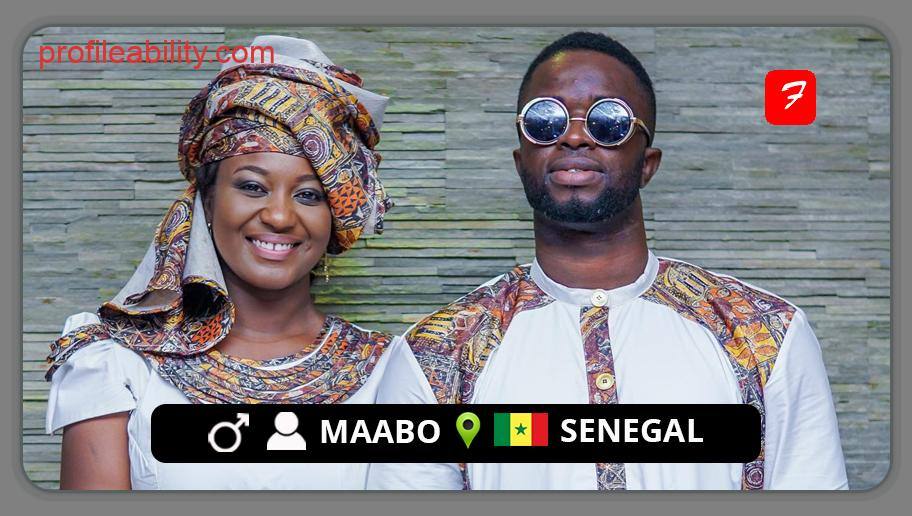 The Guissé pair make up the Senegalese music group Maabo. The vibrant Afro-pop style of the husband-and-wife duet is based on the couple's interwoven voices and the amorous tone of their lyrics. The pair sings in an Afrobeat-influenced manner.
Mia and Abdoul Guisse (No Face Undercova) met through a relative in the Senegalese metropolis of Dakar in 2012 and began collaborating musically.
Both had been pursuing music careers – Mia as a singer/songwriter and Abdoul as a sought-after engineer/producer – but there was an instant affinity when they started working together.
Over time, they developed a love connection, and after marrying in 2015, they founded Maabo, a pop duet with both of them singing and creating songs.
Their first hits, including 2015's "Reine xol," helped them gain a following in Senegal, where listeners were drawn not just to their music but also to them as a pair. They received a Raaya Award for their single "Yako Waral" in 2017, and after a few more singles, they released "Jolofbeats," their full-length debut, in 2019, followed by another single, "Wa Li Nekhoul," in 2020.
In Senegal, the Maabo group has swiftly become a household name.

Latest Singles:
Ada – 2021
Démocritic – 2021
Wa Li Nekhoul – 2020
Read about similar profileability artistes.
FOLLOW MAABO
FACEBOOK: MAABO   TWITTER: @Lesmaabo   INSTAGRAM: @lesmaabo
FOR BOOKINGS
EMAIL: undacovaprod@gmail.com
LATEST TRACKS
LATEST MUSIC VIDEOS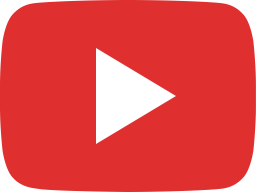 Maabo Teuss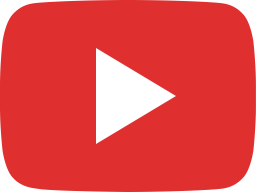 Maabo - Ideu (Clip Officiel)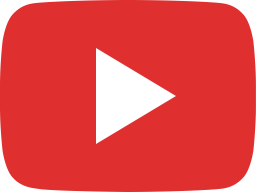 MAABO NDANANE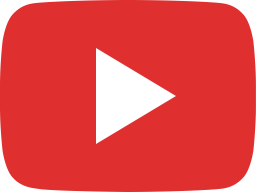 DOO MAABO NAGASAKI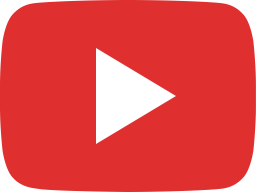 Maabo - Porta Dignité (Clip Officiel)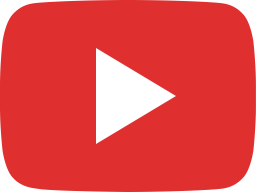 Maabo - Porta Dignité (Clip Officiel) : Teaser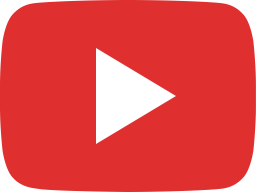 Maabo Dubaï Porta Dignité New Song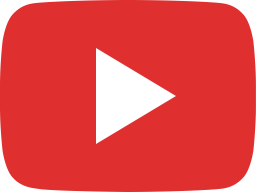 Maabo - Rassoul (Clip Officiel)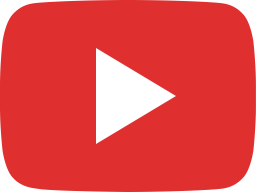 Maabo - Rassoul : le clip, jeudi 28 avril 17H00 UTC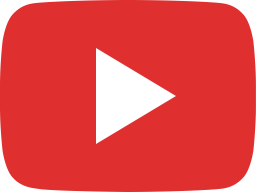 Maabo - Nabi (Clip Officiel)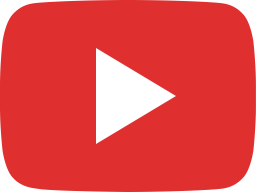 Maabo - Nabi (Clip Officiel) : Teaser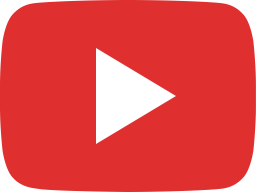 Maabo - Yin Yang (Clip Officiel)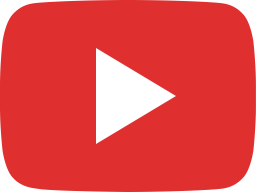 Maabo - Yin Yang : Nouveau Clip ce Samedi 11 décembre 2021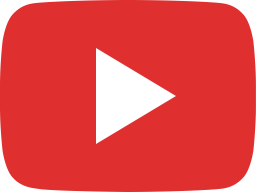 Maabo - Yin Yang (Clip Officiel) : Teaser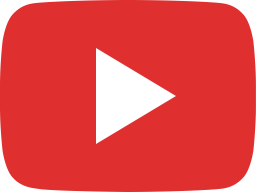 Loomaanet 771924040
LIVE STREAM