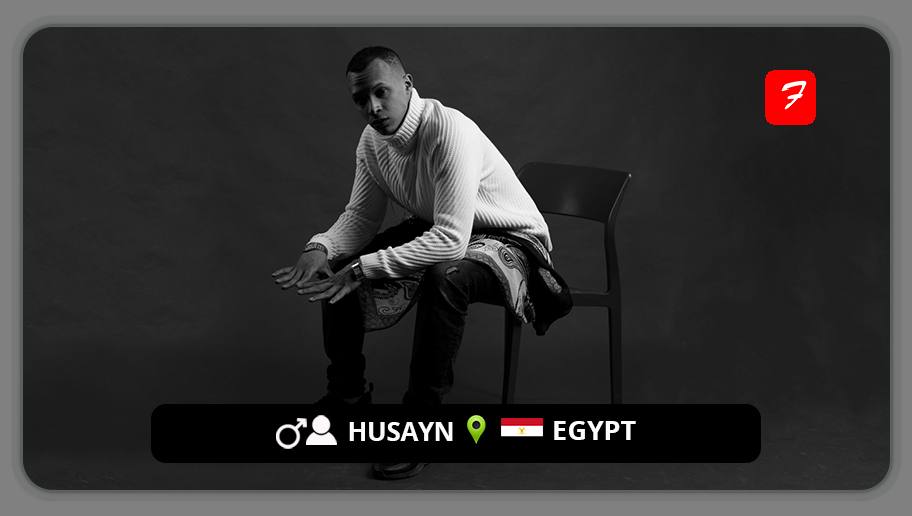 Husayn is a budding hip-hop sensation from Egypt who is renowned for his melodious flow and distinctive vocal style. With the release of his breakthrough debut single "Keif" in 2019, Husayn made his way into the mainstream spotlight and found both local and global fame.
Renowned for his distinctive vocal skills and diversified songwriting and sound prowess, he influenced the region with his versatile flows and further popularized sub-genres such as drill music and mellow-melodic trap.
With the release of "Stop-Magnolia" in April 2022, Husayn made his mark in the music industry and formally heralded the M-town Mafia sound takeover. The song quickly racked up millions of streaming and views. The pop star is set to release one of Egyptian hip-hop's most anticipated albums.
Husayn is the clearest definition of a double threat. He's constantly on the verge of exploding.
FOLLOW HUSAYN
FACEBOOK: Husayn      TWITTER: @ItsHusayn       INSTAGRAM: @itshusayn
FOR BOOKINGS
EMAIL: husayn.olarecords@gmail.com

LATEST TRACKS
LATEST MUSIC VIDEOS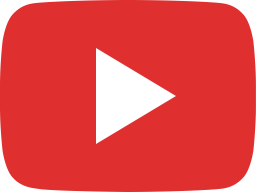 جاهزين؟ #husayn #rap #lyricvideo #music #explore #wingii #rapper #hiphop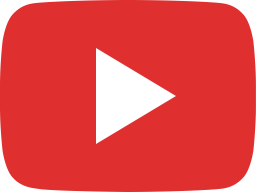 EL SEKKA SALKA #shorts #Wingii #husayn #lyricvideo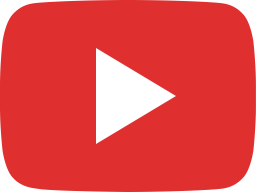 HUSAYN - SAME3 EL HAKY Ft. Lorenzoo (Official Music Video) | حُسَين - سامع الحكي مع لورينزو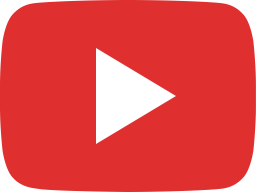 HUSAYN - Yom Gdeed (Official Music Video) | حُسَين - يوم جديد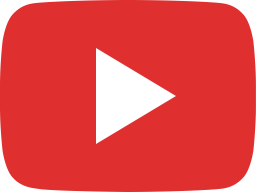 HUSAYN - SWITCH |حُسَين - سويتش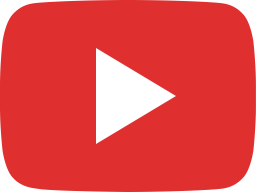 HUSAYN - Bahawel Akhtelef Ft. LAÏ |حُسَين - بحاول اختلف مع لاي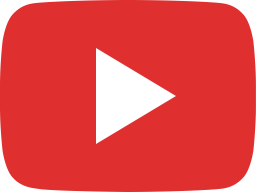 HUSAYN - 7/6 (Remastered) |حُسَين - ٧/٦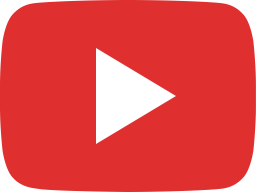 HUSAYN - Hoss Ft. FL EX |حُسَين - هص مع فليكس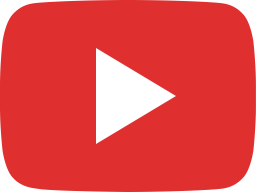 HUSAYN - DAWLETNA Ft. Wingii | حُسَين - دولتنا مع وينجي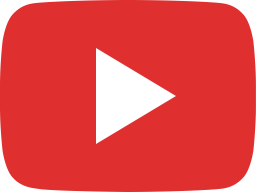 HUSAYN - EL ASSEMA Ft. Abo El Anwar, Ahmed Santa, FL EX, Abyusif |حُسَين - العاصمة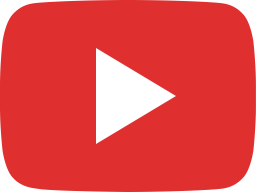 HUSAYN - Yom Gdeed |حُسَين - يوم جديد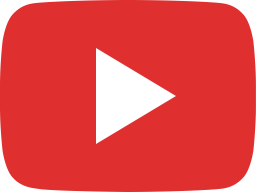 HUSAYN - ANA WENTA |حُسَين - انا و إنت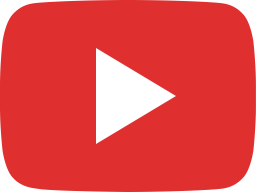 HUSAYN - Meya Fasla Sons |حُسَين - مية فاصله الصنص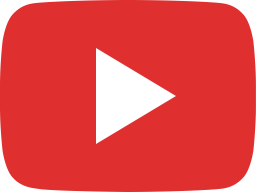 HUSAYN - SAME3 EL HAKY Ft. Lorenzoo (Official Music Video) |حُسَين - سامع الحكي مع لورينزو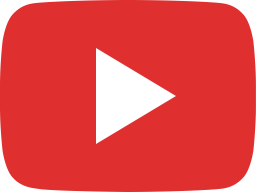 HUSAYN - Fresh |حُسَين - فريش
LIVE STREAM