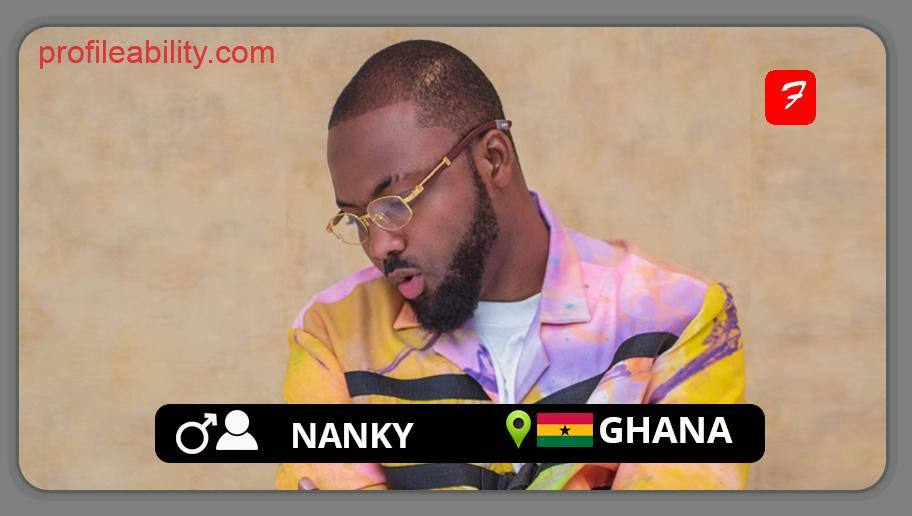 Nanky real name Haruna Buhari is a sensational Ghanaian singer and songwriter deeply rooted in Afro-pop, Afro RnB, and highlife. He's currently signed under Sultan Incorporation Record Label. Nanky Means "Effective Contributor".
He made it to the limelight with his song Favour which features Africa's most decorated Ghanaian rapper Sarkodie. He also released Happiness and Remedy, both videos have more than 1 Million views on Youtube.
Nanky was born into a family of 6, 3 boys and a girl. His late mother was a Seamstress and his dad who was also his mentor was an Islamic Teacher.
He attended Padmore Primary School located in Tema Community One and continued to Akodzo JHS in the same city. He enrolled in Chemu Secondary School but dropped out while entering his second year.
Nanky started his career as a member of a Tema-based music group called UG360 known for their hit song 'Dekin' but breached out because he wanted to go solo and pursue his career with full focus.
He has currently released his first-ever EP and titled Remedy, the EP has gained over 1 Million streams on Audiomack.

So far he has worked with other artists like Sarkodie and Medikal.
FOLLOW NANKY
FACEBOOK: Nanky  TWITTER: @iamnanky INSTAGRAM: iamnanky
FOR BOOKINGS
EMAIL:  sweetboy.nanky@gmail.com TEL: +233243118466
LATEST TRACKS
LATEST MUSIC VIDEOS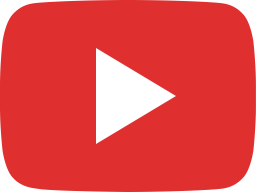 Nanky - Yaa Baby (Official Video)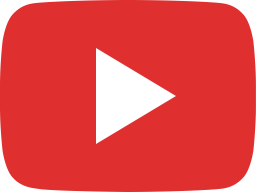 New Music Friday…..#yaababy💐 #highlife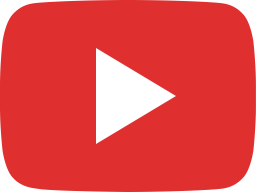 Nanky - King Solomon (Official Video)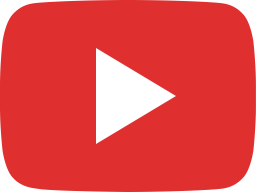 Dance Challege by @keyguyofficial9144 Dwpacademy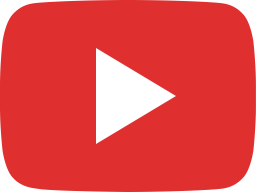 Dance Challenge With Dwp Academy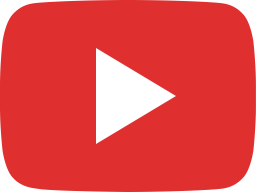 Nanky - king solomon (Visualizer)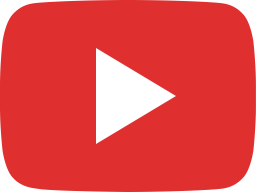 Nanky - Baby Mama(Official Audio)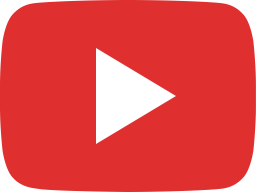 NANKY - CLOUD 9 (OFFICIAL MUSIC VIDEO)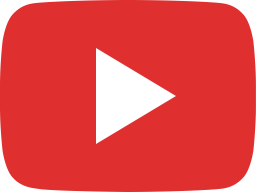 NANKY - GIVE DEM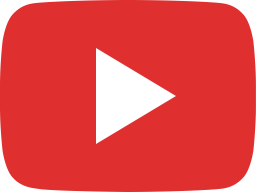 Nanky - Give Dem (Lyrics video)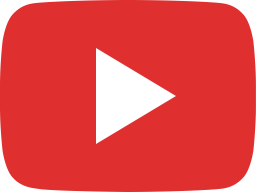 NANKY - NO DEVIL (Lyrics Video)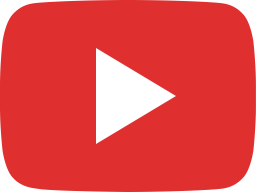 NANKY - NO DEVIL (Official Music Video)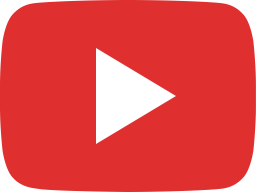 NANKY - CASSETTE ft KING PROMISE (Official Video)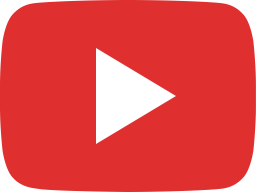 Nanky - Confusion ft Medikal ( Official Music Video )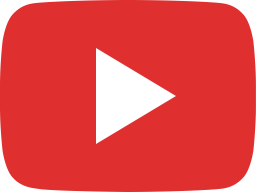 Nanky - Munafiki ( Official Video)
LIVE STREAM