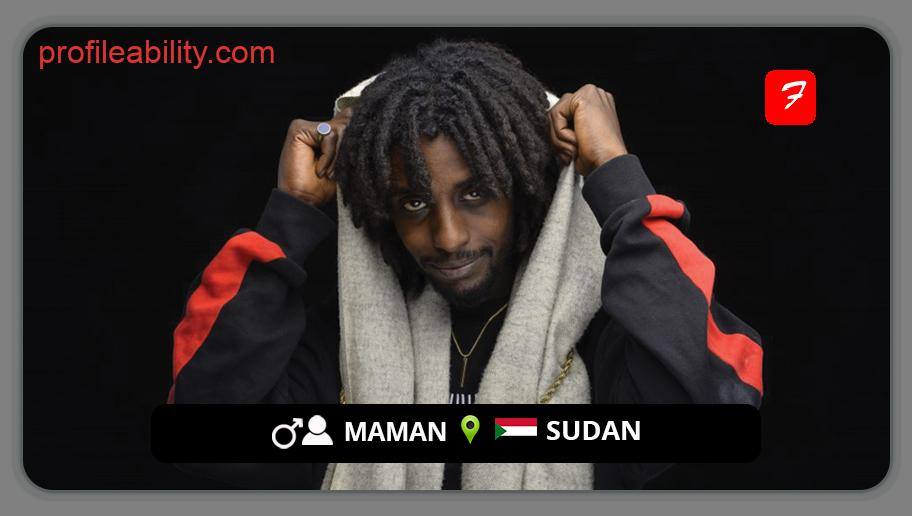 MaMan is currently regarded as one of Sudan's top up-and-coming artists, standing for the nation's budding artistic scene, thanks to his inspirational lyrics and multi-talented abilities in the music industry.
You might say Mahdi Nourie, aka MaMan, is a guy of many abilities because he is a singer, composer, producer, and rapper. Since the release of MaMan's first solo song, "Grow Fast," in 2018, it has been obvious that the rapper from Kartoum is building a name for himself in the growing Sudanese rap industry.
MaMan has been effectively expressing his displeasure with the political environment through his music in an effort to start a conversation about the current political atmosphere in Sudan. The "Young Justus" organization, which is now mentoring the next wave of musical talent in Sudan, was founded by the Sudanese mentor.
FOLLOW MAMAN
FACEBOOK: MaMan         TWITTER: @mamanthereal249         INSTAGRAM: @mamanthereal249
FOR BOOKINGS
EMAIL: mahdi4work@gmail.com
LATEST TRACKS

LATEST MUSIC VIDEOS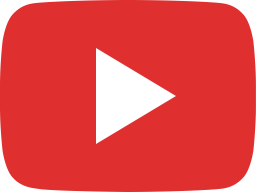 MaMan - AJRI (Official Audio) | ‎أجْرِي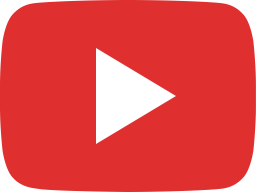 ‎MaMan - SABAT (Official Audio) | ‎‎صَبَّتِ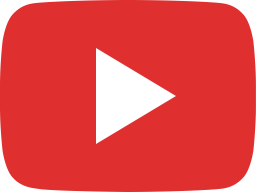 MaMan - AHDI (Official Audio) | ‎‎‎أهْدِّي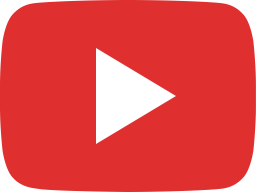 MaMan - Zolly (Official Audio)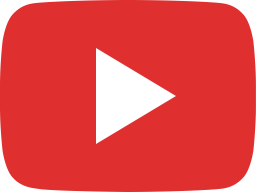 MaMan - Faham feat. roTation (Official Audio)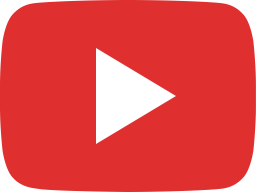 Kabasa - MaMan X Hoosh (Official Audio Visualiser)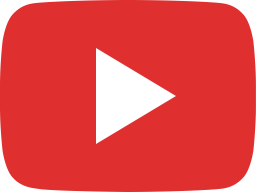 Kabasa - MaMan X Hoosh (Official Lyrics Video)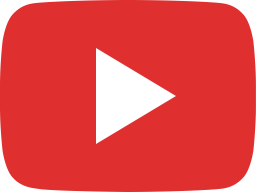 MaMan - Workaholic (feat. Niile & TooDope)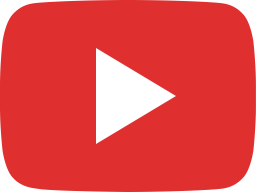 MaMan - Untitled/Hak (Official Audio)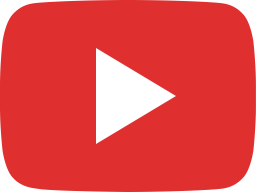 MaMan - Calm Down (Official Audio) feat. Niile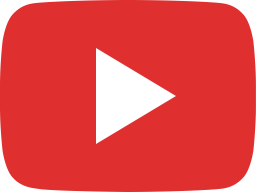 MaMan X Eaz Da Bully - Money (Official Audio)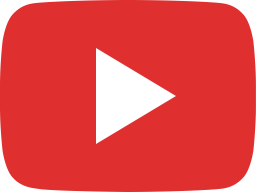 MaMan X Aidyproof - Sudan (Official Audio)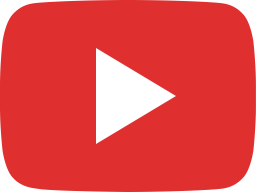 MaMan - Hisabak (Official Audio) feat. Slizzy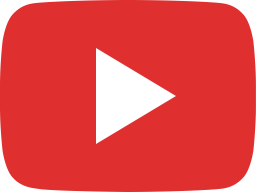 MaMan - Ghanja (Official Audio) feat. Rotation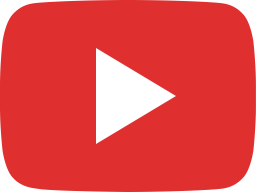 MaMan - GMR (Official Audio) feat. Seido Simba & Rotation
LIVE STREAM