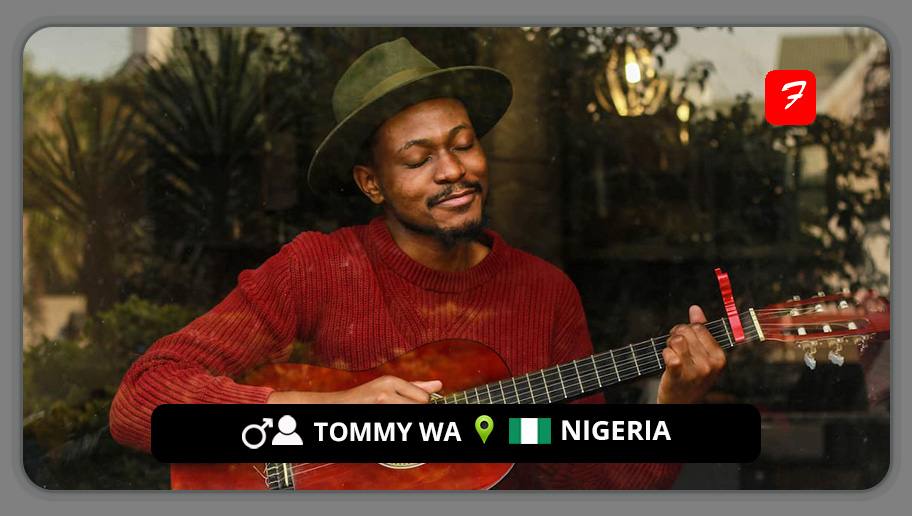 Indie-folk Ghana-based Nigerian artist Tommy WÁ is a free-spirited artist based in Ghana with music and visual storytelling as his core mediums. His works are based on rich folkloric indigenous wisdom, and they have the potential to be mutual, providing closure to his listeners.
The fast-growing Nigerian singer views himself as a multi-soulful genre artist who offers an organic combination of funky Afro-indie-folk soundscapes and poetic monologues.
Drawing inspiration from a variety of musical genres, including retro-soul, indie, and modern folk, Tommy WÁ has skillfully defined his musical style and his sonic concoction successfully traverses the spectrum of Nigerian roots and caters to the musical cravings of Accra, the Ghanaian capital city where he is based.
With songs like Riverbank, the lead single for "Me in Me" (his first EP), "Come and Go (2019)," and "Gravity," his 2021 single starring The Isomers, Tommy WÁ has significantly increased his fanbase since 2016. These have shown his musical influence both within and beyond the African continent.
As he looks ahead to the coming years, Tommy WÁ is well aware of the challenges that lay ahead for a musician who defies preconceived notions about the sound of African music.
FOLLOW TOMMY WÁ
TWITTER: @tommywatomiwa       INSTAGRAM: @tommywatomiwa

FOR BOOKINGS
EMAIL: booktommywa@gmail.com
LATEST TRACKS
LATEST MUSIC VIDEOS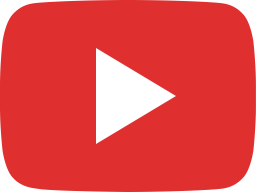 Tommy WÁ - Dumb Luck (Official Video)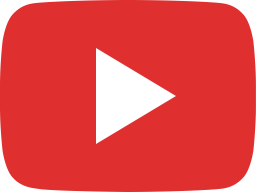 Love is a Miracle... new single 'Dumb Luck' Out tonight Pre-save now... link in bio/stories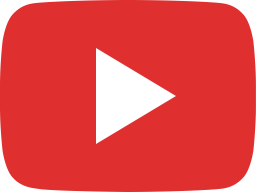 #SexEducation says it's dumb luck that you're loved as you are... pre save my single 'Dumb luck' now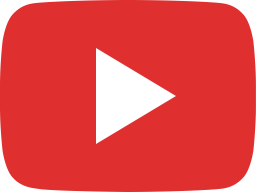 Testing the Acoustics #YAKOYO #newmusic #Outnow #AfroIndie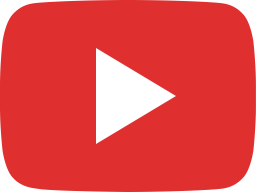 #YAKOYO OUT NOW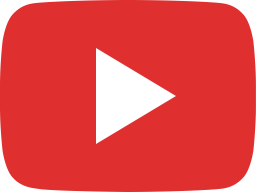 Tommy WÁ - YAKOYO (Audio)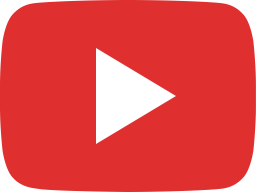 ofcos familiar folks get first bite of my next release #Yakoyo out tonight!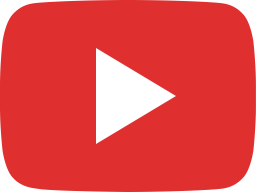 #YAKOYO ⏳️ 04-08-23 #newmusic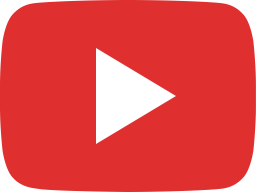 Sun's gon' shine on everything you do🧡 - An Asake song I wish I wrote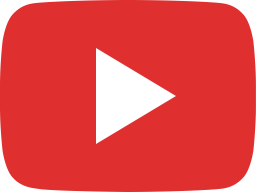 if we don't leave this town, we might never make it out #reharmonizedlumineers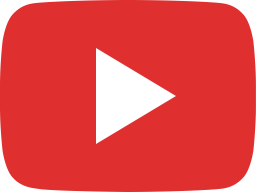 I won't Complain || one of many Benjamin Clementine songs I wish I wrote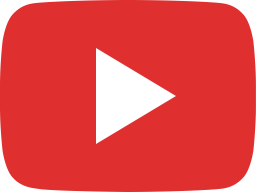 part 2 || A #michaelkiwanuka song I wish I wrote || #beautifullife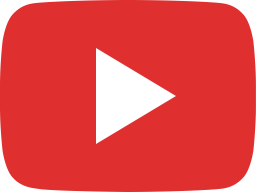 it's a beautiful good life 🥺 || A Michael kiwanuka song I wish I wrote #michaelkiwanuka #cover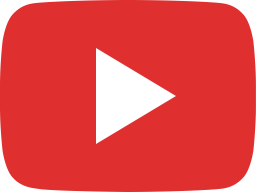 A Liam Bailey song I wish I wrote 🧡 #cover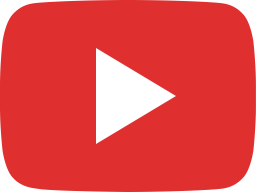 Just this morning I realized we all need something... is it Love? 🧡 | A Brymo Song I wish I wrote
LIVE STREAM