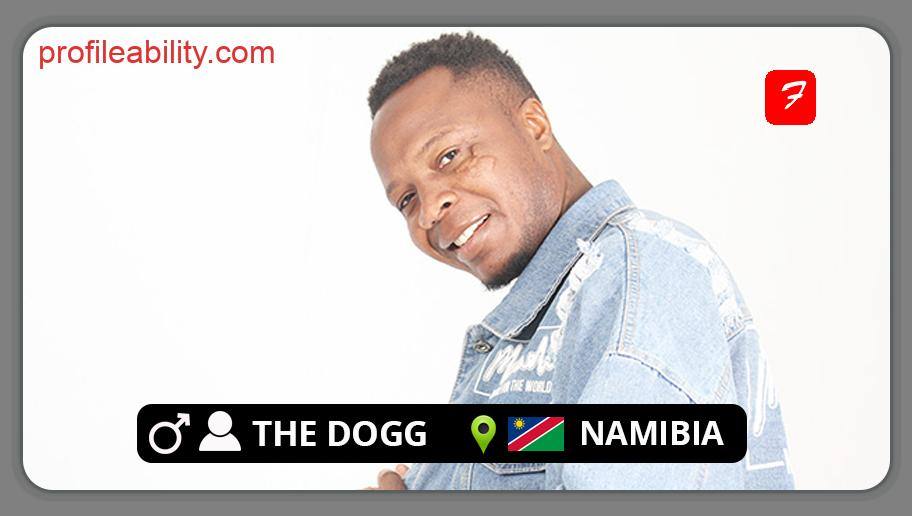 The Dogg, born Martin Morocky is a Namibian musician. He was born on the born 31 March 1983. He had his primary education at Onayena Primary School. The Dogg is the last born of four children. Somewhere in 1997, he relocated to Windhoek City and attended his secondary education at Augustineum Secondary School in Khomasdal. Later after spending a year at the University of Namibia, he dropped out to pursue his music career.
Before rising to fame, The Dogg used to back other artistes and open shows for them. In high school, he and his friend Joe Basson(Auntie Sousa) created a dance group called Amasilkies. In 2003, he released Jesus Otati(translates Jesus is saying), a kwaito gospel song. This song would become his breakthrough song in the music scene. Through this song, he won Artist of the Year and Best Kwaito song at the 2003 Sanlam-NBC Music Awards.
The Dogg did some records with Gazza but later, the two got into a feud. The feud arose from a decision made by Sunny Boy not to sign on to Gazza's record label, after helping him get into the limelight. Sunny Boy went on to sign on to The Dogg's label; the main reason for the beef. The Dogg is the owner of the Mshasho Productions.
Some of his albums include:
Shimaliw' Osatana – (2004), RC Ghetto
Take Out Yo Gun – (2004), Mshasho
Introducing TeeDee – (2006), Mshasho/KOOL Production
You Can't Ignore – (2007), Mshasho/KOOL Production
This Is My Time – (2009), Mshasho
The Power of 7 – Elevating Elevators – (2010), Mshasho
The Deception – (2011), Mshasho
Live or Die – (2013), Mshasho
Respect My Hustle (2015) Mshasho
Concrete Jungle (2017) Mshasho
FOLLOW THE DOGG
FACEBOOK: @Kingteedee    TWITTER: @KingTeeDEE3545    INSTAGRAM: @kingteedee

FOR BOOKINGS
EMAIL: 3545td@gmail.com
LATEST TRACKS
LATEST MUSIC VIDEOS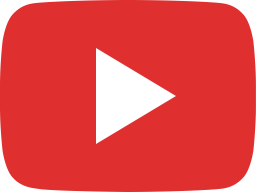 King TeeDee - Natu Kulukute (featPage Ethnix) Official Video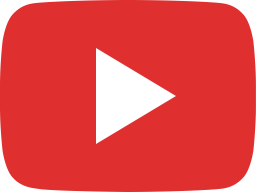 music video NATU KULUKUTE drops at 12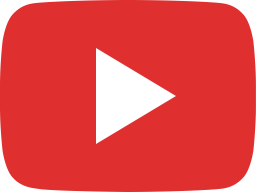 My new music video NATU KULUKUTE drops at 12 midnight.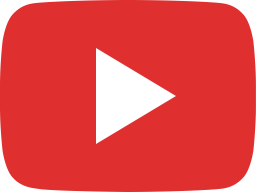 NATU KULUKUTE MUSIC VIDEO ABOUT TO DROP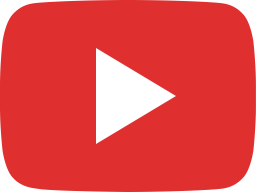 NBC interview with Fidel Odel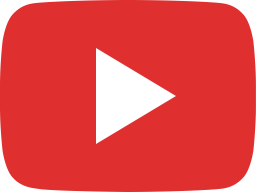 artist name King Tee Dee. song name: Jealousy featuring Sylvi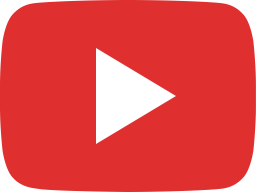 King Tee Dee's fight at the Never Walk Alone boxing match.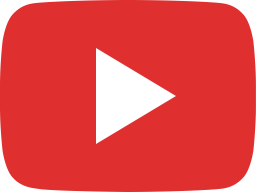 king Tee Dee being interviewed by the CEO and creater/owner of the champagne BELAIRE. 🍾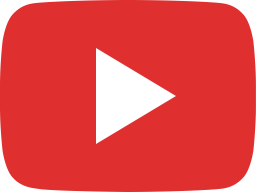 INFINITY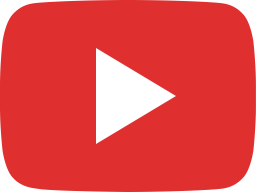 My lil bro iri vari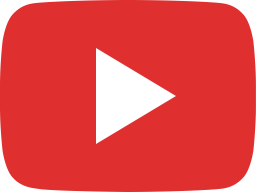 Alpha and Omega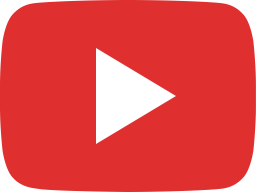 SB 09 MF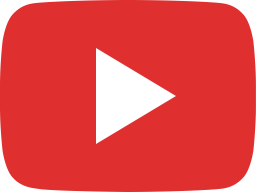 The Smart Cut show VMMC part 1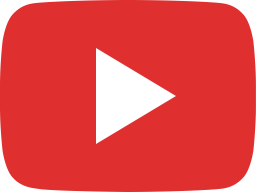 2020 1st single under construction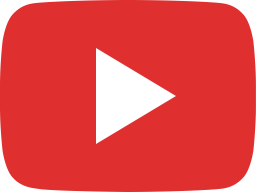 king Tee Dee Live Stream
LIVE STREAM