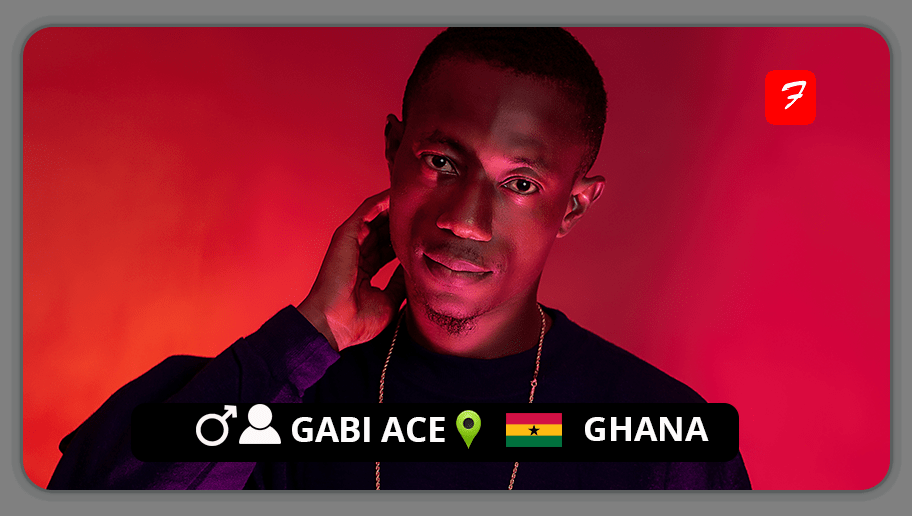 Gabriel ''Kwame'' Osei Owusu, better known as Gabi Ace, is a talented Ghanaian Afrobeat and Highlife singer and songwriter with a natural gift for music. Born in Kumasi, on April 25th, Gabi grew up in the bustling neighborhood of Dansoman, Accra.
From a very young age, he showed a passion for music, starting out singing and playing drums at 8 years old, then later adding keyboards to his repertoire. By age 13, Gabi was already writing his own songs and entertaining friends with his musical dexterities.
In 2011, Gabi caught the attention of many with his hit cover of Ice Prince's 'Oleku' which he re-titled 'Y'all Feelin DC' and featured Digo Bankz. This launchpad into the music industry allowed Gabi to showcase his skills as a composer and songwriter, leading him to write for a number of local artists in his community. With a growing reputation for his musical prowess, Gabi Ace is an exciting artist to watch in the world of Afrobeat and Highlife.
FOLLOW GABI ACE
FACEBOOK: Gabi Ace    TWITTER: @gabiaceworld   INSTAGRAM: @gabiaceworld 
FOR BOOKINGS
EMAIL: bookgabiace@gmail.com  TEL: +233 249885702

LATEST TRACKS
LATEST MUSIC VIDEOS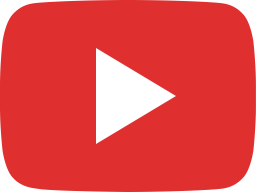 Gabi Ace - Obaa Bi (feat. Papa Roo) (Live)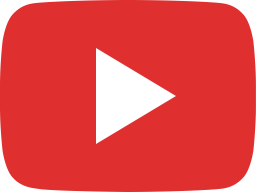 For You (Official Lyrics Video)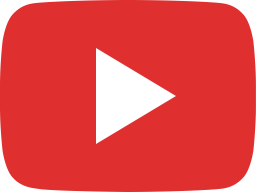 Sweet 'n' Bitter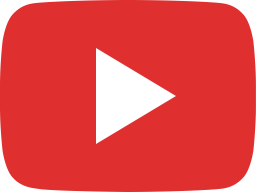 Gabe Ace - Over (Kizz Daniel Fvck U cover) (Audio Slide)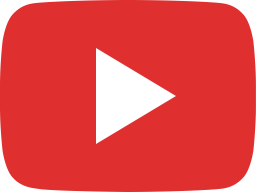 Gabi Ace - Odo (Audio slide)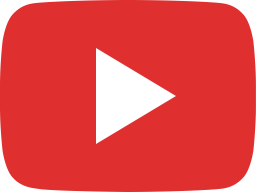 Gabi Ace - Abrafi feat. Kwaku Deece (Official Video)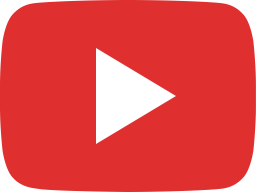 Gabi Ace - Bumper (Official Video)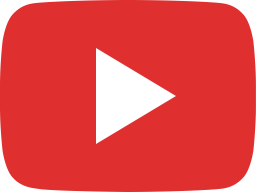 Gabi Ace - We Here (Freestyle Video)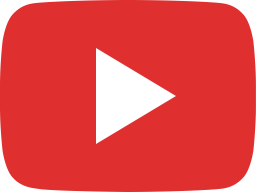 Dr. Cann interviews Gabi Ace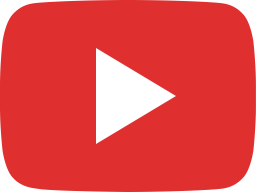 Gabi Ace - Masgang (Ft. Digo Bankz)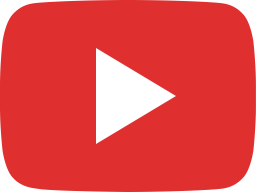 Gabi Ace - Mindset (Liquor Riddim)
LIVE STREAM