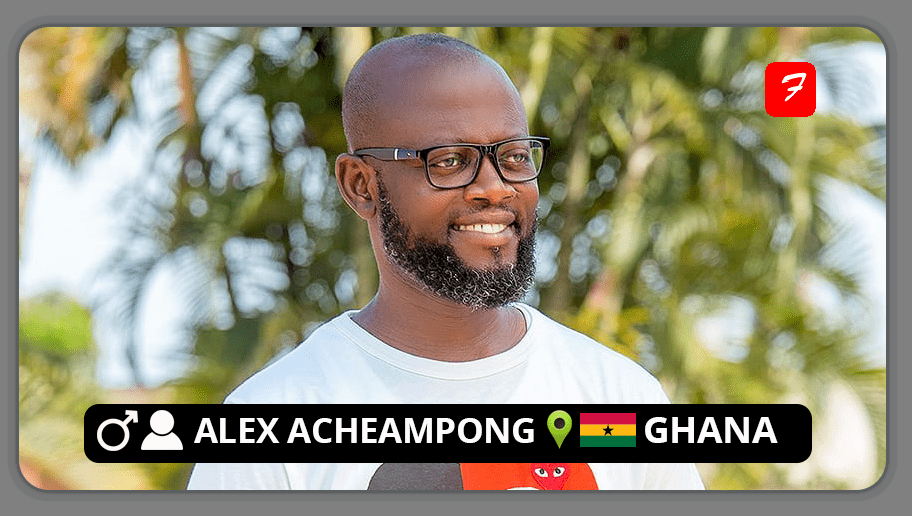 Alex Acheampong is a veteran and legendary Ghanaian gospel singer and prolific songwriter in the Seventh Day Adventist Church (SDA) with many inspirational songs and awards to his name. At the 2022 Ghana National Gospel Music Awards, he won the Adventist Vibrant Artiste of the Year and the Gospel Song of the Year (Diaspora) with his song 'It Won't Be Long'. Alex is the ''Emmanuel'' and ''Aka Sima'' hitmaker. He holds a doctorate degree in Energy Policy.
Early life and education
Alex was born to Cecilia Adoma and the late Kwabena Afful. He started his basic education at the Royal International School, Stadium, Kumasi, opposite T. I Ahmadiyya Senior High School He later moved to Central International School, located at Adum, Kumasi, in the Ashanti Region of Ghana. He had his secondary education at the Toase Senior High School, in Toase, a town in the Ashanti Region of Ghana. He continued his sixth-form education at the Kumasi High School, situated at Gyenase in Kumasi. He had his first degree from the University of Education, now the Akenten Appiah-Menka University of Skills Training and Entrepreneurial Development in Kumasi, Ghana. He did his master's degree at the University of Portsmouth, UK, and received his PhD from the University of Southampton, UK.
Music Career
Alex Acheampong started his music career as a child at the Children's Sabbath School Department of Bohyen SDA Church, Ghana. He was a member of the then Children Sabbath School quartet, which later became the Young Missionaries. A group he founded and led in the late 1980s. In 1996, Alex released his third Album with a song titled 'Emmanuel' which was an instant hit. His career in the music industry spanned over 35 years and still counting, with more than 100 songs to his credit. Notably among them include Messiah, Babylon, and Aka Sima.
In 2019, Alex organized his annual UK musical concert dubbed ''Emmanuel Praise'' which featured renowned Ghanaian gospel musicians including Diana Hamilton. Alex has collaborated with artists like Nacee and Mark Anim Yirenkyi.
Personal Life
Alex Acheampong is married to Gloria Ocrah, a graduate of the University of Surrey, UK, who works as a Registered Nurse, Midwife, and Health Visitor. Alex is a dedicated dad with two children, Aimery and Mikaela. His daughter, Mikaela, was born at 24 weeks and survived against all odds. Evidence suggests that Alex has empathy for preterm babies as in 2019, he donated an incubator and phototherapy machine to the Asamang SDA Hospital. He is the founder and the head of the Alex Acheampong Foundation. Alex Acheampong aims to use his songs to inspire believers and as an evangelical tool to win souls for Christ.
Awards
•    In 2022, at the Ghana National Gospel Music Awards, Alex Acheampong received Gospel Song of the Year 2022 (Diaspora) 'It Won't Be Long."

•    Again, in 2022 at the Ghana National Gospel Music Awards, Alex was awarded "Adventist Vibrant Artist of the Year."
•    In 2002, at the UK Gospel Music Awards, Alex Acheampong and the Young Missionaries received the best male group award.
•    Again, in 2002, Alex Acheampong and the group were awarded a certificate of honour from OTEC FM, for participating in OTEC Charity Gospel Musical Night.
•    In 1999, at the King David's Award, Alex Acheampong and the Young Missionaries picked the best male group of the year to the glory of God.
•    Again, in 1999, Alex Acheampong and the group received the award of a certificate of honor from OTEC FM for participating in the OTEC, songs of praise.
•    In 1997, inspirational gospel group awards from the University of Science and Technology, (ASF) went to Alex Acheampong and the Young Missionaries.
FOLLOW ALEX ACHEAMPONG
FACEBOOK: Alex Acheampong     TWITTER: @AlexAcheampon         INSTAGRAM: alexacheampongofficial
FOR BOOKINGS
EMAIL: aaamusic2001@gmail.com | TEL:  +447447417321
LATEST TRACKS
LATEST MUSIC VIDEOS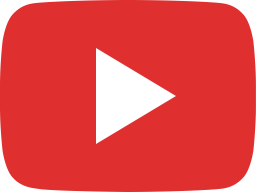 In the UK, Alex Acheampong, Diana Hamilton and Minister OJ filled this big hall to capacity but....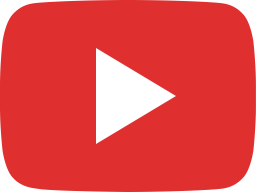 Alex Acheampong - What happened @ Emmanuel Praise 2023, will shock you. Just watch!!!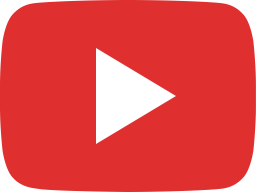 Alex Acheampong, Diana Hamilton and OJ Calling - Emmanuel Praise 2023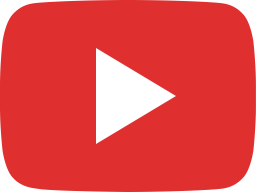 Alex Acheampong - MO (Well Done) ft. Morris Babyface (Official Video - 2022)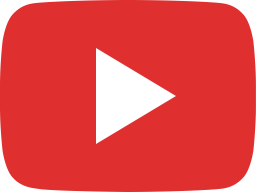 LIVE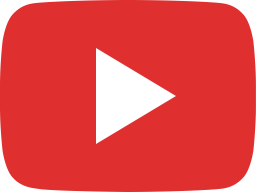 Alex LIVE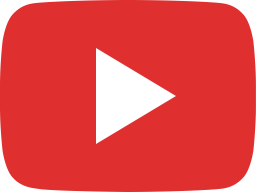 Alex Acheampong - Wo Fata Ayeyie ft.Young Missionaries (Official Audio Visualiser-OLDIE 2000s)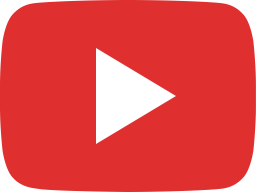 Alex Acheampong - Me Nsi Den ft.Young Missionaries (Official Audio Visualiser-OLDIE 2000s)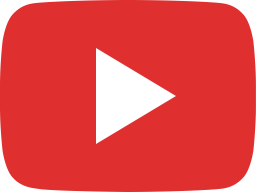 Alex Acheampong - Wonkutoo ft.Young Missionaries (Official Audio Visualiser-OLDIE 2000s)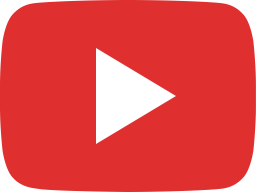 Alex Acheampong - Aka Sima [Cool] ft.Young Missionaries (Official Audio Visualiser-OLDIE 2000s)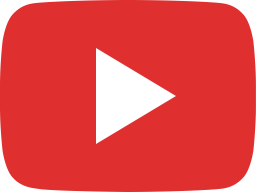 Alex Acheampong - Saul ft.Young Missionaries (Official Audio Visualiser-OLDIE 2000s)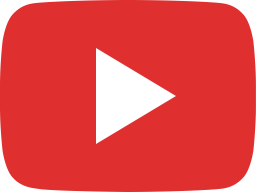 Alex Acheampong -Nea Ofata Nfa ft.Young Missionaries (Official Audio Visualiser-OLDIE 2000s)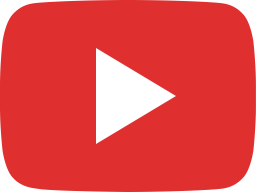 Alex Acheampong - Me Nkoda Nyame Ase ft.Young Missionaries (Official Audio Visualiser-OLDIE 2000s)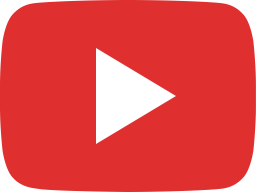 Alex Acheampong -Se Nyame Wo Mu A ft.Young Missionaries (Official Audio Visualiser - OLDIE 2000s)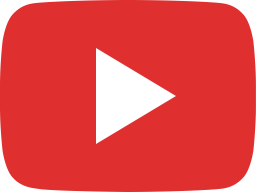 Alex Acheampong - Wobetumi Aye ft.Young Missionaries (Official Audio Visualiser-OLDIE 2000s)
LIVE STREAM