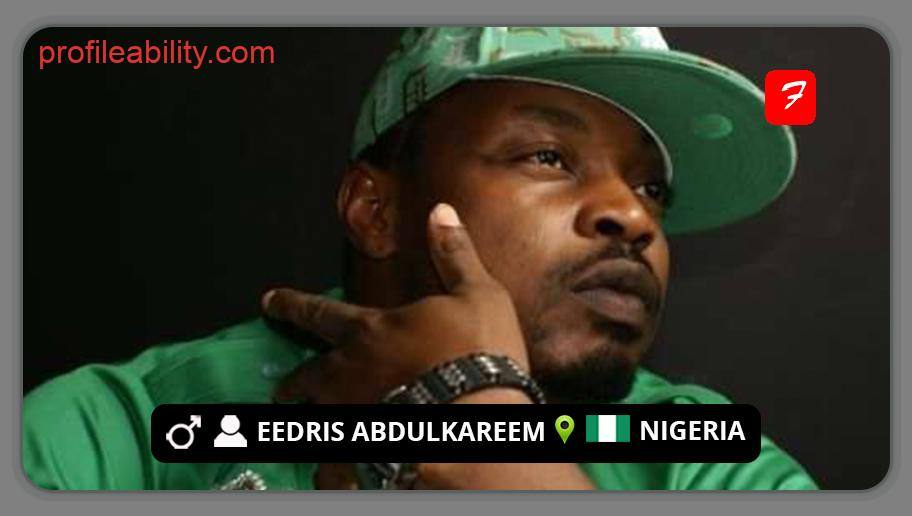 Eedris Turayo Abdulkareem Ajenifuja, alias Eedris Abdulkareem, is a Nigerian hip hop musician, composer, and vocalist who was born on December 29th, 1974 to a polygamous family in Kano state.
His father is from Ilesha, Osun state, and now lives in Lagos, while his mother is from Ogun state and used to live in Kano. Yetunde Abdulkareem is his wife.
He was a student at Army Day High School.
Eedris has been rapping since he was a student, but it was after joining the group "Remedies" that he gained public prominence. Tony Tetuilla and Eddy Montana were among the members of this ensemble before going their separate ways and pursuing solo careers.
Eedris released his first solo album, "Pass," in 2002, and it was favourably welcomed by music critics.
In 2005, the rapper established his own record company, Lakreem Music, and produced his fourth album, "Letter to Mr President," which response to Obasanjo's critiques of the song "Jaga Jaga." It also included the song "Flash up, Unu lighter," as well as a homage to Obasanjo's wife, Stella, who died after undergoing surgery, as well as the Bellview Airlines tragedy victims.

Eedris is signed to Blue Pie Records USA, and his music is distributed worldwide by Blue Pie Publishing USA (ASCAP).
A few of his latest releases are ''Jaga Jaga Oti Gete'', ''Jaga Jaga Reloaded'', ''Ramadan Kareem'', Chalie Be Careful'' and many others.
Read about similar profileability artistes.
FOLLOW EEDRIS ABDULKAREEM
FACEBOOK: Eedris Abdulkareem   TWITTER: @EedrisOriginal    
FOR BOOKINGS
EMAIL: @EedrisOriginal
LATEST TRACKS
LATEST MUSIC VIDEOS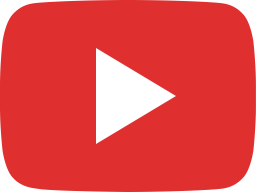 Nigeria Air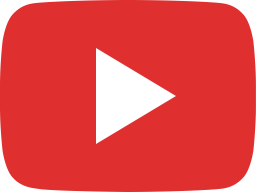 Lords of Jaga Jaga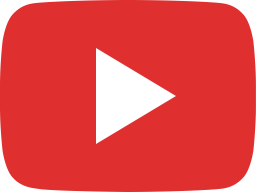 Thank You!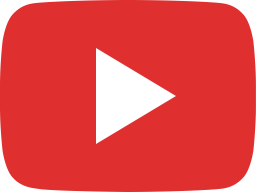 Share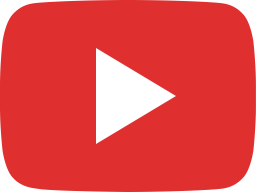 February 27, 2022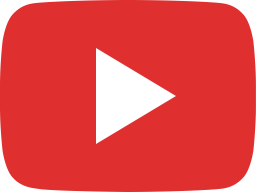 Embezzlement Galore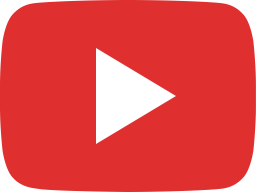 40billion Stories Festus Keyamo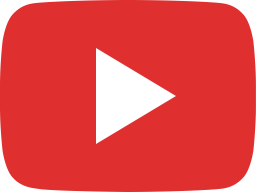 Free Naija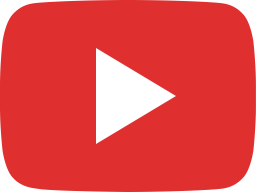 Ole.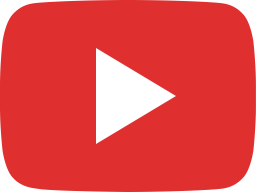 Still dey jaga jaga (Fix Ota Road)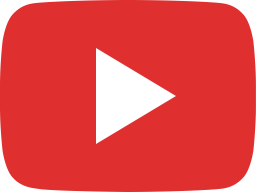 Jaga jaga oti get e...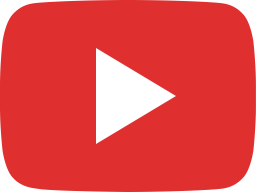 JAGA JAGA OTI GET E...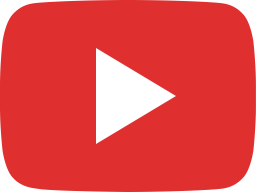 JAGA JAGA RELOADED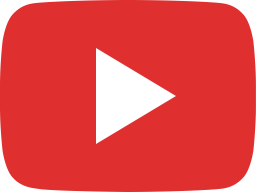 Ramadan Kareem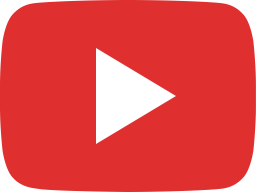 Afakulu..
LIVE STREAM