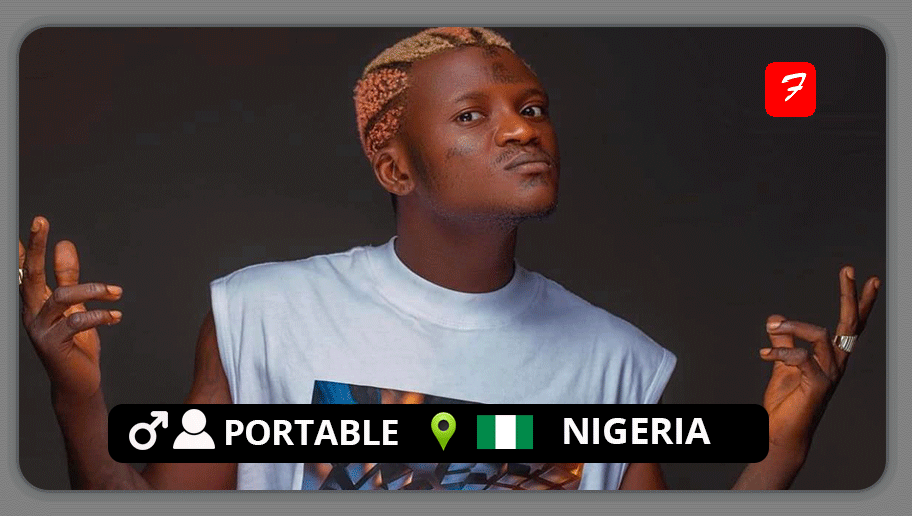 Habeeb Okikiola sensationally known as Portable is a rising star in the Nigerian music scene, and is renowned for his talents as a singer, rapper, and dancer. Widely recognized as Portable Omolalomi, he was born on March 12, 1994. His local community refers to him as the offspring of Shaku Shaku, a popular street dance style, and as a troubadour of Street Problem & Wahala Music.
Portable Omolalomi was born in a city located in the Western part of Nigeria, specifically in Ogun State. His upbringing took place in Ogun State, where he resided with his parents and siblings. He proudly identifies with the Yoruba ethnicity. Recently, Portable delighted his fans by sharing a video of his beautiful wife gracefully dancing to his latest track, titled "All Eyes on Me." In his caption, he affectionately referred to her as "Iyawo Werey Olorin worldwide," which translates to the wife of a renowned music artist.
Having completed his primary and secondary education in Ogun State, Portable decided not to pursue higher education at the university level, opting instead to fully devote himself to his musical career.
Portable's encounter with Olamide came about through the introduction by Poco Lee. Impressed by Portable's talent, Olamide wasted no time and contacted him the following day to collaborate on a song. The resulting track, titled "Zazu Zeh," quickly became a street sensation. Portable had been involved in the music industry for a decade before he finally experienced his breakthrough, gaining recognition and acclaim.
Portable Omolalomi's ascent to stardom commenced with the release of his debut single, "Zazu Zeh," featuring Olamide and Poco Lee.
Having spent numerous years in the music industry, Portable's career skyrocketed in December 2021 after Poco Lee introduced him to Olamide, leading to their collaboration on a remarkable song.

FOLLOW PORTABLE
FACEBOOK: Portable official      TWITTER: @portablebaeby      INSTAGRAM: @portablebaeby
FOR BOOKINGS
TEL: +44 912 492 8603
LATEST TRACKS
LATEST MUSIC VIDEOS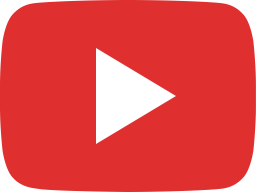 Portable - Loyalty [Official Video]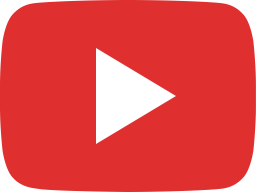 Portable - Charles Okocha U too speak English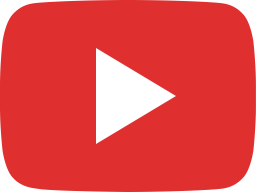 Portable - Kosalabaro [Video]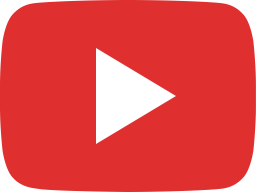 Portable - Am not a Prisoner [Official Video]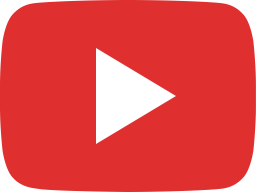 Portable - Am Not a Prisoner [Official Audio]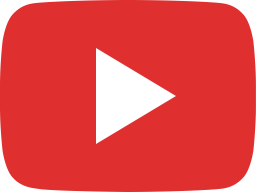 Portable - Not a Prisoner [Coming Soon]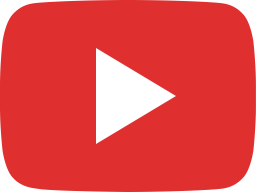 Portable - A Lover , Not A Fighter wit Bae U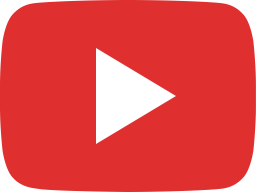 Sexy Shay x Portable - Format [Official Video]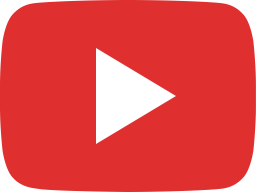 Portable - Azaman [Official Video]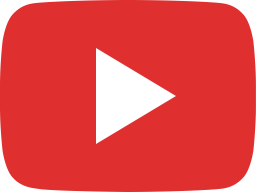 Portable - Azaman [Official Audio]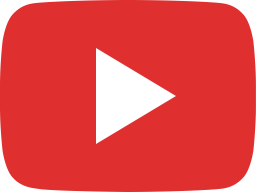 Portable - AzaMan Drops Soon !!!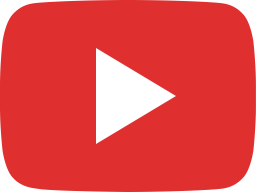 Portable - Man Pass Man KINIMAH OBA GOAL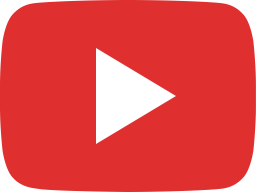 Portable - Many many inspiration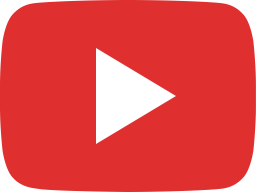 Portable - My 100,000 subscribers YouTube awards presentation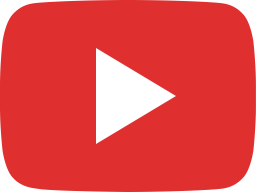 Burnaboy Letz link up Dis is not a Cruise matter - Portable
TWEET STREAM