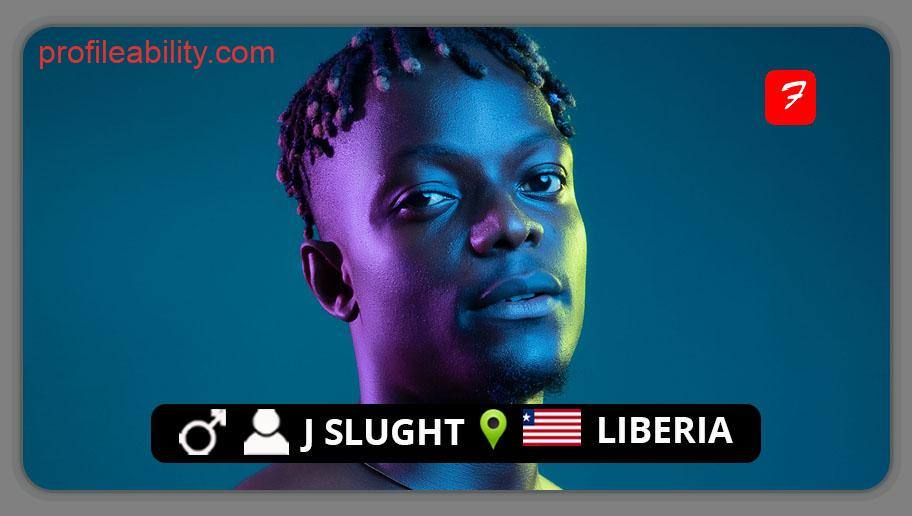 J Slught, whose real identity is Joseph Wesseh Tah III, is a Liberian singer, songwriter, record producer, and actor who is now on the rise. He is a multi-talented artist that excels in a variety of genres but is most renowned for Afropop and R&B.
He began singing at a young age, having been born on November 21, 1998, in Harbel, Firestone Liberia, to Mr Joseph Wesseh Tah II (a mechanical engineer in the United States) and Mrs Victoria Swah (a Liberian entrepreneur). J Slught is a Liberian from the Bassa ethnic group.
The musician began his solo career with the release of his hit "Can't Believe," which has become one of Liberia's most remixed songs of all time. He rose to notoriety and was thrust into the spotlight in the Liberian music business with his 2018 single "Sweet Love," published on the BeeVonne Recordz label.
In 2019, the Afropop and RnB singer was named "Best New Artist" at the Tunes Liberia Music Awards. J Slught had a breakout year in 2020, winning many accolades, including Best RnB/Soul Artist and Best New Artist. J Slught's first big project, "Home & Beyond," won Album of the Year at the MTN Liberia Music Awards, and he became the most nominated artist in various award categories such as Artist of the Year, Afropop Song of the Year, Producer of the Year, and so on.
J Slught received several accolades from prominent media outlets in 2020, including the BBC, FrontPage Africa, Music in Africa, Eyes of a Lagos Boy, and others.
J Slught has become a budding Liberian phenomenon that is driving the Liberian music industry to new heights.

FOLLOW J SLUGHT
FACEBOOK: J Slught    TWITTER: @jslughtofficial     INSTAGRAM: @jslughtofficial
FOR BOOKINGS
EMAIL: jslughtmusic@gmail.com
LATEST TRACKS
LATEST MUSIC VIDEOS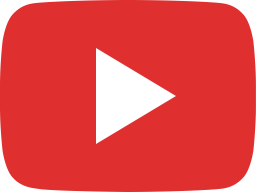 ASAP Khaled- PARTY(Official Audio)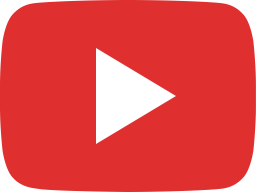 J Slught - BODY (UnOfficial Video) | AFROBEATS | Liberian Music 2021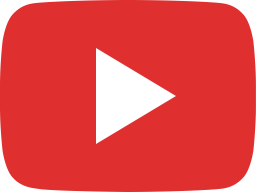 J Slught - Living My Live (Official Audio) | AFROBEATS | Liberian Music 2020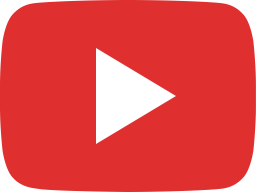 J Slught - Call on me (Official Audio) | AFROBEATS | Liberian Music 2020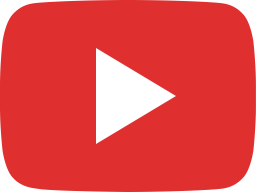 J Slught - Angela (Official Audio) | AFROBEATS | Liberian Music 2020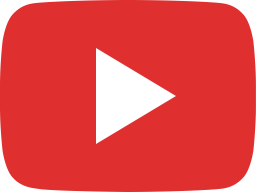 J Slught - No Money (Official Audio) | AFROBEATS | Liberian Music 2020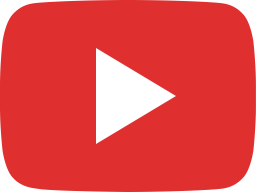 J Slught - Mio Ran (Official Audio) | AFROBEATS | Liberian Music 2020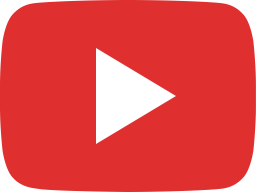 J Slught -Intro(Official Audio) | AFROBEATS | Liberian Music 2020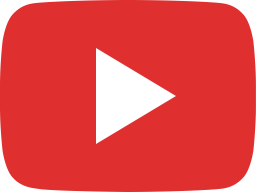 J Slught - Kpete (Official Audio) | AFROBEATS | Liberian Music 2020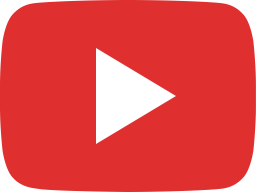 J Slught - I DO (Official Audio) | AFROBEATS | Liberian Music 2020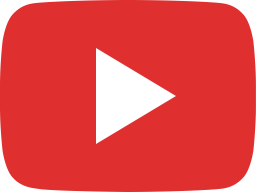 J Slught -Monrovia Girls (Official Audio) | AFROBEATS | Liberian Music 2020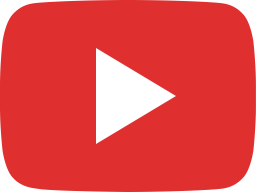 J Slught - Emotions (Official Audio) | AFROBEATS | Liberian Music 2020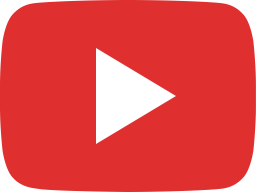 ASAP Khaled-Good Enough(Cover)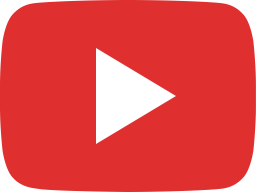 J Slught - KING OF THE JUNGLE (Official Audio) | AFROBEATS | Liberian Music 2021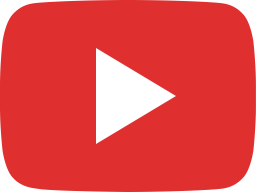 J Slught - PARTY (Official Audio) | AFROBEATS | Liberian Music 2021
LIVE STREAM