Arnaud Mugisha Gatera, popularly known as DJ Marnaud, is a recording artist and DJ from Rwanda, born on November 26, 1987. He is a member of the popular trio, Dream Team DJs.
At age five, he had piano lessons and did dance and choreography under Sick City Entertainment and traditional dance in his teens with Inganzo Ngari Cultural Troupe. The 34-year-old accredits his entire music career to his mother.
In 2015, he had his first DJ'ing contract at The Mirror Hotel's Class Club and has since then shot into fame. His wonderful performance in July 2017 at the Kigali Convention Centre brought back memories of the Liberty Day concert and was the first major gig that set him on the path of fame.
Later that year, he participated at the Mutzig Beer Fest, at the Golden Tulip Hotel in Nyamata at the Kigali Up Music Festival
Although he is best known for producing club favorites with other Rwandan artists like Active, Uncle Austin, and King James, DJ Marnaud can now boast of his solo hit release, "Mundemere" from the Son of Rwanda EP.
His collaboration with the boy group Active in 2018 was one of the greatest local club hits. He followed it with Ribuyu featuring DJ Pius

DJ Marnaud currently owns Marnaud's Bar, located in Kimhurura. He is working hard to make great waves in the music industry.
FOLLOW DJ MARNAUD
FACEBOOK: Marnaud Arnaud   TWITTER: @DjMarnaud INSTAGRAM: @dj_marnaud
FOR BOOKINGS
EMAIL:  djmarnaud3@gmail.com         
LATEST TRACKS
LATEST MUSIC VIDEOS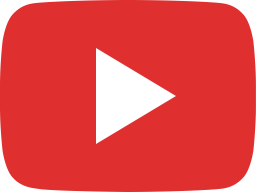 DJ MARNAUD - MMT (Marnaud Music Therapy) Global Vibes (AFROBEATS)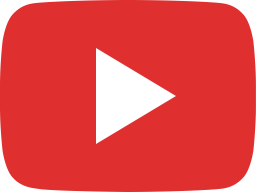 Afterwork by Heineken With DJ MARNAUD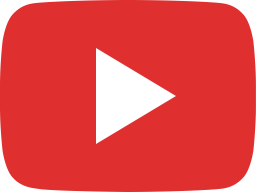 Dj Marnaud - BAHABE ft Bushali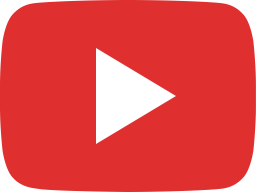 Dj Marnaud - MUNDEMERE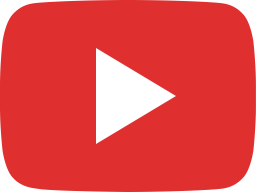 Dj Marnaud - IBIHE BYOSE ft Uncle Austin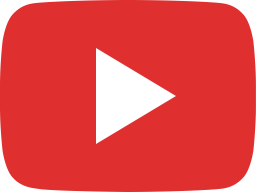 Dj Marnaud - Mukube (Amapiano) (official Audio)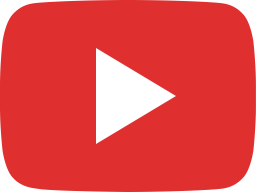 Dj Marnaud - SUPERSTAR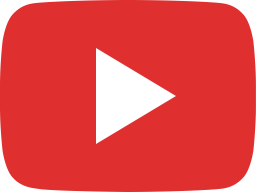 Dj Marnaud - ERIMA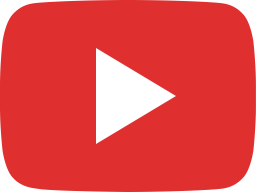 Dj Marnaud - SON OF RWANDA (Freestyle)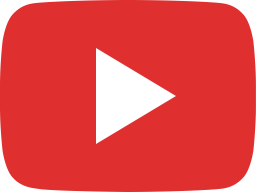 Dj Marnaud - Intro (Atchatchatcha) [Official audio]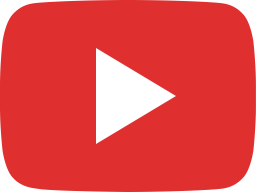 Dj Marnaud - SON OF RWANDA (Freestyle) [MUSIC VIDEO]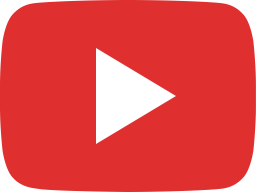 Dj Marnaud - Mundemere (Official Video)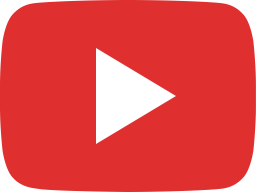 Dj Marnaud - Mundemere (Prod. Kevin Klein)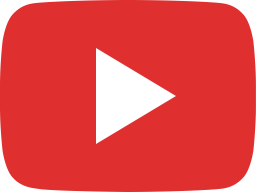 Dj Marnaud - BAHABE ft Bushali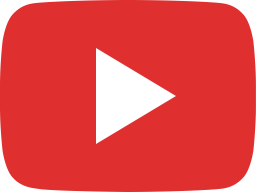 DJ MARNAUD - INTRO ( ATCHATCHATCHA ) OFFICIAL VIDEO. Prod by Davydenko
LIVE STREAM