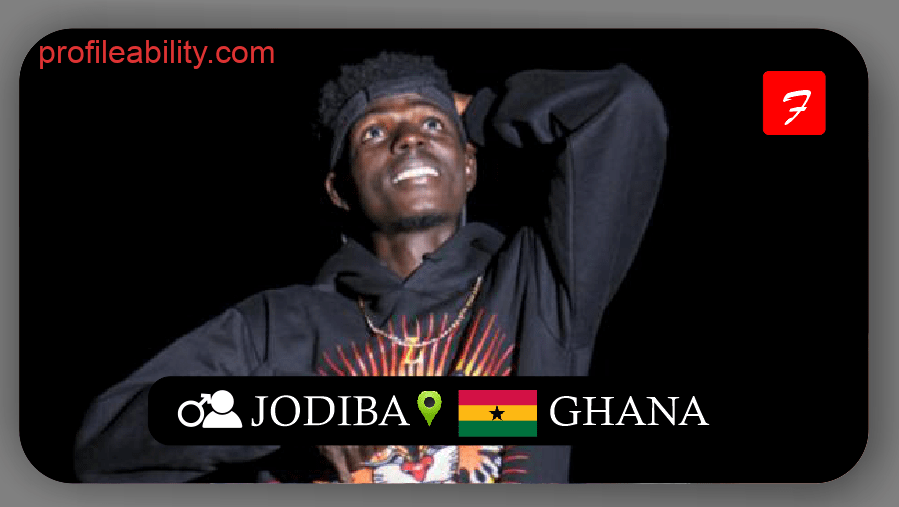 Jodiba, born Joseph Dickson Bassaw is a Ghanaian afrobeats and hiplife musician signed by Jobas Muzik, a Ghanaian-based record label founded in August 2018 by Pythagoras. He was born on 11 March 1998 in Kumasi to parents who hail from Moree near Cape Coast, Ghana. He places fifth in a family of six siblings. Jodiba is a stage name derived from each first two letters of the birth name Joseph Dickson Bassaw.
The Jobas Muzik frontline infiltrated the Ghanaian music mainstream in December 2018 when he dropped his commercial debut single "One Drop" which features the 2018 Vodafone Ghana Music Awards winner, TeePhlow. In January 2019, the record label released the "One Drop" video directed by Director Abass of Desert Films. Jodiba, the solo singer of the record label, has since released two more commercial singles 'Marry You' and 'Shame' under the management of Jobas Muzik and he is already becoming a fast household name in Ghana. It is no surprise that the 2018 Vodafone Ghana Music Awards winner, TeePhlow featured him on the "One Drop" song of the young passionate musical powerhouse which certainly tags him as an artist to watch out for.
Joseph Dickson Bassaw's musical journey started in his early school days with a stage name Optimistic in 2013 at Kwegyir Aggrey Senior High School, Anomabu in the Central Region of Ghana. He joined the now-defunct group '5000 Ones' on whose account he conquered the Central Region with performances spanning from gigs held across the towns of the Central Region.
While at the Takoradi Technical University (TTU) pursuing HND Purchasing and Supply, Joseph Dickson Bassaw did not quench his passion for music and wanted to enter the music industry in the year 2016 but his senior brother Pythagoras advised him to wait till he finishes with his tertiary education. He, however, participated in several campus rap competitions and won many awards. He recorded his non-commercial first hip-hop single titled "Life" at ElormBeatz Studio in December 2017 but did not release it. In 2018, Joseph Dickson Bassaw changed his stage name from Optimistic to Jodiba upon the advice of Pythagoras. Performed on a hip-hop beat fused with Ghanaian traditional adowa music and intelligently crafted lyrics, Jodiba released another non-commercial single titled "Ayeeba" in August 2018. The "Ayeeba" was dedicated exclusively to the celebration of his hometown, Moree festival is popularly known as Abangye. In "Ayeeba" the singing and chanting with collective musical instruments of fishermen burst forth.
Jodiba in his latest interview at Benya FM in Cape Coast disclosed that he became much more accepted by the people of Moree, Brafoyaw, Akatakyiwa, Yamoransa, Cape Coast, and surrounding communities along the central coast of Ghana as a result of the "Ayeeba" song, adding that he is currently gaining more ground with his latest mega tune "Shame".
With an accepted catchphrase 'Ayah' which dominates his songs as it reminds him of God's greatness and power to raise him higher, Jodiba together with his senior brother Pythagoras, the CEO of Jobas Muzik record label readies to release his debut album, a project that is poised to show off his versatility as a singer, rapper, lyricist and songwriter.

FOLLOW JODIBA
FACEBOOK: Jodiba TWITTER: @iam_Jodiba  INSTAGRAM: iam_jodiba
FOR BOOKINGS
EMAIL: jobasmuzik@gmail.com TEL: 00233260913198
LATEST TRACKS
LATEST MUSIC VIDEOS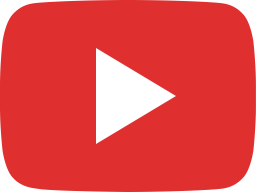 Jodiba's Fine Girl Song Radio Tour [Cape-Coast Darling 90.9 FM]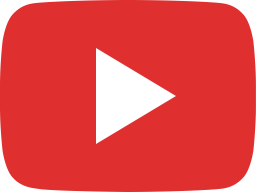 Jodiba - Fine Girl (Official Lyrics Video)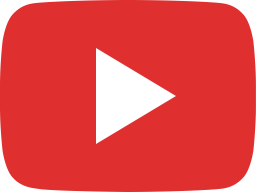 THROWBACK: Jodiba's Journey since 2019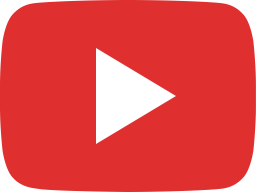 Jodiba - End Time [Coronavirus] (Official Music Video)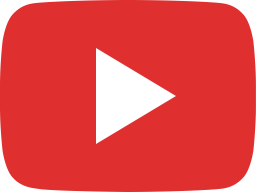 Jodiba - Hate You Too (Official Lyrics Video)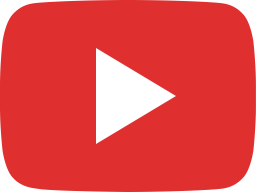 Jodiba - Hate You Too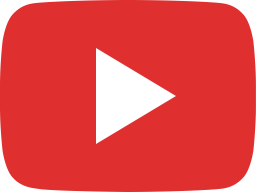 Jodiba Wins Best New Artiste of the Year at CMA 2019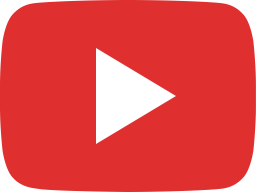 Central Music Awards 2019: Best Performance by Jodiba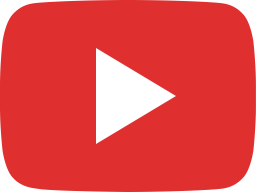 Jodiba Explains Secret of His Rise to Music Mainstream Success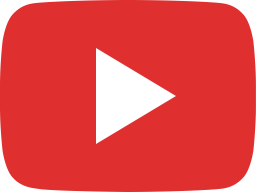 Jodiba - Away ft Wagez Rap (Prod. by WillisBeatz)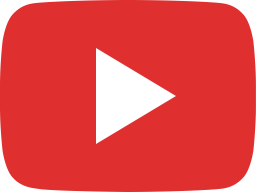 Jodiba - Shame (Audio Slide)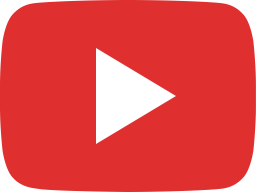 Jodiba - Shame (Official Music Video )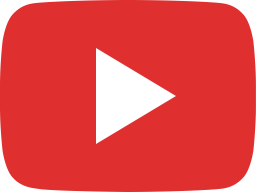 Jodiba storms ABK street carnival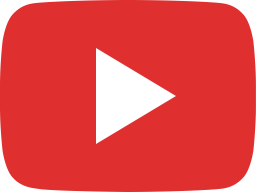 Jodiba - Marry You [Official Audio]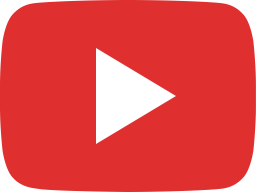 Jodiba ft TeePhlow - One Drop (Official Video)
LIVE STREAM