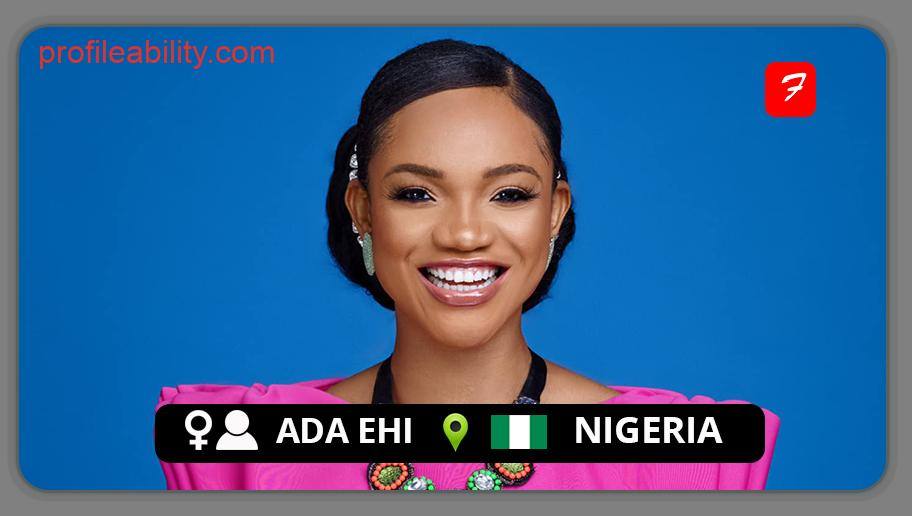 Ada Ehi is a Nigerian born international gospel singer-songwriter, recording and performing artist known for releasing some of Africa's biggest gospel music content, known all over the world today. Her song, 'Only You Jesus' was recently named by YouTube Nigeria, as the 20th biggest song of the past decade – next to Sinach's Way Maker and I Know Who I Am.
Being listed as one of Nigeria's most influential Christian, she'd been singing since age 10 when she was backing up fellow child star, Tosin Jegede in a music group. Shortly after, she joined Pastor Chris' Loveworld, where she was nurtured along with Sinach, Eben, JoePraize and many more. She quickly found her sound and is distinctively known for songs across different genres but with the unmistakable richness and high pitch of her unique voice, and sweet ballad.
Currently, with more than a million YouTube subscribers and growing rapidly, Ada Ehi delivers some of the finest music videos you'd find from Africa, flavoured with beautiful and scenic views, distinctive and adventurous fashion, finely blended with uplifting and soul-stirring music as she inspires faith and strength in God in today's world.
FOLLOW ADA EHI
FACEBOOK:  Ada Ehi TWITTER: @AdaEhiMoses    INSTAGRAM: adaehimoses
FOR BOOKINGS
EMAIL: adaehi.mgnt@gmail.com
LATEST TRACKS

LATEST MUSIC VIDEOS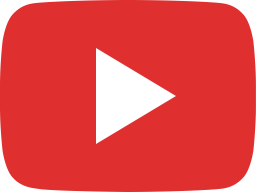 #youtubeshorts #motivationalmusic #gospelmusic #new #music #viralvideo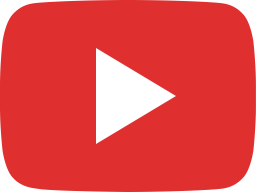 Onos Ministers at Night of Worship 2023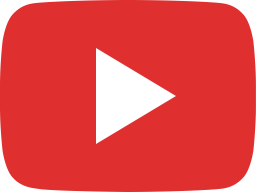 #youtubeshorts #gospelmusic #music #new #viralvideo #dailyworship #christianmusic #motivation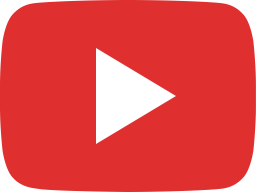 #youtubeshorts #gospelmusic #new #viralvideo #music #IReceiveYourLight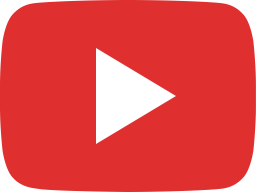 Onos feat. Magpsalms - I Receive Your Light (Live) [Remix]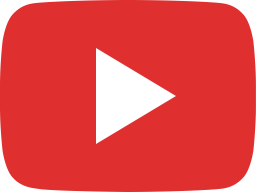 #youtubeshorts #gospelmusic #viralvideo #music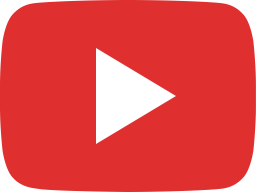 #youtubeshorts #outnow #gospelmusic #new #viralvideo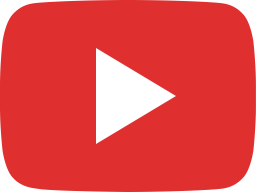 #youtubeshorts #new #video #kadosh #viralvideo #worship #dailyworship #gospelmusic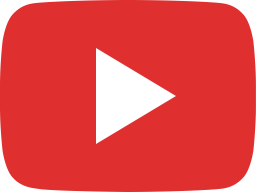 #youtubeshorts #new #dailyworship #fyp #yeshua #viralvideo #religion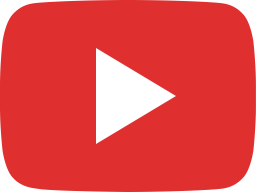 #youtubeshorts #onosariyo #worship #BreatheWorshipWithONOS #religion #dailyworship #new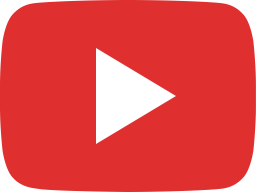 #youtubeshorts #new #video #onosariyo #worship #religion #dailyworship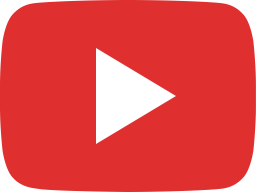 #trendingshorts #trendingreels #youtubeshorts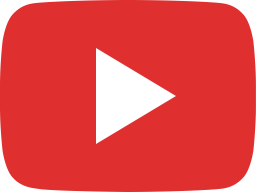 #youtubeshorts #new #video #worship #onosariyo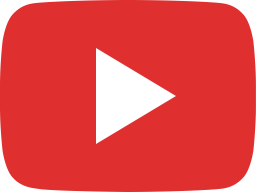 #youtubeshorts #newsupdate #dedication #viralvideo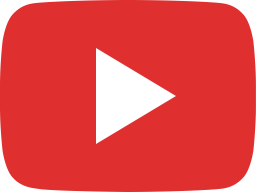 #youtubeshorts #alagbara #onosariyo #viralvideo
LIVE STREAM