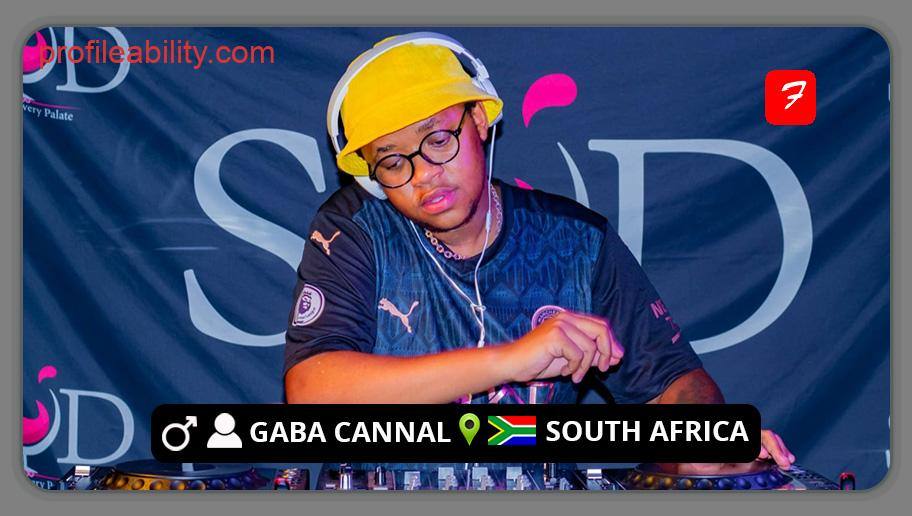 Gaba Cannal is one of South Africa's most renowned young producers and DJs, carving a route and making a reputation for himself in the country's music industry, particularly in deep house and, more recently, his soulful house take on Amapiano. Born Khaka Yena in Katlehong, South Africa, and attended Siyalakha Christian School, before moving to the east of Johannesburg, where he grew up, completed his matric at Fumana High School, and eventually delved into music production.
At the age of eighteen, he began making music and as a hip hop producer and pianist, he kick-started his musical career. He released his EP, titled ''Abundance,'' in 2014, which was his major breakthrough in the industry. That same year, he established his own independent record label, Gaba Cannal Music Pty Ltd.
In 2018, he was featured on Da Kruk's track Magic, which was nominated for Best Underground Record of the Year at the 2018 South African Music Awards.
Gaba Cannal worked with South African artist Busiswa on his track "Umhlaba Wonke" in 2020. "Umhlaba Wonke" is one of the first amapiano songs of 2020, following a tremendous year in which the subgenre dominated dancefloors throughout the country in 2019. The production's richness is enhanced with mellow keys and delicate synthesizers. That same year, he released his album, "Amapiano Legacy." In August 2020, his track "Hold On" debuted at No. 10 on Good Hope FM's SA House Music Top 10 Chart.
He has shared the stage with local musicians like Vinny Da Vinci, DJ Ganyani, Nastee Nev, DJ Clock, LinQ, MFR Souls, Giggs Superstar, KoJo Akusa, Mzee, Julian Gomes, Javaman, The Brawl, Noxolo, Mobi Dixon, Jenerik Soul, Tim White, DJ Christos, Tokzen Mthi, and DJ Terrance, as well as international acts like Ralf GUM, Andy Campton, and Nick Holder as well as touring in nations such as Eswatini.
On Friday, December 4th, he released his album titled ''Statement'' together with the official cover art for the project.

Read about similar Profitability artistes.
FOLLOW GABA CANNAL
FACEBOOK: Gaba Cannal    TWITTER: @GabaCannal  INSTAGRAM: @realgabacannal
FOR BOOKINGS
EMAIL: gabacannal@gmail.com             CALL: 071 739 5826             
LATEST TRACKS
LATEST MUSIC VIDEOS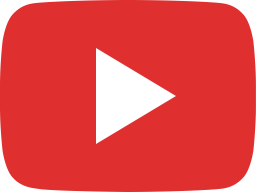 Eduze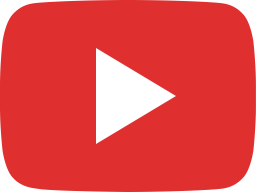 The Ghetto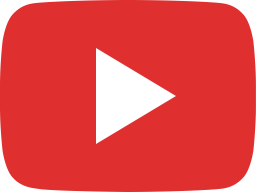 Let It Be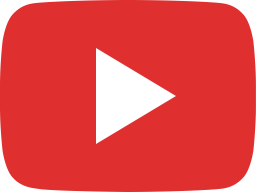 Nomthandazo (Main Mix)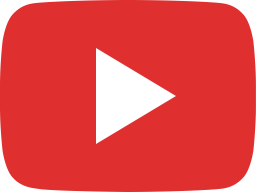 Emthandayo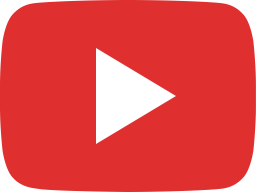 Turn Up Girls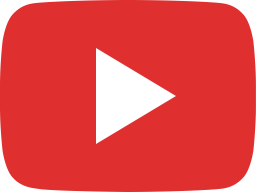 Umuhle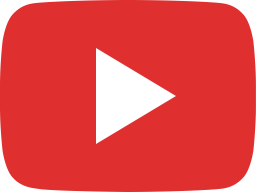 Between Emotions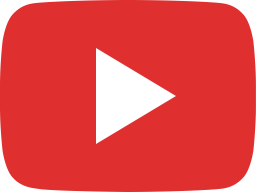 iMini Yonke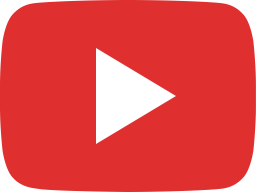 Recycle Bin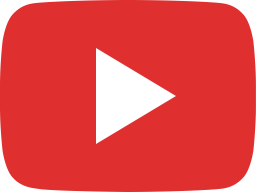 uThando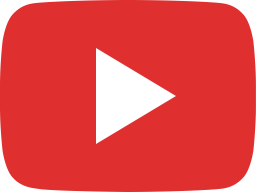 Ang'vumi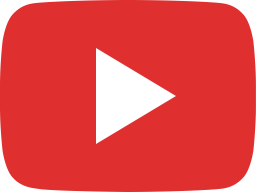 Zingaphela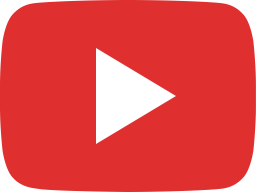 Levels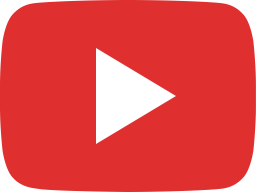 Amaphutha
LIVE STREAM