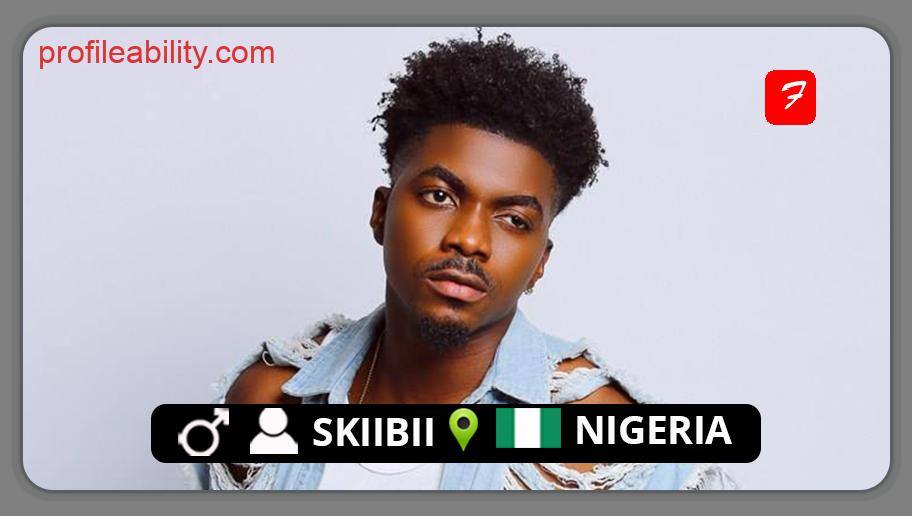 Skiibii Mayana, born Abbey Elias on July 5, 1992, in Lagos State, Nigeria, is a skilled and well-known Nigerian singer, composer, and recording artist. He was born in the Nigerian city of Surulere, in the state of Lagos.
Formerly signed to Five Star Music in 2014, where he recorded successful songs such as "Ah Skiibii," he is now the proprietor of his own creative company, More Grace Music World.
He graduated from Ekiti State University with a degree in Mass Communication.
The lyrical genius began practising music in his school days because of his tremendous enthusiasm for it, but he was not particularly successful until December 2014, when he was signed to Five Star Music.
In January 2015, he released his first official song, "Sampu," a popular Afro Beatz tune on which he featured record label flag bearer Kcee.
The musician has outstanding tracks to his credit, including the 2021 hits "Bygone" and "Are You Vhere?" as well as the 2020 singles "Facetime", "Banger", and "Bless Me" with Nextee.
He is undeniably a powerful force to be reckoned with, and his energies are unlike anything the industry has ever seen.

Read about similar profileability artistes.
FOLLOW SKIIBII
FACEBOOK: Skiibii   TWITTER: @Skiibii    INSTAGRAM: @skiibii
FOR BOOKINGS
EMAIL: mutayoniko@gmail.com
LATEST TRACKS
LATEST MUSIC VIDEOS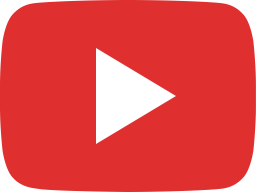 Skiibii - Back to Sender (Official Video)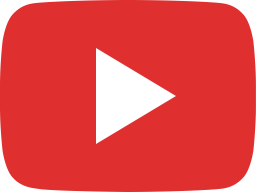 Skiibii - Back To Sender (Official Audio)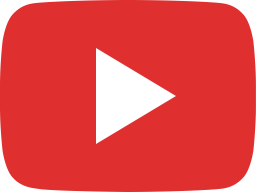 Skiibii - Flex (Official Audio)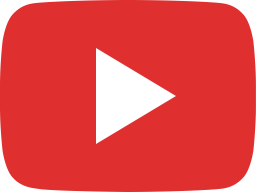 Skiibii - Pawon (Official Audio)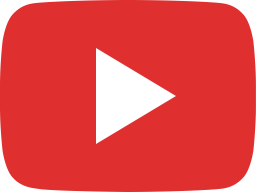 Skiibii - Kelele (Official Audio)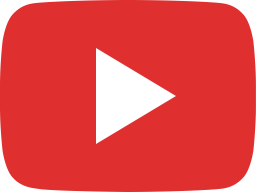 Skiibii - Bobo (Official Video)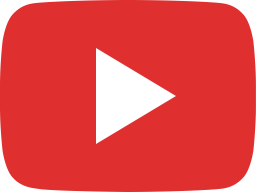 Skiibii - Bobo (Official Audio)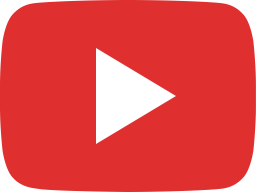 Skiibii - Bobo (Official Audio)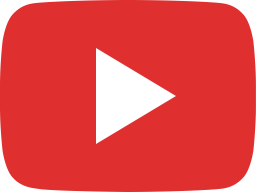 Skiibii - Trenches (Official Video)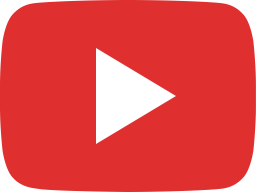 Skiibii - Trenches (Official Audio)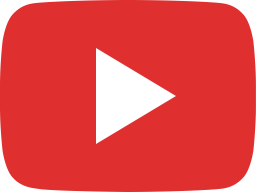 Skiibii UK VLOG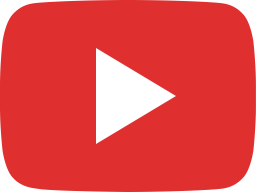 Skiibii - Baddest Boy (Remix)(Official Video) ft. Davido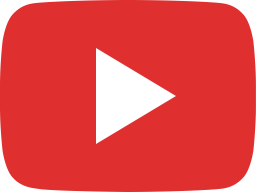 Skiibii - Baddest Boy (Remix)(Official Audio) ft. Davido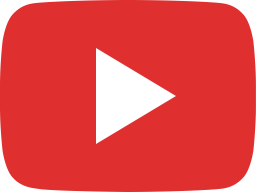 Skiibii - Money Calls (Viral Video)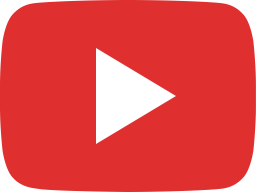 Skiibii - Baddest Boy (Viral Video)
LIVE STREAM