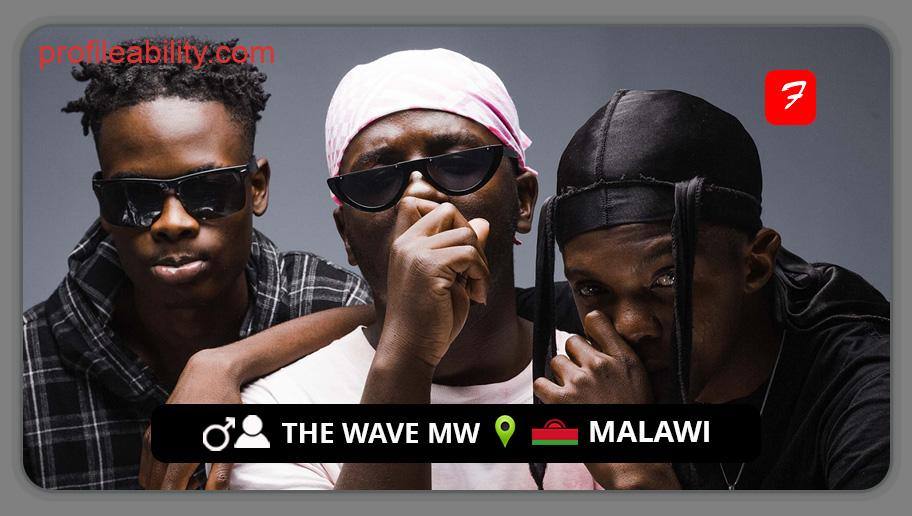 Formed in August 2018, The Wave Mw is a Malawian music trio consisting of Anxious, Kryptic, and ThxtBoyRoy.
Formerly a part of the "Way Too Wavy" record label, the now, music trio launched "Project October," an 18-song collection project in 2019, which marked the start of a new chapter as it earned plaudits and cemented their place as one of Blantyre's most promising musical prowess.
The trio debuted on the Malawian music scene in 2020, with hits including "Cheese," "Gvng," "Drip Like Daddy," and others, as well as five nominations for "Best New Act," "Best Group," "Best Video," and "Best Collaboration," among others.
A trap music trio that dabbles in practically every genre at times due to their unbridled skill. The Wave Mw intends to bridge the gap between Malawian and international music.
FOLLOW THE WAVE MW
FACEBOOK: The Wave MW       TWITTER: @TheWave265        INSTAGRAM: @thewave265
FOR BOOKINGS
EMAIL: thewavemw@gmail.com

LATEST TRACKS
LATEST MUSIC VIDEOS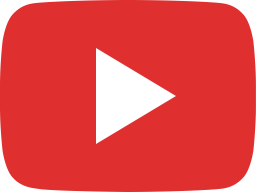 The Wave MW -The Night Is Still Young (T. N. I. S.Y) [Lyric Clip]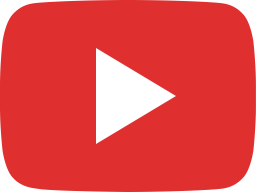 Weakness ft Teddy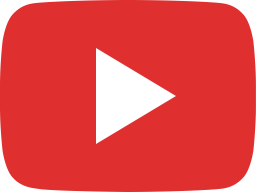 Boat Demo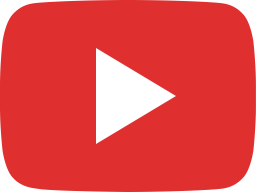 Post Valentine?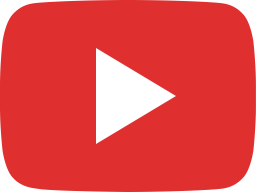 Anxious went hard on this🔥🔥🔥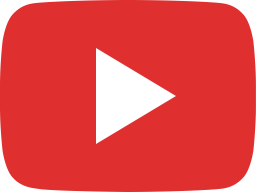 WOW! The most beautiful love song with a sad story😭😭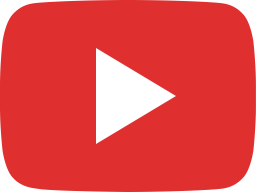 The Wave Mw - The Weekend Sound feat. NaeRae (Official Music Video) [4K]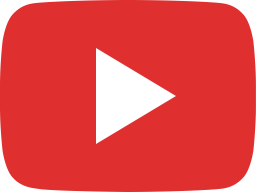 THE WAVE MW LIVE PERFOMANCE HIGHLIGHTS - @NastyC TOUCHDOWN IN MALAWI 2021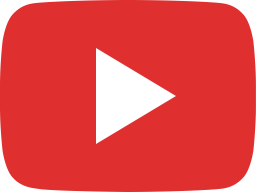 The Wave MW - The Weekend Sound ft NaeRae (Audio Snippet)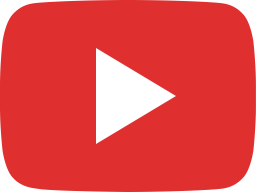 The Wave MW - Feed (Ft Viceroy IV) [Offical 4k Music Video]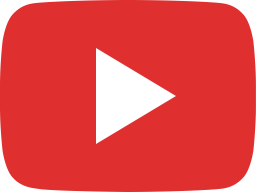 The Wave MW - The Champion Sound Official 4k Video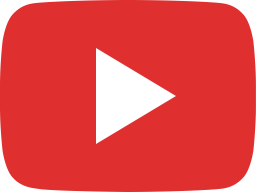 The Wave MW - Ecstasy (Official Music video)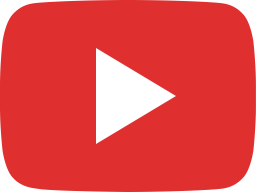 The Wave Mw - Gvng feat. Hayze Engolah (Official Music Video)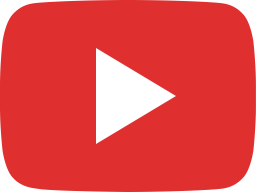 The Wave Mw - Drip Like Daddy Ft NaeRae (Official 4K Music Video)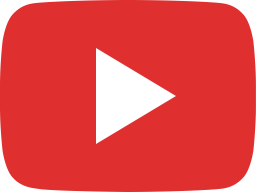 The Wave Mw - Don't Really Matter (Official Video)
LIVE STREAM