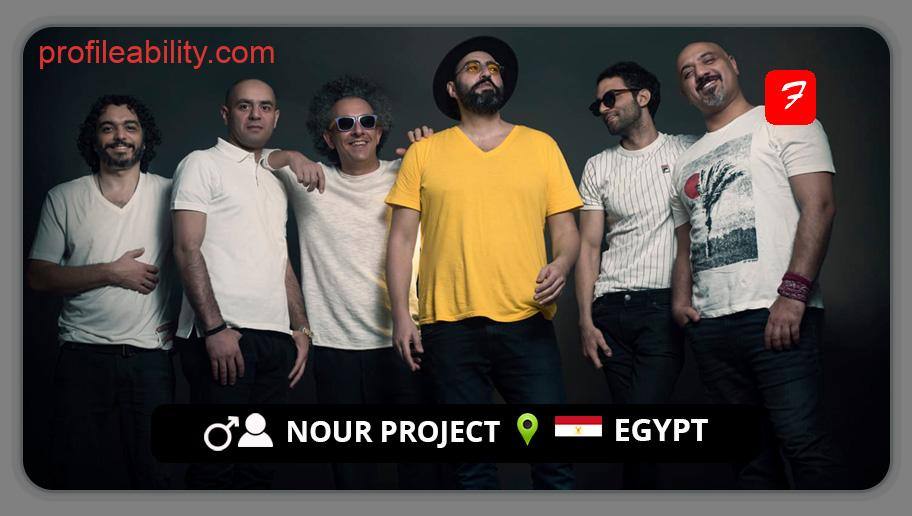 Bridging the cultural divide between Arab and European peoples, the Nour Project is a volunteer opportunity in the Middle East and North Africa (MENA) area that aims to improve cross-cultural understanding between Europe and MENA.
Nour Project is an Egyptian indie band that performs and combines a wide range of musical styles, including jazz, funk, oriental, African, and western music.
The band comprises six skilled musicians who play a variety of instruments, compose and perform their own music and lyrics, combine oriental and western music, and re-play old traditional songs with new tunes.
The Nour Project aspires to create world music rooted in Egyptian music that reflects the musical influences that collide in Egypt, including Oriental, African, and Western music.
The Nour Project exemplifies the raw talent, desire, and integrity. The project's overall goal is to promote music that is readily heard and felt, allowing listeners to intentionally interact with and reflect on the songs they hear.
Their inspirational song lyrics and performance assist to restore confidence in mankind that has been lost in the everyday grind of existence, stimulating the pleasure of life, and providing hope for a better future.

FOLLOW NOUR PROJECT
FACEBOOK: Nour Project    TWITTER: @Nour_Project     INSTAGRAM: @nourproject
FOR BOOKINGS
EMAIL: nourprojectofficial@gmail.com
LATEST TRACKS
LATEST MUSIC VIDEOS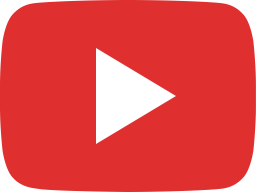 Nour Project - Wanas (Audio) | نور بروجكت - ونس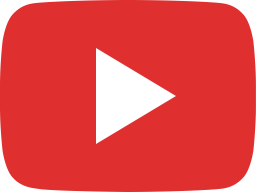 Laboratorium - Stuttgart NOV 2019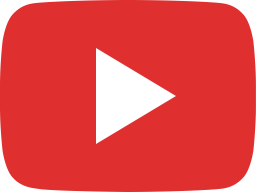 Stuttgart Summer Festival - مهرجان الصيف شتوتغارت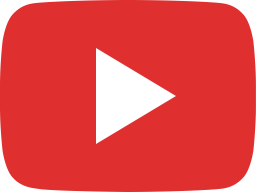 EL SAX FE EL TAX الساكس في التاكس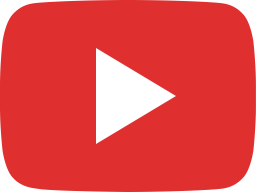 MOFTAH EL FARAG feat Azema- مفتاح الفرج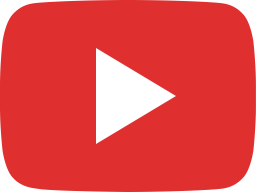 Nour Project -Fina El Klheer || نور بروجيكت - فينا الخير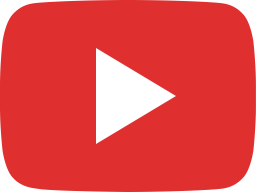 Nour Project -Hayaso Saafo || نور بروجيكت - هيصوا صقفوا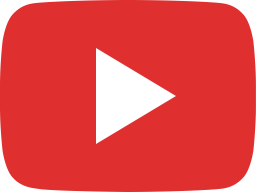 Nour Project -Helwa Halawa || نور بروجيكت - حلوة حلاوة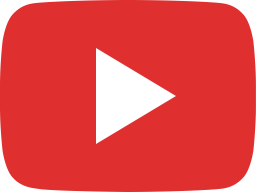 Nour Project - Hazin || نور بروجيكت - حزين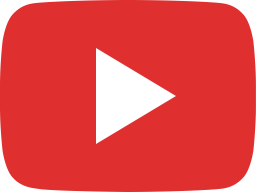 Nour Project - Baeida || نور بروجيكت - بعيده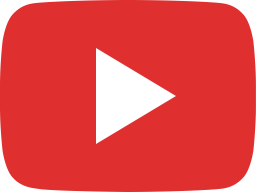 Nour Project -AlRezzk ft.Mahmoud Badrawy (Music Video) |( نور بروجيكت - الرزق ( كليب حصري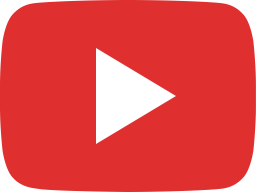 Nour Project - El-Routine (Official Video) | ( نور بروجيكت - الروتين ( فيديو كليب حصري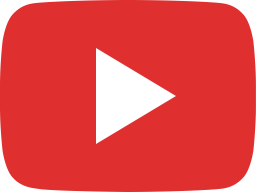 Nour Project - ٍ ٍSina ( Official Video) |(نور بروجيكت - سينا ( فيديو كليب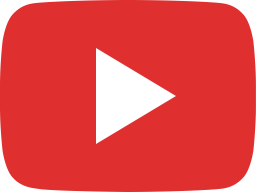 Nour Project - Gary El Sweedy (Live) | مشروع نور - جاري السويدي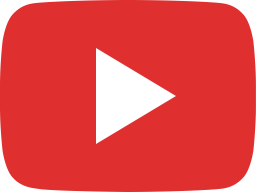 Nour Project- Ohhhhh (Live) | مشروع نور - اووووه
LIVE STREAM