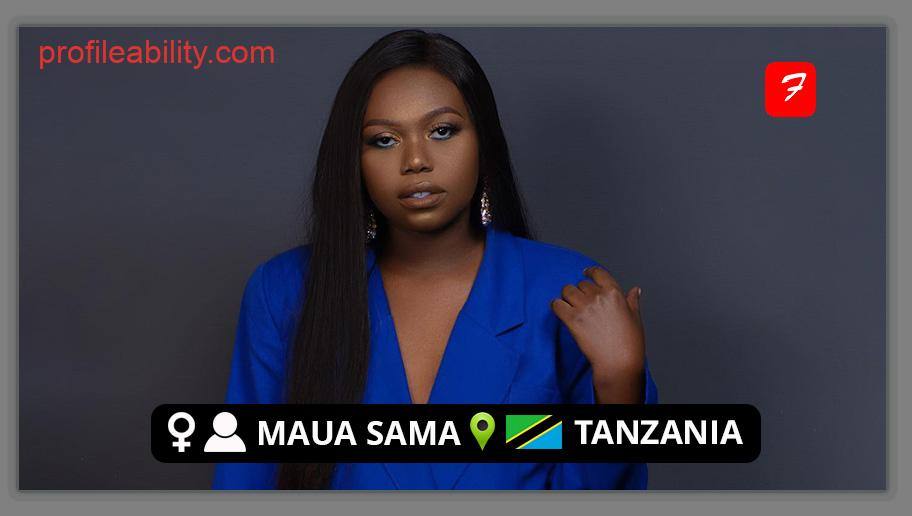 Maua Sama was born in Tanzania on August 27, 1990. She is most recognized for her work as an R&B and Afro-Pop singer.
She began singing from a very young age. Her parents were originally opposed to it, preferring that she concentrate on her academics. Despite parental pressure and a wish to drop out of school to focus solely on her music, she finally graduated.
In 2013, Mwana FA found Maua Sama. At the time, he listened to some of her songs and was immediately taken by her voice. Later that year, the two collaborated on a song called "So Crazy."
However, in January 2015, she released her first official song, "Let Me Know." With her big hit track "Iokote" starring Hanstone in 2018, she controlled the music airways and attracted music admirers outside of Tanzania as well as earning her place in the music scene.
With powerful but sensuous vocals, she boasts of popular songs such as "Katu Katu'', ''Amen'', ''Bounce", and "Nakuelewa" (2018), and has been featured by prominent singers such as Ben Pol and Marianne Mdee.
She is on her way to earning continental fame after being nominated for the Best Female Award at the Soundcity MVP Awards 2018.

FOLLOW MAUA SAMA
FACEBOOK: Maua Sama   TWITTER: @MauaSama   INSTAGRAM: @mauasama
FOR BOOKINGS
EMAIL: mauasamalive@gmail.com    CALL: +255 713 922 508
LATEST TRACKS
LATEST MUSIC VIDEOS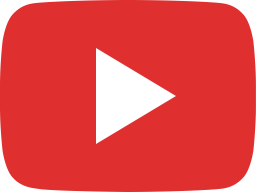 Maua Sama - KISS ME (Official Lyrics Video)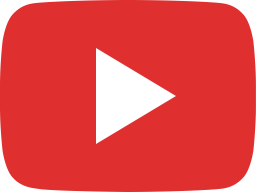 HATUTAFIKA Mbali hapa ni Wapi? #Wenyewe #Kusah #MauaSama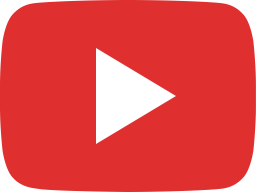 UFUNDI wa Dreva wa Trekta #mauasama #cheat #lovewaves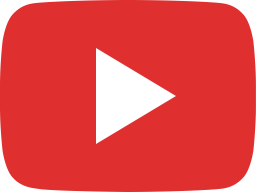 UTASHANGAA! Tractor la MAUA #MauaSama #Cheat #SamaExperience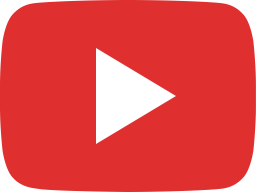 Driver Maua Sama Utaipenda #Cheat #MauaSama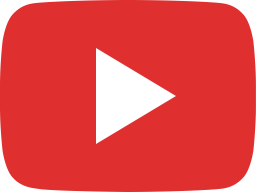 UNO la Maua Sama - Cheat 🔥 #MauaSama #Cheat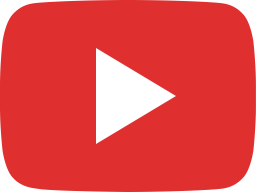 Performance Video Cheat - Maua Sama #Cheat #MauaSama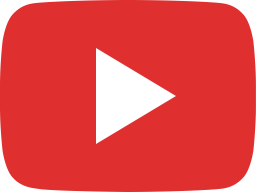 Kigauni cha Maua Sama - Cheat (video) #Cheat #MauaSama #Viral #cheating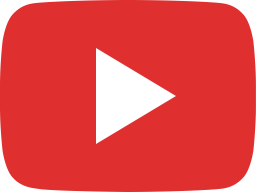 Maua Sama - Cheat (Video) Listen Here: https://smartklix.com/Cheat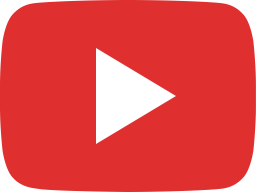 Maua Sama - Cheat (Official Audio)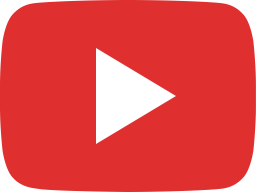 UNO la Maua Sama - Keep Quiet Dance Challenge ❤️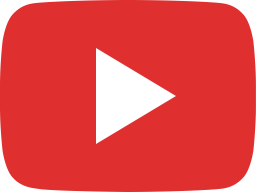 Maua Sama - Keep Quiet (Official Dance Video)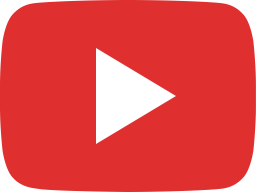 Keep Quiet Dance Challenge - KASKAZINI Vibe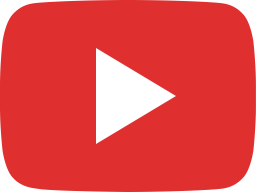 Maua Sama - Keep Quiet (Dance Challenge) #mauasama #keepquiet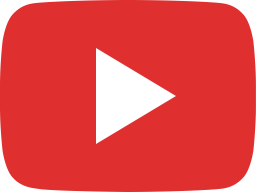 Maua Sama - Keep Quiet
LIVE STREAM