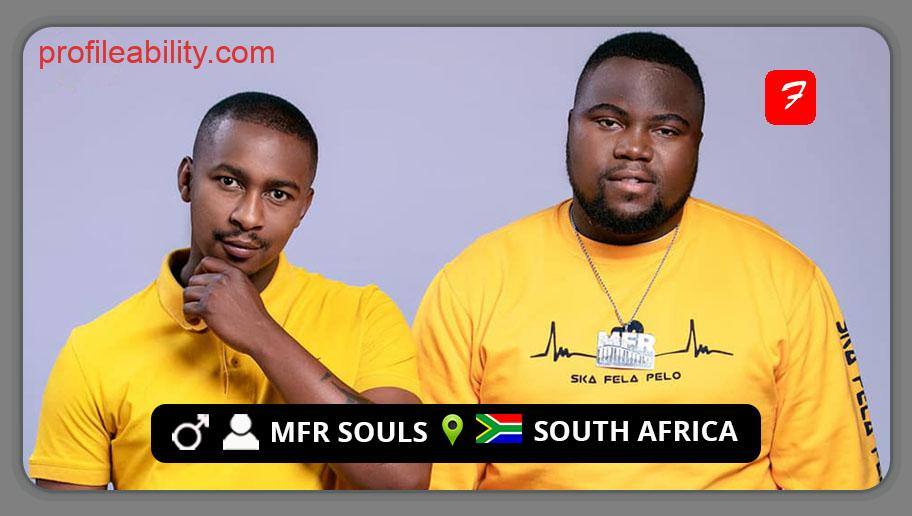 MFR Souls is a South African music duo comprised of two well-known DJs and music producers who grew up in Katlehong, East Rand.
Tumelo Nedondwe alias 'Maero' and Tumelo Mabe alias 'Force,' nicknamed the Kings of AMAPIANO, bring you a spectacular house style of music.
The Amapiano duo was formed in 2013, but their major breakthrough came in 2019. They released the track "Love You Tonight" on October 4, 2019, which featured Sha Sha, Kabza De Small, and DJ Maphorisa. Their smash hit "Love You Tonight" was certified platinum in South Africa.
Since their success, the pair has been releasing incredible music. Their single, "Love You Tonight" was nominated for Best Collaboration and Best Music Video at the 26th South African Music Awards. The album "Scorpion Kings," which they collaborated on alongside Kabza De Small, Virgo Deep, and DJ Maphorisa, won Best Produced Album of the Year at the SAMA 26 awards.
Their Extended Play "The Beginning" was published on November 8, 2019, and their song "Amanikiniki" starring Kamo Mphela and Bontle Smith was released in early 2020. With sales of 50 000 units, "Amanikiniki" debuted at #3 on the RAM charts and was certified platinum. At the 27th South African Music Awards, the song was nominated for Record of the Year (fan vote) and Music Video of the Year, as well as Song Of The Year at the MAMA awards.
Their second studio album, "Musical Kings," was released on August 14, 2020, and included Bontle Smith, Tshego, Zano, J'Something, and Manu Worldstar. They released the single "Abahambayo" on May 14, 2021, which featured Mzulu Kakhulu, Khobzn Kiavalla, and DJ T-Man SA.

MFR Souls are at the vanguard of Amapiano, a new trendy and exciting music.
FOLLOW MFR SOULS
FACEBOOK: MFR Souls    TWITTER: @mfr_souls    INSTAGRAM: @realmfrsouls
FOR BOOKINGS
EMAIL: Bookings@mfrsouls.co.za
LATEST TRACKS
LATEST MUSIC VIDEOS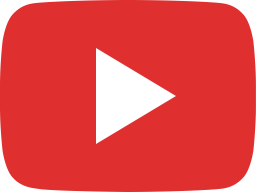 MFR Souls & MDU aka TRP - The Way You Do ft Malaika M | Official Music Video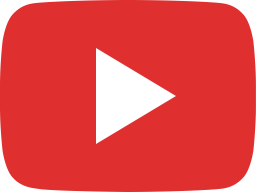 10. Stuff That - MFR Souls, Mdu aka TRP feat. Mick Man | Official Audio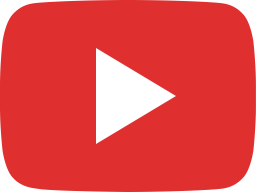 9. Amapholas - MFR Souls, Mdu aka TRP feat. Lastborn | Official Audio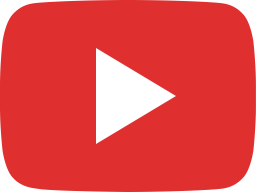 8. The Game Changers - MFR Souls, Mdu aka TRP | Official Audio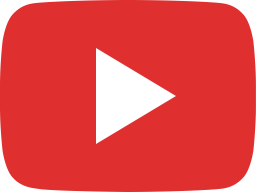 7. Imiyalo - MFR Souls, Mdu aka TRP feat. Makhanj, Bassie, Moscow on Keyz | Official Audio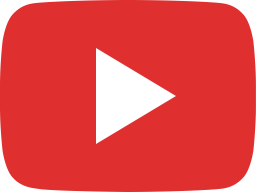 6. The Game (Amapiano Bootleg) - MFR Souls, Mdu aka TRP | Official Audio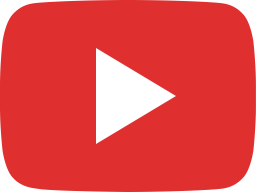 5. Sizo Buya - MFR Souls, Mdu aka TRP feat. Mashudu, Dsax | Official Audio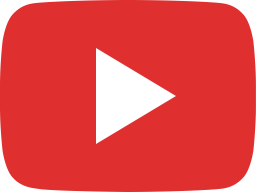 4. Seasons - MFR Souls, Mdu aka TRP | Official Audio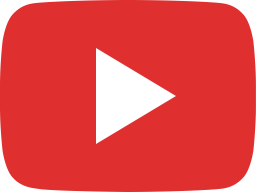 3. Abalele - MFR Souls, Mdu aka TRP feat. Khanya Greens, Makhanj | Official Audio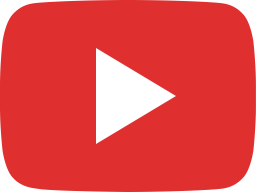 2. The Way You Do - MFR Souls, Mdu aka TRP feat. Malaika M | Official Audio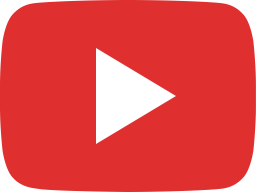 1. Praise (Intro) - MFR Souls, Mdu aka TRP feat. Silas Africa, Moscow on Keyz | Official Audio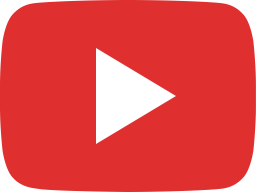 MFR Souls x Mdu aka TRP - The Game (Amapiano Bootleg)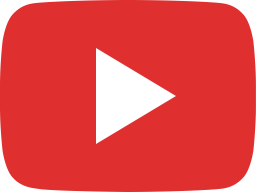 MFR Souls Live musical experience. EP 1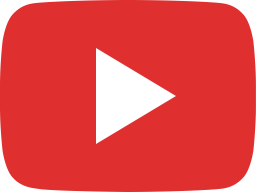 MFR Souls - Bawo ft. Russell Zuma, Shane907 & Locco Musiq | OFFICIAL VIDEO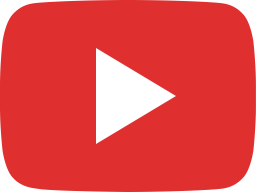 MFR Souls - Bawo ft. Russell Zuma, Shane907 & Locco Musiq | TRAILER
LIVE STREAM