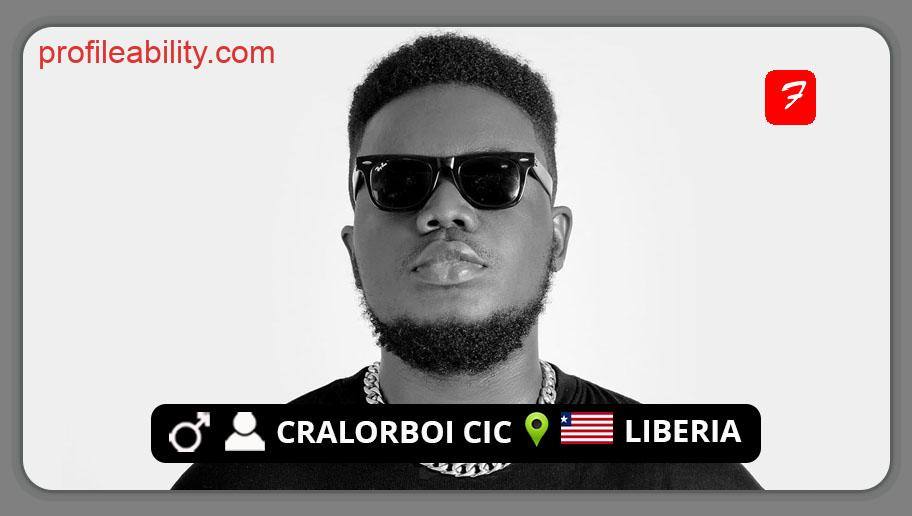 Cralorboi CIC, born Maurice Terziq Gayflor on July 23, 1994, in the commune of Brewerville, Montserrado, is a Liberian Afro-pop performer and businessman. He graduated from African Methodist Episcopal University with a BBA in management.
His moniker, CIC, is a coined acronym for "Commander in Chief." With much love for his culture and local language, CIC was inspired by Liberian Hip-Hop to become an artist himself and chose to develop a new style dubbed Kolo-Pop, an afro-pop style that is entirely colloquial.
CIC began recording music in 2013 and has a number of successful singles to his credit. CIC's first successful overseas tour was in Australia in 2018, where he became the first Liberian-born musician to sell out a gig in Melbourne, and the third African artist to do so after Flavour and Bracket.
He has collaborated internationally with artists such as Joel B, Iyanya & Mz Vee, Mr Smith, and many more. Some of Africa's biggest names, including Mr P, Kcee, Iyanya, Kizz Daniel, and Tekno, have performed with CIC.
On his first album, labelled, "1994 The Throne", he became the first Liberian musician to release an album with many foreign appearances.  Medikal, Iyanya, Buffalo Soulja, Aramide, and MzVee are among the featured performers. The album reached #2 on the iTunes rankings in the "World" genre.
CIC is the creator of the Cralorboi Empire and the proprietor of the Cralorboi Clothing Line. He is a Liberian music hero and one of the country's top artists.

Album
1994: The Throne – 2019
Singles
Pon It – 2021
Baby – 2020
Pruh – 2020
Morning – 2018
Weekend – 2018
FOLLOW CRALORBOI CIC
FACEBOOK: CIC    TWITTER: @Cralorboi_CIC     INSTAGRAM: @cralorboi_cic
FOR BOOKINGS
EMAIL: Cralorboicic1@gmail.com
LATEST TRACKS
LATEST MUSIC VIDEOS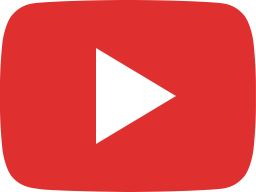 CIC FT DREMO Dahtor (Viral Video)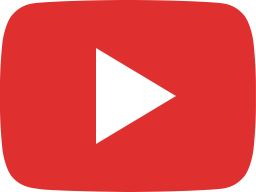 CIC - DAHTOR FT DREMO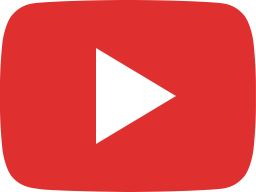 CIC - Don't Give Up On Me (Official Music Video)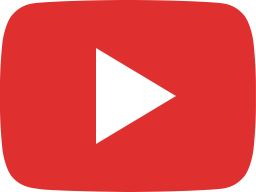 CIC- DON'T GIVE UP ON ME (TRAILER)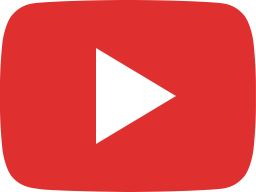 CIC - DON'T GIVE UP ON ME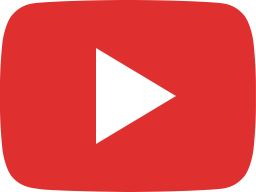 CIC X Drizilik - Too much money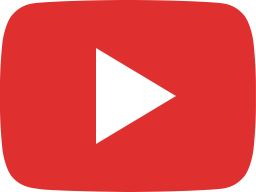 CIC x Drizilik-Too Much Money Trailer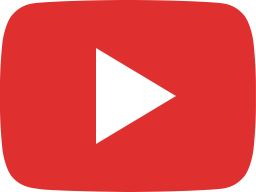 C.I.C - PON IT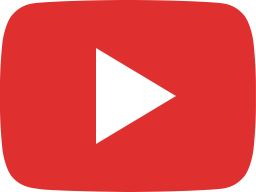 C.I.C-PON IT (TRAILER)
LIVE STREAM