Rita Ange Kagaju is a prominent Rwandan Afro beats/Pop-female singer, composer, and one of the most recent promising musicians in the local music industry, she a fantastic guitarist with a flawless voice. She was born in Kigali and was the second born of eight siblings.
She has had a passion for playing the guitar since she was a child. Her musical skill was discovered at the age of 12, but it progressed when she joined the Restoration Church choir in Rwamagana at the age of 13.
As talented as she is, the young singer wrote her first trial song, "A Song to Him," in 2015, and it became one of the greatest hits that caught people's attention. She came in second after competing in the "I Am the Future" talent show, where the record label manager heard her and was blown away by her skill.
Preciandre, Kagaju's manager, signed her to The IDA Record Label in March 2019, and she officially began her musical career. The publication of her few popular songs "No Offense," "Jamaa," and "Ntibikongere Ukundi" catapulted her into the spotlight, as did an homage to the lost lives during the 1994 Genocide against Tutsi in Rwanda, which she dubbed "Ntibikongere Ukundi."
In June 2019, she performed a highly successful rendition of Rudeboy's "Reason With Me."
Her greatest desire, however, is for East African musicians to be able to mix traditional and local vibes with current style (like she depicted in her song "Jamaa") in a way that appeals to all age groups while preserving originality.

FOLLOW RITA ANGE KAGAJU
FACEBOOK: Rita Ange Kagaju   TWITTER: @KagajuAnge  INSTAGRAM: @rita_ange_kagaju
FOR BOOKINGS
EMAIL: ritaofficialtv@gmail.com                                        
LATEST TRACKS
LATEST MUSIC VIDEOS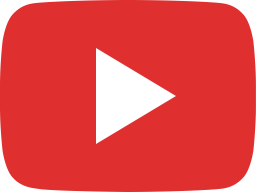 Rita Ange Kagaju - Ndeka lyrics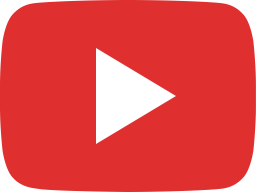 Rita Ange Kagaju - Mean It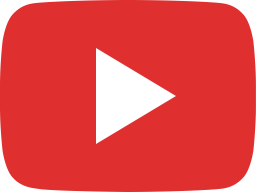 Rita Ange Kagaju - Ne T'inquiètes Pas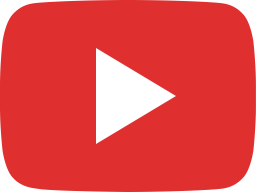 Rita Ange Kagaju - I'll Be Here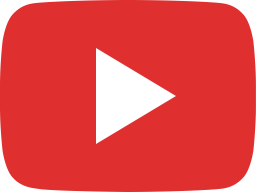 Rita Ange Kagaju - Grateful (ft. Jumper Keellu)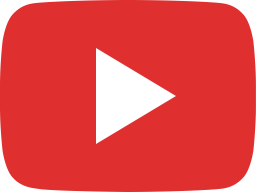 Rita Ange Kagaju - Close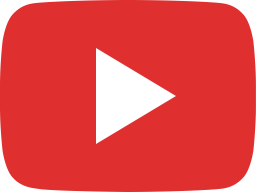 Rita Ange Kagaju - Better (ft. Kenny Sol)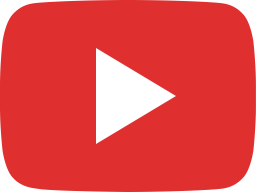 Rita Ange Kagaju - Try (ft. B-Threy)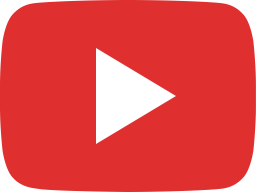 Rita Ange Kagaju - Done and Through (ft. Angell Umutoni)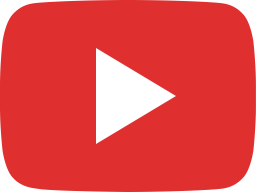 Rita Ange Kagaju - Ok (ft. Kivumbi King)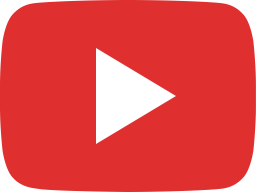 Rita Ange Kagaju - Loving (ft. Mazimpaka Prime)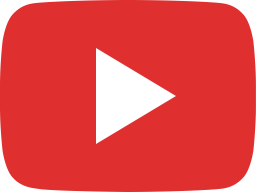 Rita Ange Kagaju & Mike Kayihura - You (Acoustic Live)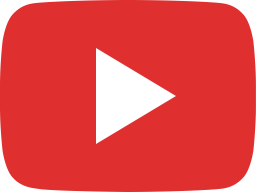 Rita Ange Kagaju - X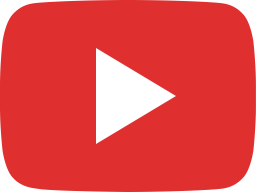 Rita Ange Kagaju - Good Times (ft. Andy Bumuntu, Kevin Skaa)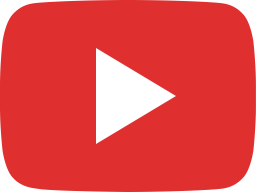 Rita Ange Kagaju - Ndeka
LIVE STREAM