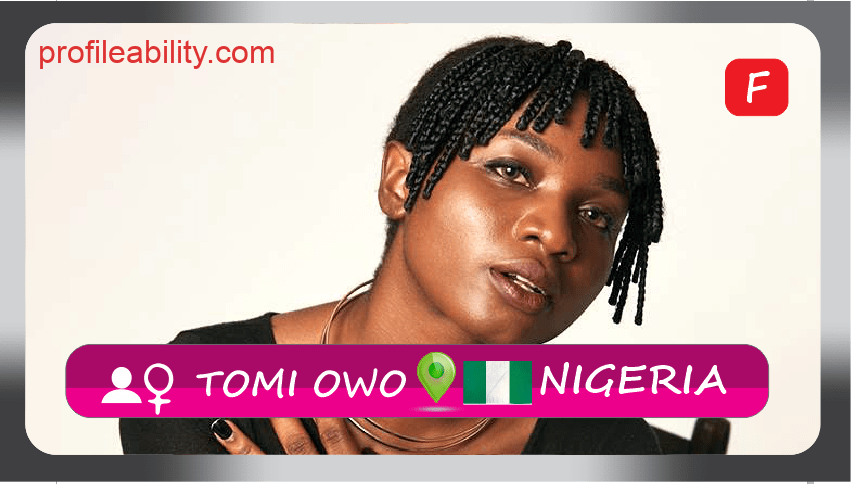 PROFILE
Tomi Owó is a Nigerian female singer-songwriter, sound arranger, and performer. She grew up in Lagos where she discovered her love for music and inclination towards expression through music.
Her genre is soulful and unafraid, upheld by her mellow and dynamic vocal abilities. She is curious about the world, constantly exploring insights into the growth and evolution of the mind, body, and soul through her growing body of work.
Her debut EP, Pieces was released as a culmination of a one-song-a-month project she embarked upon in September 2015 to explore her sound and songwriting. This helped her uncover her musical voice and introduced her work to thousands of listeners. Her latest single, Night Rain, spent 4 weeks at No. 1 on the Top 12 Countdown with Cobhams Asuquo in 2018. She sings in English and Yoruba.
Tomi Owó believes music is a gift and a channel through which we can tell our stories, support ideas, and inspire change. She writes from diverse influences, and her sound is mellow, albeit rich with eclectic vocal dynamics. Her genre is unafraid, a musical palette splashed with urban soul, pop, and afro-inspired sounds. Her musical influences cover post 90's Soul, classics, indigenous sounds, and more modern arrangements.
Her debut album is presently in the works.
FOLLOW TOMI OWO
FACEBOOK: Tomi Owó TWITTER: @TomiOwoMusic  INSTAGRAM: tomiowo
Sharing is Caring:
FOR BOOKINGS
Email: hello@tomiowo.com
LATEST TRACKS
Sharing is Caring: 
LATEST MUSIC VIDEOS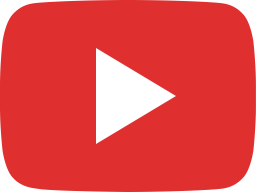 Beautiful - Masterkraft Afropop Remix (Dance Video)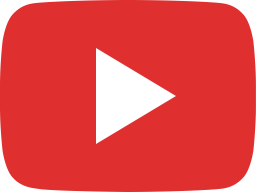 Firsts With Tomi Owó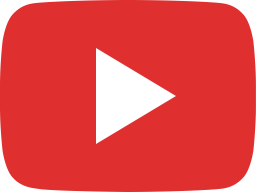 Mirror Sessions Live - The Mashup (Asa, Tiwa Savage, Tay Iwar)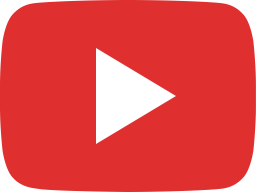 Mirror Sessions Live - Ascension by Jhené Aiko, Brandy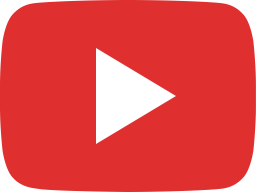 The Journey So Far...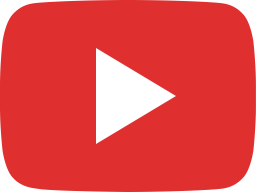 Tomi Owó - Ilẹ (In Metronome)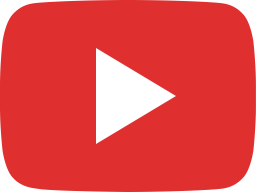 Tomi Owó - Versus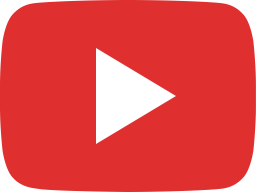 Tomi Owó - Night Rain (Visual)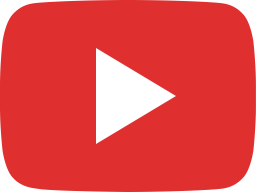 Nostalgia Sessions with Tomi Owó | Time Na Money - Mike Okri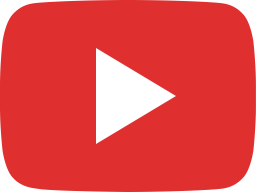 Nostalgia Sessions with Tomi Owó | Seun Rere - Christy Essien-Igbokwe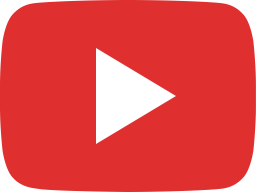 Nostalgia Sessions with Tomi Owó | Agolo - Angélique Kidjo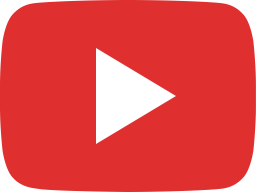 Nostalgia Sessions with Tomi Owó | You Gotta Be - Des'ree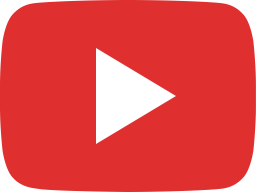 Nostalgia Sessions with Tomi Owó | White Flag - Dido
Sharing is Caring: 
LIVE STREAM