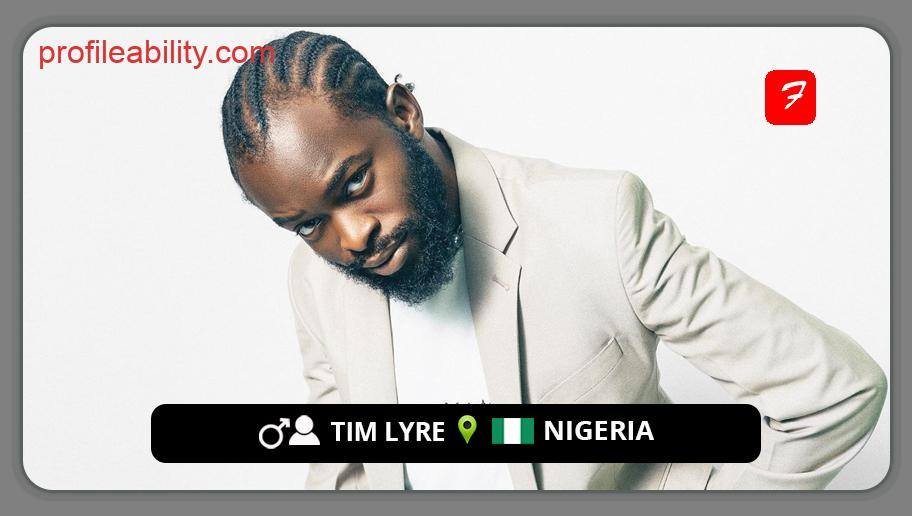 Originally from Lagos, Nigeria, Tim Lyre is an Afro-fusion performer. His music is an experimental, genre-defying afro-futurist examination of the human experience.
Pushing the limits of what others expect of him is as natural to Tim Lyre as music is to him. Tim is a key figure in Nigeria's alté resurgence. He weaves outward national poetry via speech and sound over a bustling, kaleidoscopic Lagos setting.
The alternative music scene in Nigeria is being developed by a new generation of musicians. Tim succeeds in providing the wholly unique and unexpected, going against what the rest of the world has grown to anticipate from the region that birthed afrobeat.
FOLLOW TIM LYRE
FACEBOOK: Tim Lyre        TWITTER: @TimLyre        INSTAGRAM: @timlyre
FOR BOOKINGS
EMAIL: contacttimlyre@gmail.com
LATEST TRACKS

LATEST MUSIC VIDEOS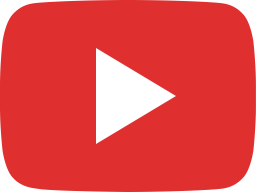 Baby can you hold on tighter?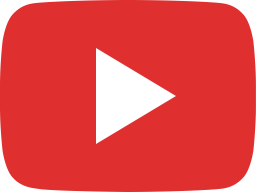 TIGHTER ft MINZ out now // The Visualiser is up on YouTube as well. Run it up. #MastaTheEP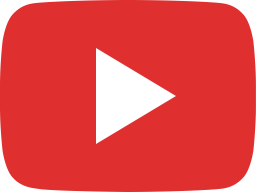 Tim Lyre - Chasing Wind (Video Breakdown)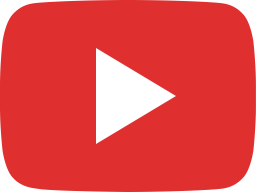 This guitar dey warm my body for this cold 💆🏽‍♂️ #chasingwind #newmusic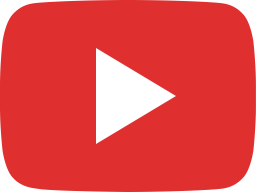 It feels like chasing wind, but try to dey maintain your ginger 💨 #chasingwind #newmusic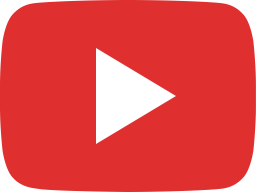 Tim Lyre - Hubris (ft. Lex Amor) (Visualiser)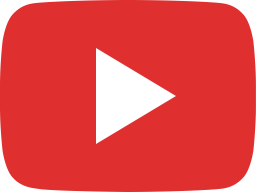 Tim Lyre and Prettyboy D-O - Highlife [Feat. Lady Donli] (Visualiser)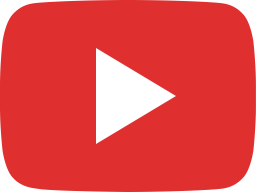 Tim Lyre & Oscar Mbo - Real (Oscar Mbo Remix)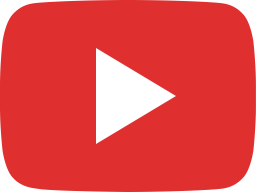 Tim Lyre - Real (Official Music Video)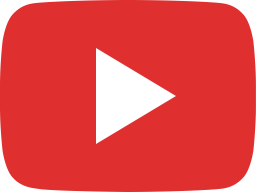 Tim Lyre - Real (Official Lyric Video)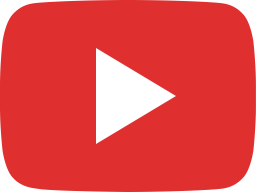 Tim Lyre - Real (Visualiser Trailer)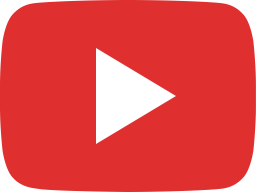 Tim Lyre - K.A.P [Feat. Torna] (Visualizer)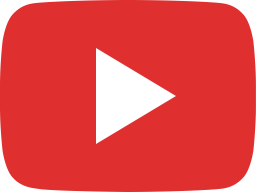 Tim Lyre - F (ft. Shalom Dubas) (Visualizer)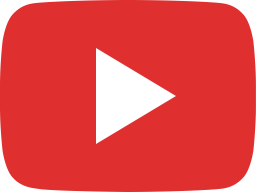 Tim Lyre - Shank (ft. AYLØ & prettyboydo) (Lyric Video)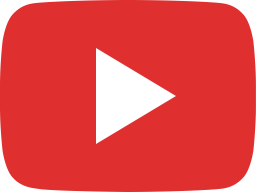 Tim Lyre - Right Now (ft. Joyce Olong) (Official Lyric Video)
LIVE STREAM