Elhadji Diallo, better known by his stage name Elzo Jamdong, is a Senegalese hip-hop singer-songwriter from Dakar's Plateau area.
He grew up in a musical family, with jazz and Cuban music-loving father and a keyboard-playing brother.
In 2006, he went to Lille, France, after finishing his Bac, and founded the Jamdong collective with other Dakar-based student pals. He is a multilingual performer who speaks Wolof, French, and English.
While still a student at the University of Poitiers, he released his debut solo single, "Free Dope," in 2014. The track was a hit, and in 2015 he released an EP called "Free Season," which allowed him to go on a national tour in Senegal and fill the renowned hall of the Theater National Sorano twice in a row, as well as perform in France and Italy.
Elzo released his debut worldwide album, "Freengdom," in May 2016, a mix of fast flows over hip-hop, afrobeat, and assiko elements. In 2018, he returned with the ultra-personal album "Macina" and the EP "Freeseason 2," which earned him the male artist of the year prize at the Galsen hip hop awards in 2019.
"RGB", "Raw Freestyle", "Bad Boy", "Lutax", and "Antidote" are just a handful of his recent offerings.
Read about similar profileability artistes.
FOLLOW ELZO JAMDONG
FACEBOOK: Elzo JamDong   TWITTER: @ElzoJamdong   INSTAGRAM: @elzojamdong
FOR BOOKINGS
EMAIL: jamdongcommunity@gmail.com
LATEST TRACKS
LATEST MUSIC VIDEOS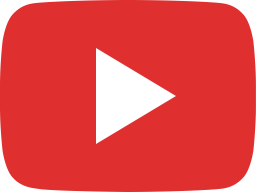 Mën Na Nekk - Episode 1 [Saint-Louis]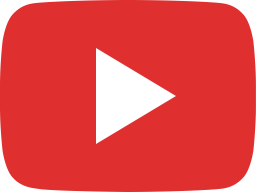 Mën Na Nekk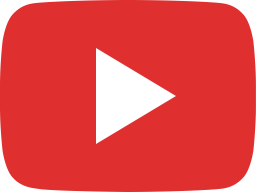 ELZO JAMDONG - COMPETITION [OFFICIAL VIDEO]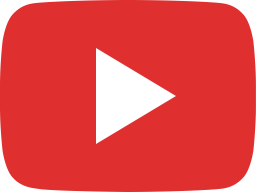 Competition [teaser]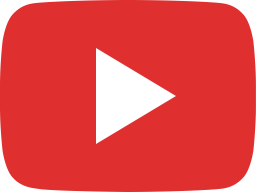 Sembene meilleure vidéo, meilleur réalisateur des Galsen hip hop awards 2022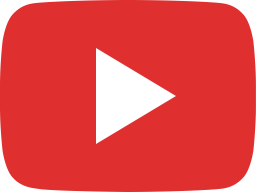 Elzo Jamdong x Laïoung - Miami Talk Lyrics video (prod by Laïoung)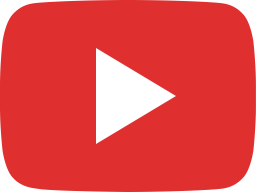 Elzo JamDong - Ataaya (Pushin' P - Future & Gunna Freestyle)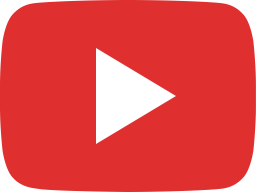 Elzo Jamdong - Doja remix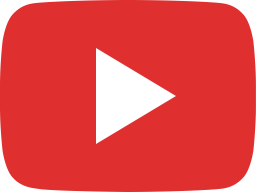 JAMDONG FORUM 2021: WORKSHOP + PANEL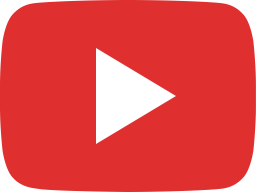 Forum Jamdong 2021 #TeauplaFestival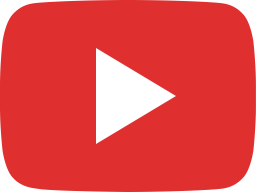 Teaupla festival 2021 : Dieureudieuf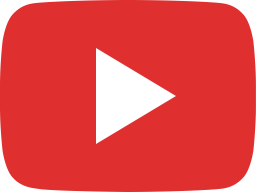 ELZO JAMDONG - SEMBENE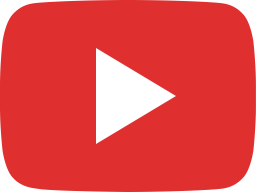 ELZO JAMDONG - SEMBENE [Teaser]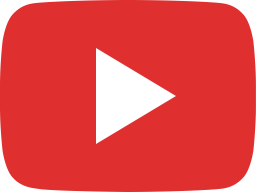 ELZO JAMDONG X AKBESS - KASSUMAAY [TEAUPLATALK #3]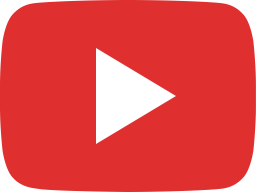 Spot TV Teaupla festival 2021 by Elzo Jamdong.
LIVE STREAM