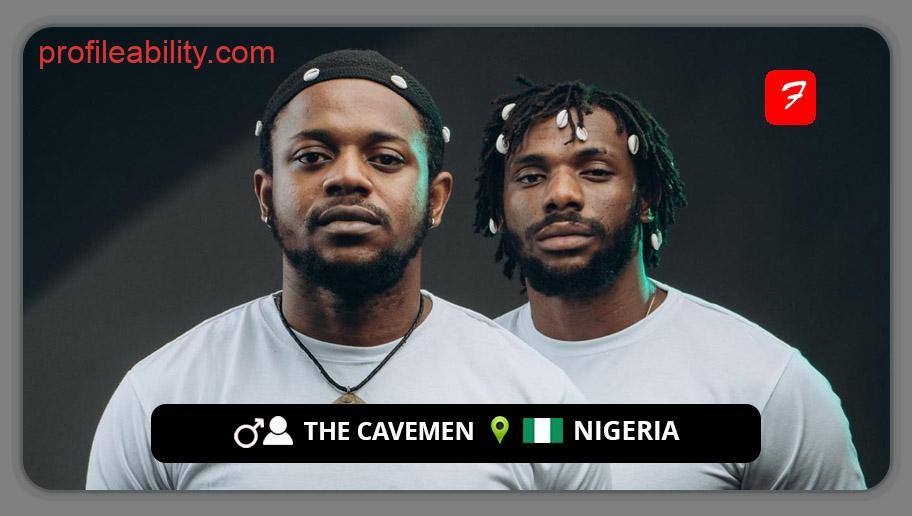 Kingsley Okorie, the bassist, and Benjamin James, the drummer, make up the Lagos-based "Afrocentric inspired" band The Cavemen. The Highlife sound has its roots firmly planted in the history of African music, and The Cavemen are its present torchbearers.
With a mission to reintroduce highlife to a new generation, the band champions a genre called 'Highlife Fusion', which is a combination of highlife, afrobeat, jazz and soul music.
The Cavemen officially formed in March 2018 when the brothers reunited after their studies. Since then, the pair have fine-tuned their sound by performing alongside well-known musicians including Lady Donli, Asa, Bez, and Onyeka Onwenu.
Both their first album, "Roots," and their lead single, "Osondu," were released in 2020. The band brings to our attention the greatness of our history with "Roots." They were the Best Alternative Album winner of the 2020 Headies Award.
With each song, they convey to us the importance of embracing the contributions of those who have come before us.
FOLLOW ROSA REE
FACEBOOK: The Cavemen      TWITTER: @StayCavy       INSTAGRAM: @the.cavemen

FOR BOOKINGS
EMAIL: @StayCavy 
LATEST TRACKS
LATEST MUSIC VIDEOS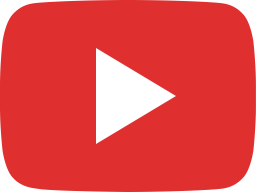 The Cavemen - Saviour (Official Visualizer)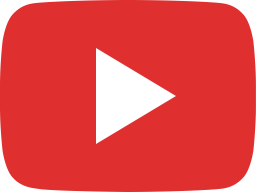 Can't be your saviour 🌴 🤷🏽‍♂️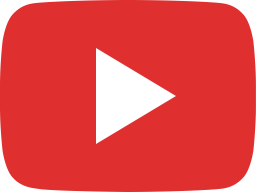 The Cavemen - Mother's Day with Mama Cavy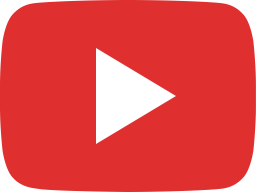 First AFRIMA win! 🏆🙏🌴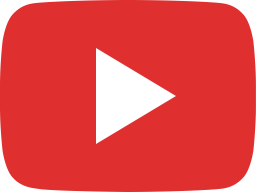 It's getting crazy 🎶 🌴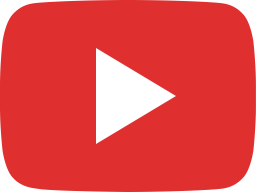 Just dey play 🥁😂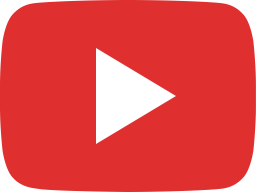 Cavy Vibe 🎸🌴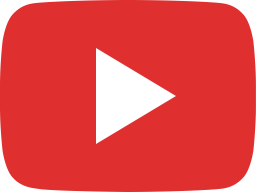 Alright with Mama 🎶🌴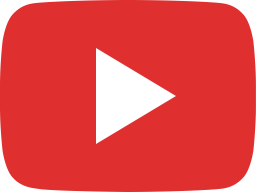 Beautiful rain in Lagos 🌧️🫶🏾🌴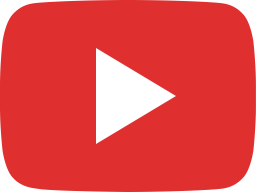 ABUJA was a movie!! Lagos in few hours. Let's go Cavy People! 🌴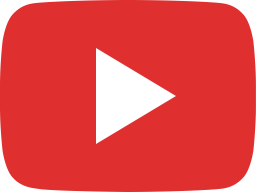 December 20, 2022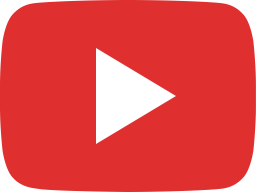 Can't wait to recreate this in Lagos next Friday! 💛🌴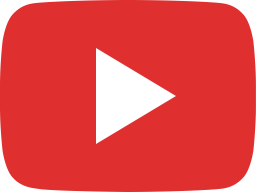 Tell me would you go, Adaugo 💛🎶🌴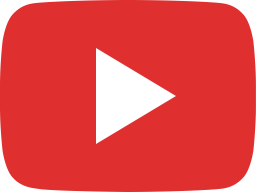 Took the cave to AWKA in grand style! ABUJA next🤞🏽🌴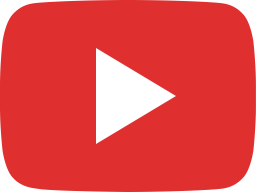 AWKA 🫶🏾🌴
LIVE STREAM