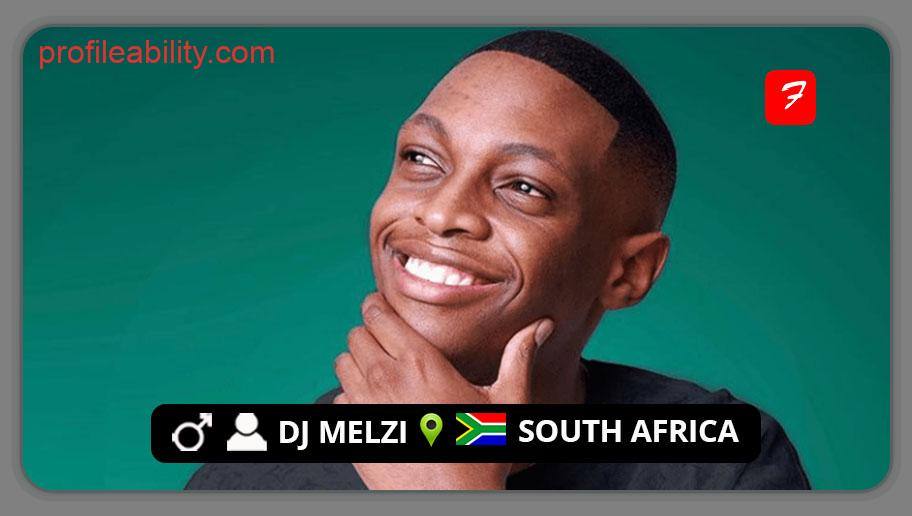 Tumelo Mphai, better known by his stage as Dj Melzi, is a young and emerging South African DJ, music producer, and the sole creator of Melzi Events and Melzi Hermosa. DJ Melzi stands out with his heartfelt, Afrohouse/tech-influenced take on amapiano.
Melzi was born on November 19, 2001, in Pretoria, South Africa. He has had a lot of success and has recorded numerous hit songs that are still popular in the streets of South Africa. The youngster began his musical career at a young age when he began tinkering with musical instruments at the age of six, and this clearly prepared the way for his future route.
DJ Melzi's parents have been instrumental in his career since they have always backed him up. In South Africa, he received his schooling at Christian Brothers College, Mount Edmund. He is presently enrolled in a university in South Africa.
His debut single, "Ma2000s," was written when he was 17 years old and paid respect to his Gen Z classmates. With his 2020 album, "The Bomb," he cemented his reputation with the smash songs "La Melza" and "Bayekele," both featuring vocalist Mkeyz and producer Mphow69.
Melzi addresses bigger topics such as colonialism and the abandonment of lessons on 2021's album, "A 19 Year Old King," while widening his production palette with guitar riffs on songs like "Sele Wena" and "Melzi Wa Batho."
Melzi has soared to the ranks of amapiano royalty thanks to collaborations with artists such as MFR Souls, Cassper Nyovest, Soulful G, and Abidoza. Many people are enamoured with him because of his constant release of popular tunes.

Album
A 19 Year Old King – 2021
The Bomb – 2020
Eighteen! – 2020
Rebirth – 2019
Champopo – 2019
FOLLOW DJ MELZI
TWITTER: @djmelzi_      INSTAGRAM: @djmelzi_official_ 
FOR BOOKINGS
EMAIL: @djmelzi_ 
LATEST TRACKS
LATEST MUSIC VIDEOS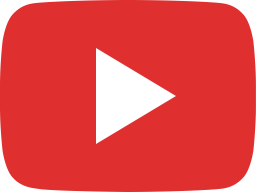 Amapiano On Deck Mix by Dj Melzi S1 | Ep1 | Hartbeespoort, South Africa.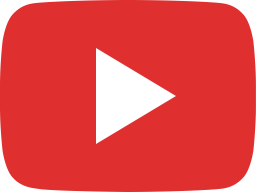 Dj Melzi & Mkeyz - Impilo (Official Video)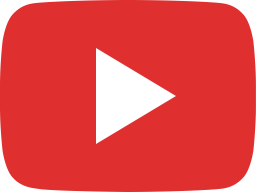 Dj Melzi & Mkeyz - La Kholelwa (Official Audio)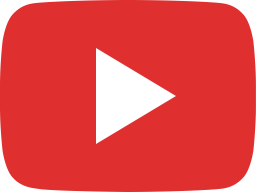 Dj Melzi & Mkeyz - iNkosi Inamandla (Official Audio)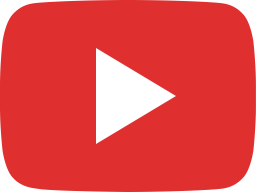 Dj Melzi & Mkeyz - Buya Nkosi (Official Audio)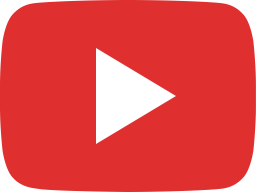 Dj Melzi & Mkeyz - Wam'Amaphuta (Official Audio)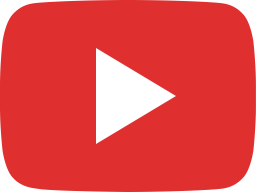 Dj Melzi & Mkeyz - Ekhaya (Official Audio)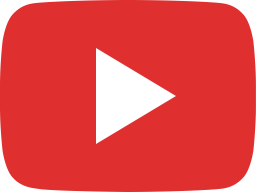 Dj Melzi & Mkeyz - African Spirit (Official Audio)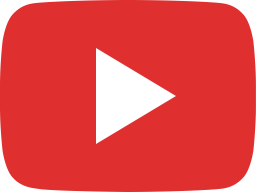 Dj Melzi & Mkeyz - Zama Futhi (Official Audio)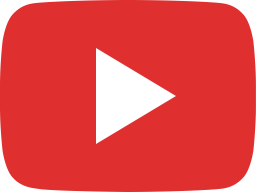 Dj Melzi & Mkeyz. - Trust No Man (Official Audio)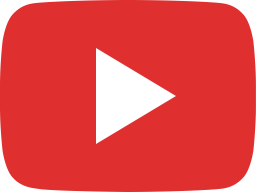 Dj Melzi & Mkeyz - Tlwela Jwala (Official Audio)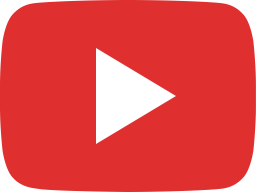 Dj Melzi & Mkeyz - Inkinga Yothando (Official Audio)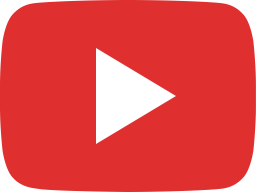 Dj Melzi & Mkeyz - Sizo (Official Audio)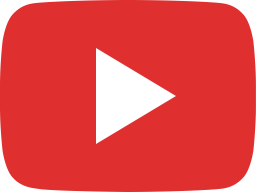 Dj Melzi & Mkeyz - Mayibuye iAfrica (Official Audio)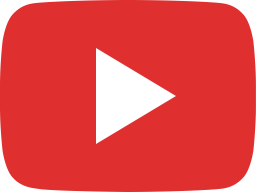 Dj Melzi & Mkeyz - Amandla a Modimo (Official Audio)
LIVE STREAM