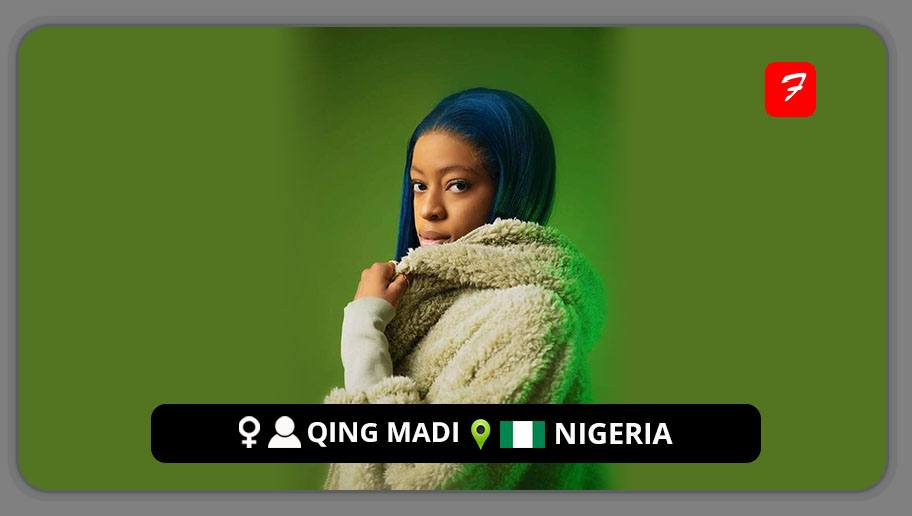 With her innovative genre-defying blend of afrobeat, pop, soul, and R&B, multi-talented singer, songwriter, and performer Qing Madi—whose name translates as forceful, feminine, and heaven—is reshaping the future of music.
The Nigerian artist began her profession when she was just 7 years old and is now a master of her trade with over ten years of experience. The fast-rising musician Qing Madi was nurtured on a steady regimen of hip-hop and R&B greats. Her music is proof of her maturity, shunning despair in favour of songs brimming with optimism, fantasy, and a profound feeling of interconnectivity.
Qing Madi, who draws inspiration from Kendrick Lamar's lyrical compositions and general talent, aims to forever change the game's trajectory with her brilliance. The young musician achieves her objective of creating music that is "fun, uplifting, inspiring, and joyful" through her distinctive, effervescent songcraft, which mixes melodicism, compelling rhythmic drive, and creativity.
With her self-described Afro-R&B style, Qing Madi has courageously carved out her own musical niche while gracefully pursuing the paths of famous Afrobeat titans.
FOLLOW QING MADI
TWITTER: @Qingmadi    INSTAGRAM: @qingmadi
FOR BOOKINGS
EMAIL: Qingmadi@jtonmusic.com

LATEST TRACKS
LATEST MUSIC VIDEOS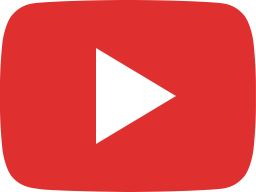 Qing Madi - Vision (Live) | Vevo DSCVR Artists to Watch 2024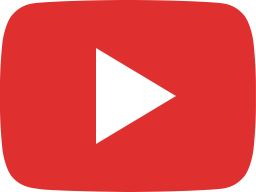 Qing Madi - Ole (Live) | Vevo DSCVR Artists to Watch 2024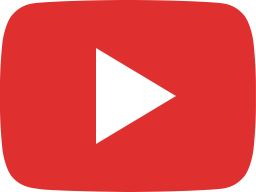 Qing Madi - American Love (Official Lyric Video)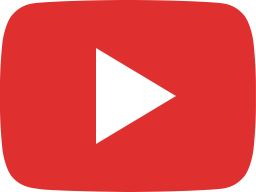 Qing Madi - Vision (Official Lyric Video)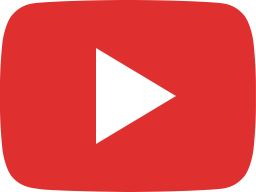 Qing Madi - Madi's Medley (Official Lyric Video)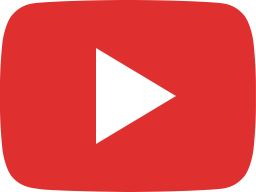 Qing Madi - American Love (Official Lyric Video)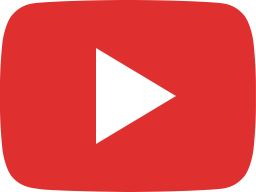 Qing Madi - Chargie (Official Lyric Video)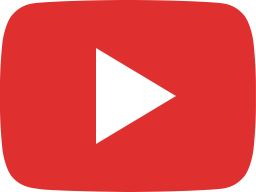 QING MADI - THE EP (Official Trailer)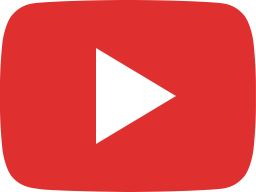 Questions with Qing Madi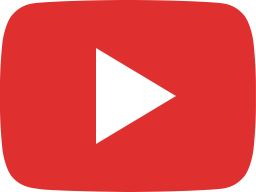 Qing Madi - Journey (Official Audio)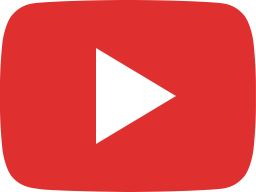 🩵New york city finally #qingmadi #viral #shorts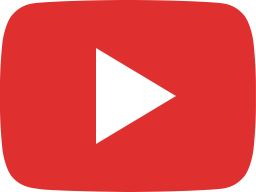 Qing Madi - Ole (Lyrics Explanation)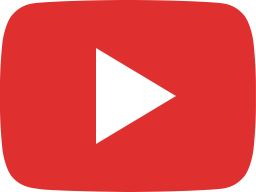 Qing Madi - Journey (A Tribute To Mohbad Imole)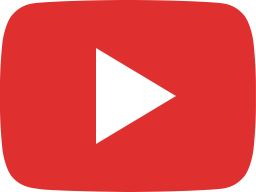 In My Room With Qing Madi (Part 1)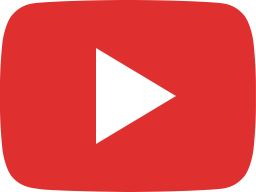 Qing Madi, BNXN - Ole (Behind The Scenes)
LIVE STREAM