Jaywillz whose real name is Chinonso Emmanuel Ome, is a rapidly emerging Afropop artist from Nigeria who is known for his highly acclaimed voice.
Notable for his popular single "Medicine", Jaywillz kicked off his music journey years before his breakthrough in 2020. He released his first project, a solo extended play record named "P.U.N (Please Underate Nobody)". The body of work includes seven tracks, including his first hit record, "Abena."
The Nigerian young music sensation is also known for the "Love Or The Word" extended playlist from 2021, which comprises renowned talents such as Zlatan, Bella Shmurda, Papisnoop, and Rogerlino.
The Enugu-born recording artist has a plethora of captivating sounds to his credit. His performance never fails to meet expectations.
FOLLOW JAYWILLZ
TWITTER: @RealJaywillz     INSTAGRAM: @jaywillzofficial
FOR BOOKINGS
EMAIL: bookjaywillz@gmail.com

LATEST TRACKS
LATEST MUSIC VIDEOS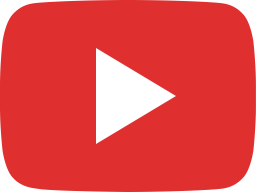 Jaywillz - Pull Up (Lyric Video)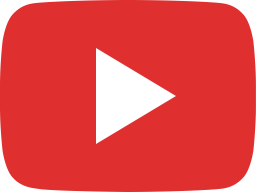 Jaywillz - Good Life (Audio)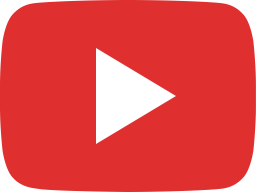 Jaywillz - Colors (Audio)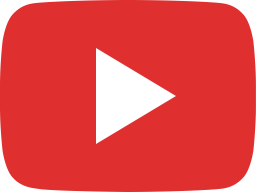 Jaywillz - Oceans (Audio)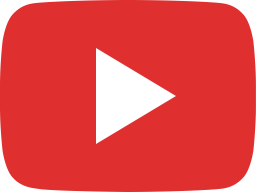 Jaywillz - Lobatan (Audio)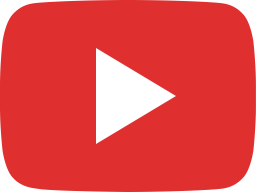 Jaywillz - Fine (Audio)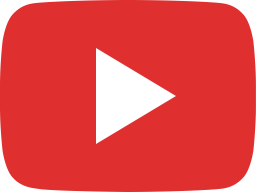 Jaywillz - Calvary (Audio)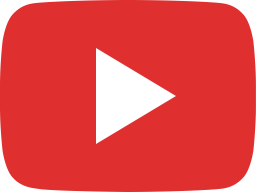 Jaywillz - Till Dawn (Audio)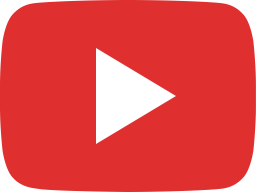 Jaywillz - No Promo (Audio)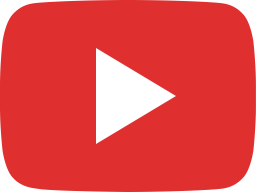 Jaywillz - Wishlist (Official Video)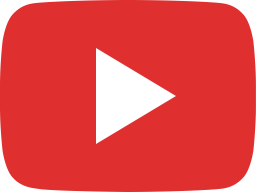 Jaywillz - Skin Tight (Audio)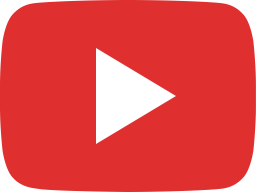 Jaywillz - Wishlist (Audio)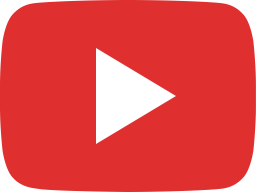 Jaywillz - Spoils (Audio)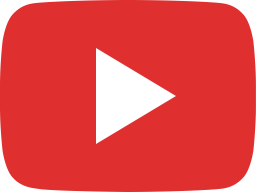 Jaywillz - Problems (Audio)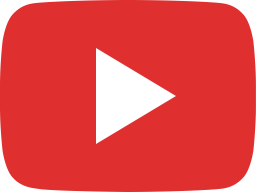 Jaywillz - Baby (Audio)
LIVE STREAM