Stone Komo (Zé Voice) is a Congolese prodigy who was born in Kinshasa on September 2, 1992. At the moment, he is signed to the Bomaye Musik Africa label.
At the moment, he is signed to the Bomaye Musik Africa label. ith his loving voice laced associated with a particular melancholy, Zé voice intends to shatter the barracks.
The youthful genius grew up with the desire to pursue music as a career after being immersed in his family's rumba musical environment.
He discovered his passion for art in 2004 and joined the Kimbanguiste philharmonic orchestra, where he studied the violin for two years.
Following this brief foray into classical art, he got interested in creative arts, earning a state certificate in plastic art in 2010, before discovering his passion for singing in 2013 by joining the choir that accompanies Pegguy Tabu during the recording of the album ''100 Tabu''.
In 2019, after several years of clandestine research, he competes in the Vodacom Best of The Best, finishing fourth on the podium, and beginning to make himself known to the wider world, owing to his unique vocal timbre.

He was signed to the Bomaye Musik Africa label the following year, where he recorded his first collaboration track, ''Marie," with Congolese rap star Youssoupha, which was released on December 11, 2020. The song received widespread airplay on major television and radio stations, including Trace TV and Radio Africa, among others.
His EP, titled "Love Lab," was released in February 2021 and received substantial audio streaming, placing the artist in the top five Congolese musicians of the new scene most listened to.
Stone Komo is an artist to keep an eye on, fusing Congolese rumba with Zouk sounds. Afro Luv's undisputed standard-bearer.
FOLLOW STONE KOMO
FACEBOOK: Stone The Voice   TWITTER: @iamstonekomo   INSTAGRAM: @iamstonekomo
FOR BOOKINGS
EMAIL: stonekomomanagement@gmail.com                        CALL: +243990211711
LATEST TRACKS
LATEST MUSIC VIDEOS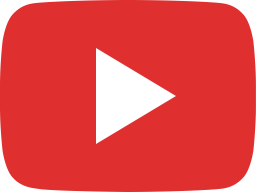 MAGIQUE MOIS DE MAI… GOSPEL SYMPHONIQUE EN TOURNÉE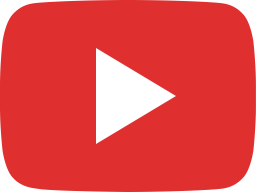 MON SPECTACLE LE PLUS BEAU ET LE PLUS RARE: GOSPEL SYMPHONIQUE EXPERIENCE.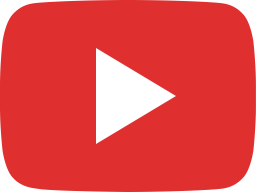 NEPTUNE TOULOUSE 💫LA TOURNÉE TOUCHE À SA FIN. DERNIÈRE DATE: AUBERVILLIERS - 3 DÉCEMBRE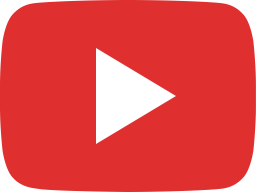 Youssoupha - PÉTROLE (Clip officiel)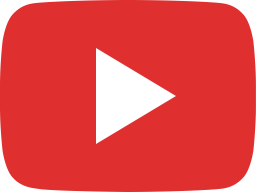 MERCI CERGY 💛ON A BRILLÉ À LA MAISON✨✨✨NEPTUNE TOUR TOUJOURS SUR TERRE. PRENEZ VOS BILLETS 🪐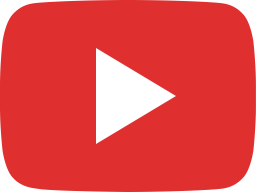 Youssoupha & Dip Doundou Guiss - J'prends la confiance ( Clip officiel )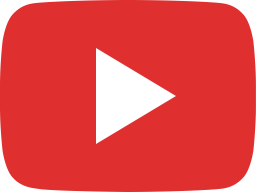 Youssoupha - MOULA (Clip officiel)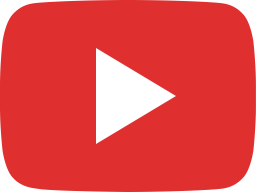 Youssoupha - PARADIS (Live) | VEVO Rounds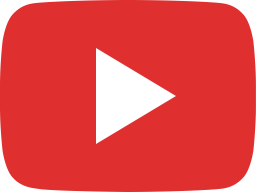 Youssoupha - AMAPIANO (Live) | VEVO Rounds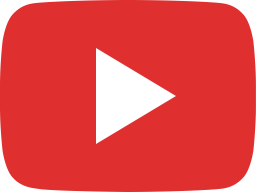 Youssoupha - ZAÏROIS (Clip officiel)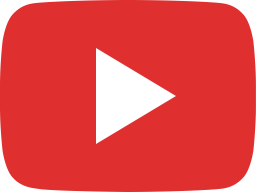 Youssoupha - MEILLEUR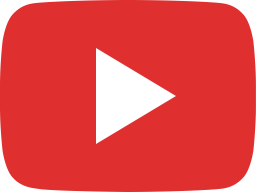 Youssoupha (ft. Heaven Sam) - AMAPIANO RIDDIM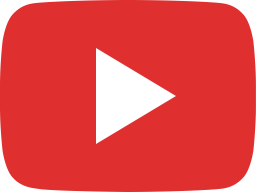 Youssoupha - MOULA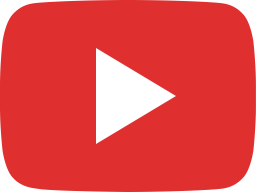 Youssoupha - ZAÏROIS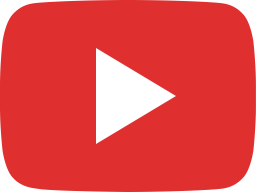 Youssoupha (ft. Georgio) - AU CLAIR DE LA LUNE
LIVE STREAM