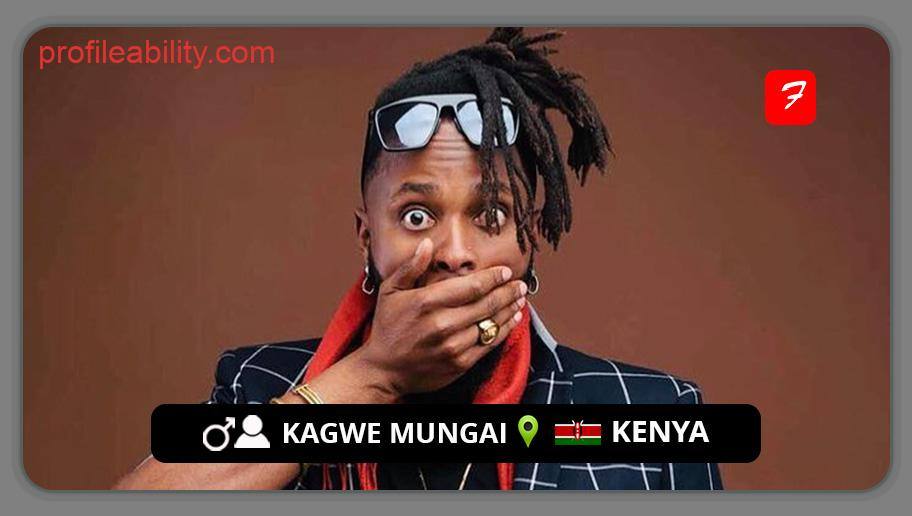 Kagwe Mungai, affectionately dubbed as the "Kenyan Heart Throb," is a Kenyan Afro-pop performer, producer, and musician who is signed to OBY Afrika.
With origins in Kenya, South Africa, and Uganda, Kagwe was exposed to a wide range of musical traditions, which led him to learn to play the drums, and saxophone, write songs and sing. His music has assumed various musical paths, including dancehall, jazz, hip-hop, R&B, and electronica, to name a few.
He studied music at the University of Southampton in England and spent the majority of his time there perfecting his craft, and finally releasing "It Only Gets Better," his debut mixtape (EP).
Kagwe Mungai's excellent abilities as the producer of such African successes as "Nishike" were recognised at the 2014 MTV Europe Awards for Best African Song. Since then, he's won the Pulse Music Video of the Year award in 2017 and been nominated for Afrimma's Best East African Act award in 2018.
In 2019, Kagwe released his critically acclaimed debut album "Spectrum" through Taurus Musik Group. With hits like "Safi Safi," "Panties," and "Ponky," Kagwe seeks to define the African music scene.
Kagwe Mungai is what Africa looks like as it rises. He is a great artist who stands out because of his work.

FOLLOW KAGWE MUNGAI
FACEBOOK: Kagwe Mungai         TWITTER: @KagweMungai       INSTAGRAM: @kagwemungai
FOR BOOKINGS
EMAIL: bookingskagwe@gmail.com
LATEST TRACKS
LATEST MUSIC VIDEOS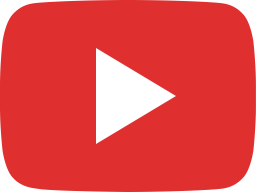 YouTube 🤝 my career! it's a daily source of inspiration. Check out my playlist #MadeForYouKE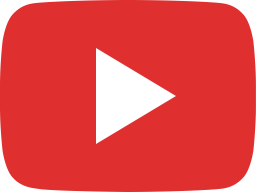 Kagwe Mungai - RADA (Official Visualizer)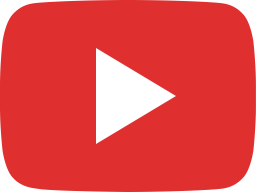 Kagwe Mungai x Ndovu Kuu - Hotsteppa (Lyric Video)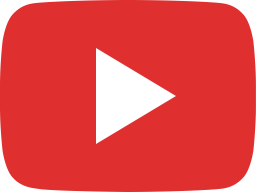 #Hotsteppa 😎 @NdovuKuu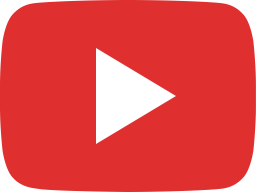 Kagwe Mungai & Nameless - East African Girls (Official Audio)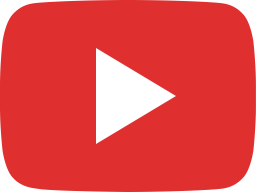 Goodbye is out now!!! @BURUKLYNBOYZ @Google #SearchYourLanguage #SearchinSheng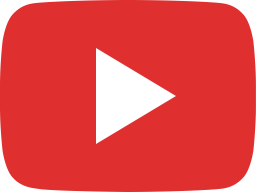 Kagwe Mungai- Ghostika (Official Music Video)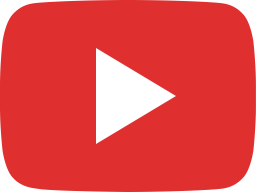 What if? 🤔🤯 #producer #kenyandrill #juakali #sanaipeitande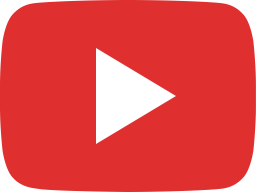 Kagwe Mungai - Safi Safi ft. Nviiri TheStoryTeller (Official Video)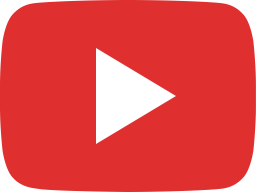 Kagwe Mungai - Mbogi Ya Madenge ft. Benzema (Official Video)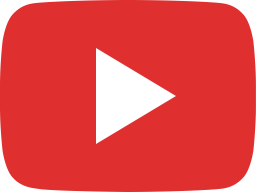 🚨New music🚨 Mbogi Ya Madenge ft. @BenzemaAlejandro out on all streaming platforms!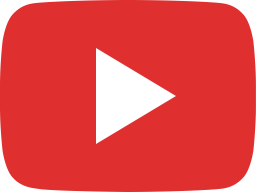 Kagwe Mungai x Wanavokali - Africa Day Full Live Performance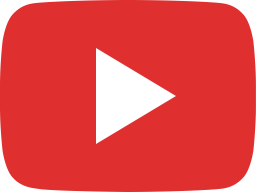 Kagwe Mungai - Panties (Official Video) SMS SKIZA 5802688 to 811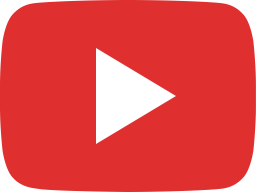 Kagwe Mungai - PONKY (Official Video) SMS SKIZA 5802043 to 811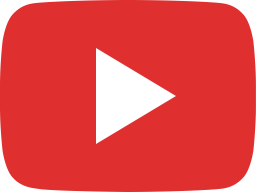 Kagwe Mungai - Chay Chay (Official Video) SMS SKIZA 5801651 to 811
LIVE STREAM