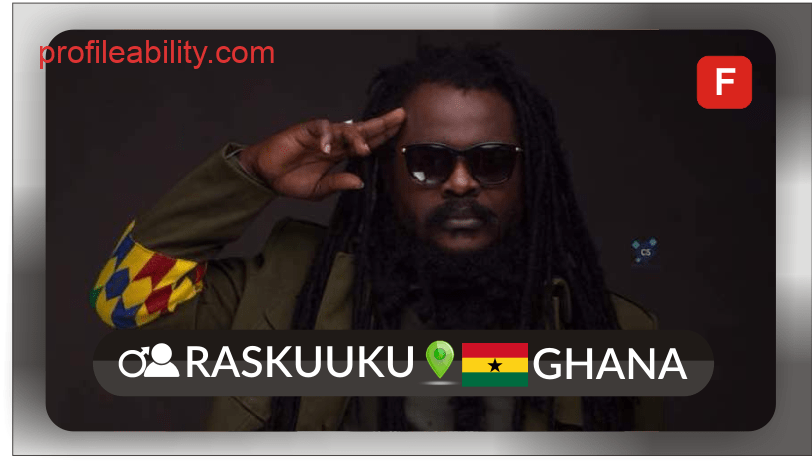 Kojo Kurankye aka Ras Kuuku was born on 23 July 1984 in Accra-Ghana, West Africa by Afia Kesewaa and Mr Asiamah. He had his Junior High School Education at Dome D.A.J.H.S. He continued his Secondary Education at Nungua Presec where he was the Entertainment Prefect during his time there. He performed in almost all Inter-High School events. After school, he merged with his cousin to form a group named SM Bradez. The group gave birth to a hit track titled "Wo Ne Me Hemaa" which was all over the airwaves in Ghana.
Ras Kuuku after that highlife album with his cousin went solo after being exposed to the Rastafarian movement. His music began to take on a more positive tone performing at every Reggae show. He released his debut full-length album 'Nokre' on Feb 2nd, 2012 and it has since become a hit in Ghana, especially the track "Adi3 b3 kyia", which has an accompanying music video. 
Ras Kuuku sees King Selassie I as the Almighty and Jah is the ruler of all things. He is notable for being one of the new waves of contemporary Reggae singers who prefer to include positive themes in his lyrics. Like some popular new Reggae singers, he is a Nyabinghi. His faith is reflected in his lyrics, where some recurring themes are praise for Jah and messages of Rastafari, positive portrayal of women, and condemnation of ill morals and corruption. This is a contrast to many popular Reggae/Dancehall artists, who encourage "slackness" in their lyrics, with boasts of sexual prowess and derogatory messages to women. One thing you notice when you see Ras Kuuku is one handsome rastaman called Jah-Shock who recites Biblical quotes and positive vibes in almost his songs. Many Rastafarians have said Ras Kuuku is Ghana's Bob Marley to the world because of his Positive Lyrics.
FOLLOW RAS KUUKU
FACEBOOK: RasKuuku TWITTER: @RasKuuku    INSTAGRAM: raskuuku
FOR BOOKINGS
Email: PUOMMUSIC@GMAIL.COM Telephone: +233244794088
LATEST TRACKS

LATEST MUSIC VIDEOS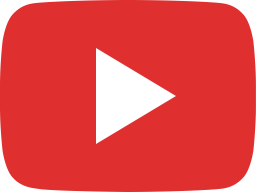 Ras Kuuku - Puom Fest 2022 [Performances].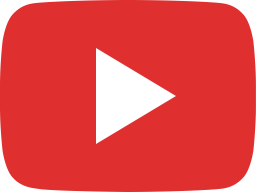 Ras Kuuku - Puom Festival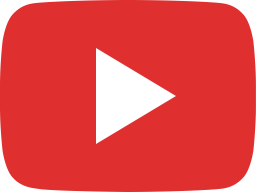 Ras Kuuku - Nobody (Lyrics Video)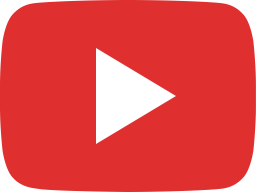 Ras Kuuku - 3 3 & 1 (Official Video)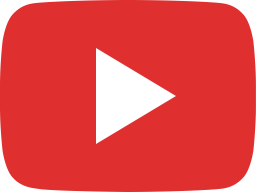 Ras Kuuku - Mi Nuh Badda (Official Video)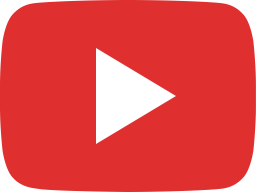 Ras Kuuku - Fakye (Official Video)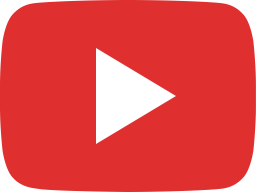 Raskuuku - Mi Nuh badda (Official Lyrics)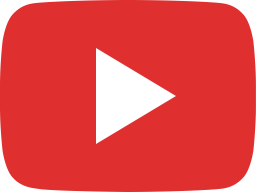 Ras Kuuku - Fakye [Symphony Riddim] (Audio Slide)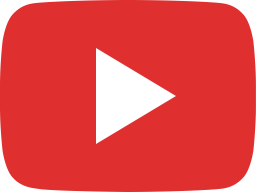 Ras Kuuku - Walk Like A Champion (Audio Slide)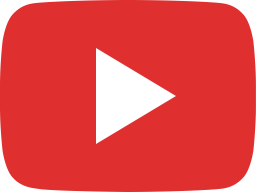 Ras Kuuku - Reggae Dancehall (Audio Slide)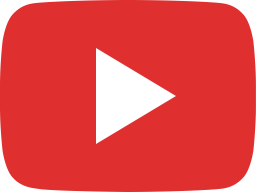 Ras Kuuku - Prez (Official Video)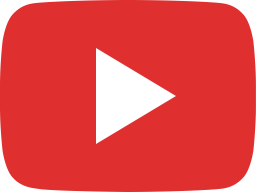 Ras Kuuku - 100% (Official Video)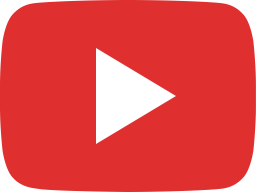 Ras Kuuku - 100 (Audio Slide)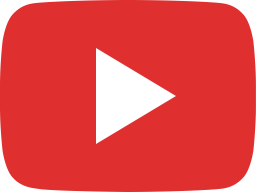 Ras Kuuku - Who Born Am (Audio Slide)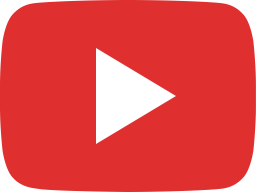 Ras Kuuku - Freezing (Audio Slide)
LIVE STREAM