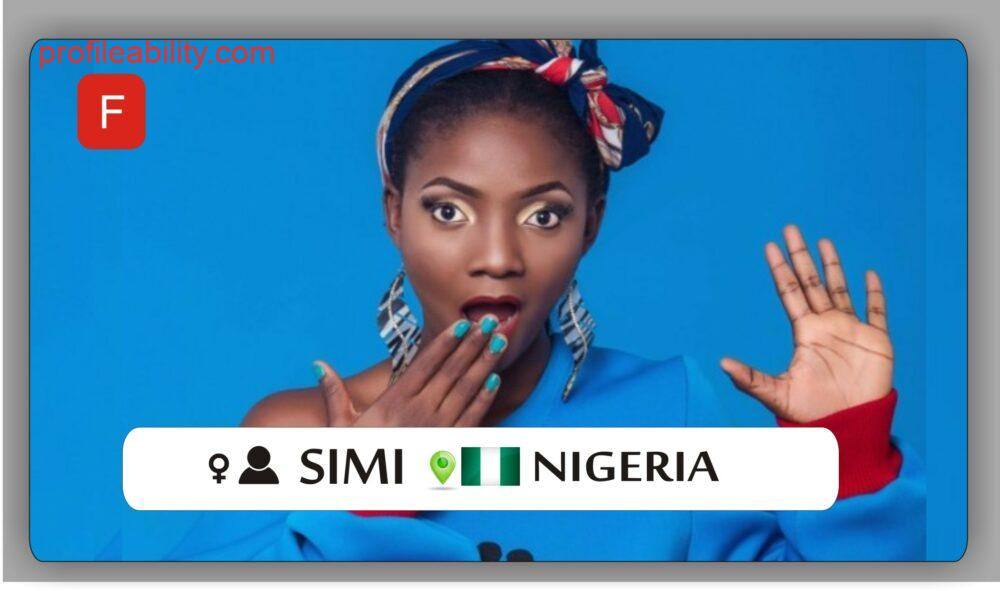 Simisola Bolatito Ogunleye (born April 19, 1988), professionally known by her stage name as Simi, is a Nigerian singer and songwriter.
Simi started her career as a gospel singer, releasing her debut studio album in 2006 titled Ogaju. Her career came into the spotlight in 2014 after she released "Tiff", a song which was nominated in two categories at The Headies 2015. Simi is currently signed to X3M Music.
A few months ago, she was the talk of the town after releasing her EP, Restless, a cover of some popular foreign songs. Many wondered, who's that young woman? For others who knew who she was, it was a pleasant surprise to see a Nigerian singer give the cover of a foreign song an authentic Nigerian feel.
That young woman with such uncanny creative talent and versatility is no other than Simisola Ogunleye, a.k.a Simi. Simi, a mass communications graduate, is no stranger to the Nigerian music industry. She wrote her very first tune at the age of 10 and started out singing and dancing in her early teens as a member of the teenage church choir. Eventually, she went on to launch her debut album in 2008, which was produced by Samklef. The album spawned hits such as Ara Ile, Ogaju, Iya Temi, to name a few.
In 2011, she met the talented producer/songwriter (Oscar Heman-Ackah) and they both connected musically. However, it wasn't until 2013 that she officially signed a production contract with Oscar Music Production, after which they both nurtured and created a fresh and genius direction to her sound, style and music in its entirety. Via this platform, she eventually got signed to X3M Music, the Lagos-based record label which is home to Nigerian R&B sensation Praiz.
Simi's genre of music is Afro-pop, although she also dabbles in pop and soul. Her two singles, 'Tiff' & 'E No Go Funny" dropped on June 9th 2014.
FOLLOW SIMI ON:
FACEBOOK:   SIMI TWITTER:  @SimpLySimi

FOR BOOKINGS:
 CONTACT: 08051668313 • 08025201249
EMAIL: officialsymplysimi@gmail.com • mixbysimi@gmail.com
LATEST TRACKS:
LATEST MUSIC VIDEOS: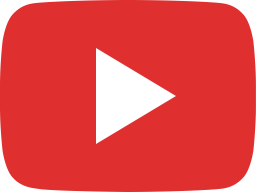 July 3, 2023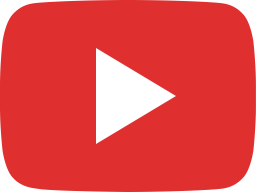 😭😭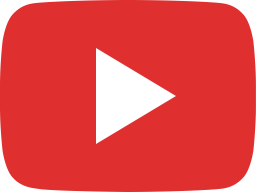 Simi - Stranger (Official Video)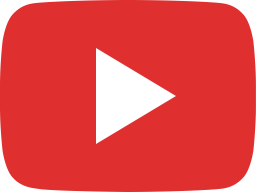 Brace yourselves -Stranger Video Out soon 🩵🩵 If you're ready type "I'm ready Simi" in the comments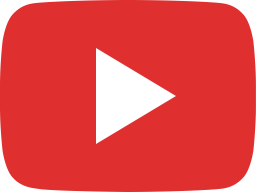 June 10, 2023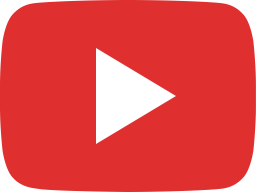 June 10, 2023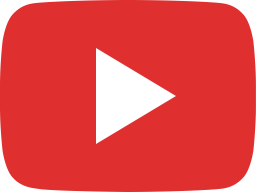 Simi - Stranger (Official Audio)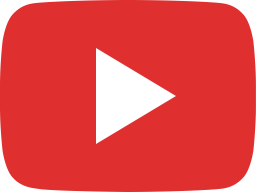 Get Embarrassed With Me #GEWM #Stranger out at midnight WAT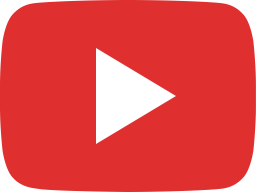 May 26, 2023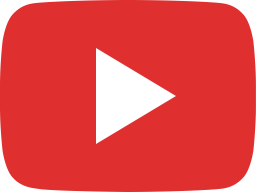 Can you figure out what harmony I'm singing?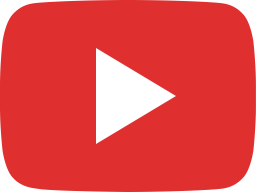 If you want the final song, do like this 🙌🏾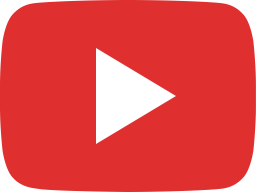 yes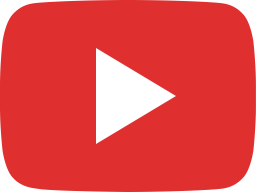 February 1, 2023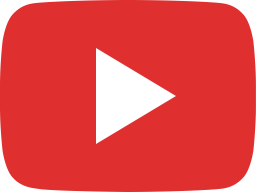 life begins at almost 35. Also, waist pain.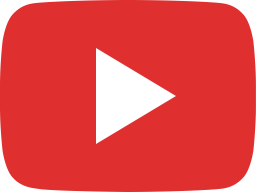 warming up
LIVE STREAM