With music being one of her greatest passions, rising diva Tamyris Valéria Sérgio Moiane, popularly known as Tamyris Moiane, is renowned for her captivating bravado.
The Mozambican diva has established herself as a confident voice in the music business with her seamless mix of nostalgic melodies and modern, charming tones of musical rhythms like Kizomba, Zouk, and R&B.
The budding diva's unique voice brings you into her world, where joy and beauty are always near and there is a serene mix of classic melodies and fresh, pleasant tones. With her captivating vocals and seemingly predestined path to happiness and beauty, Moiane is primed for success.
FOLLOW TAMYRIS MOIANE
FACEBOOK: Tamyris Moiane        TWITTER: @tamyris_moiane        INSTAGRAM: @tamyris_moiane_official
FOR BOOKINGS
EMAIL: csv.eventos@gmail.com
LATEST TRACKS

LATEST MUSIC VIDEOS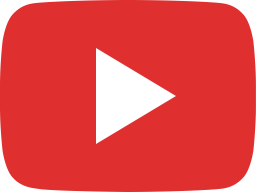 Tamyris Moiane - Único (Vídeo Oficial)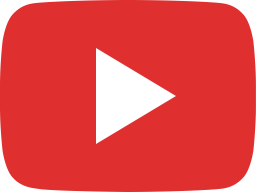 Tamyris Moiane x Dj Nice Life - Novinha (Video Oficial)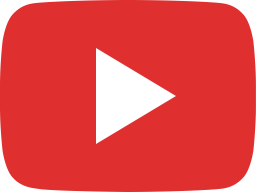 Tamyris Moiane ft Melony - Mbalele Mbalele (Video Oficial)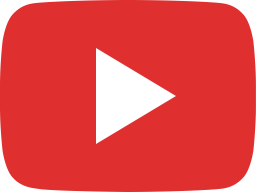 Cleyton David & Tamyris Moiane - Comandante (Video Oficial)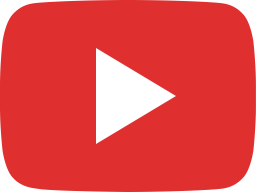 01. Cleyton David & Tamyris Moiane - Confirmamos | Mestres Do Amor (Álbum)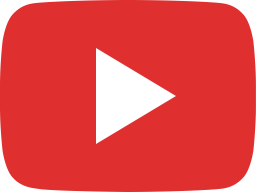 02. Cleyton David & Tamyris Moiane - Modo Love | Mestres Do Amor (Álbum)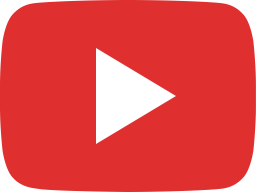 03. Cleyton David & Tamyris Moiane - Maria & José | Mestres Do Amor (Álbum)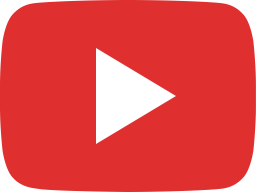 04. Cleyton David & Tamyris Moiane - Amar-te | Mestres Do Amor (Álbum)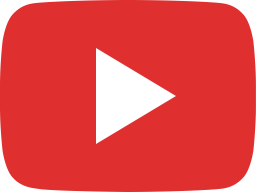 05. Tamyris Moiane - Para Lhes Doer (ft Dom Kevin) | Mestres Do Amor (Álbum)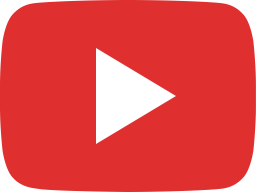 06. Cleyton David & Tamyris Moiane - Santa | Mestres Do Amor (Álbum)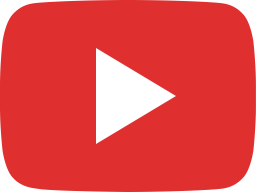 07. Cleyton David & Tamyris Moiane - Comandante | Mestres Do Amor (Álbum)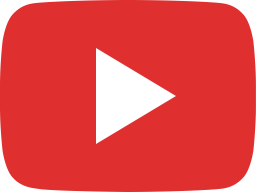 08. Cleyton David & Tamyris Moiane - Mestres Do Amor | Mestres Do Amor (Álbum)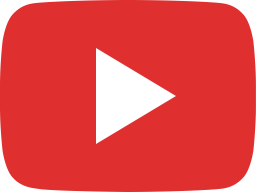 09. Cleyton David - Escudo | Mestres Do Amor (Álbum)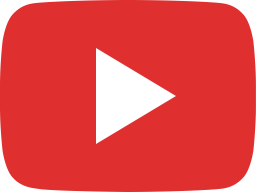 10. Cleyton David & Tamyris Moiane - Com Firmeza | Mestres Do Amor (Álbum)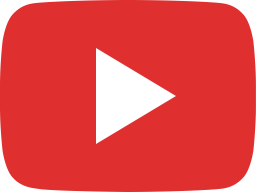 11. Cleyton David & Tamyris Moiane - Sorrir Para Não Chorar | Mestres Do Amor (Álbum)
LIVE STREAM