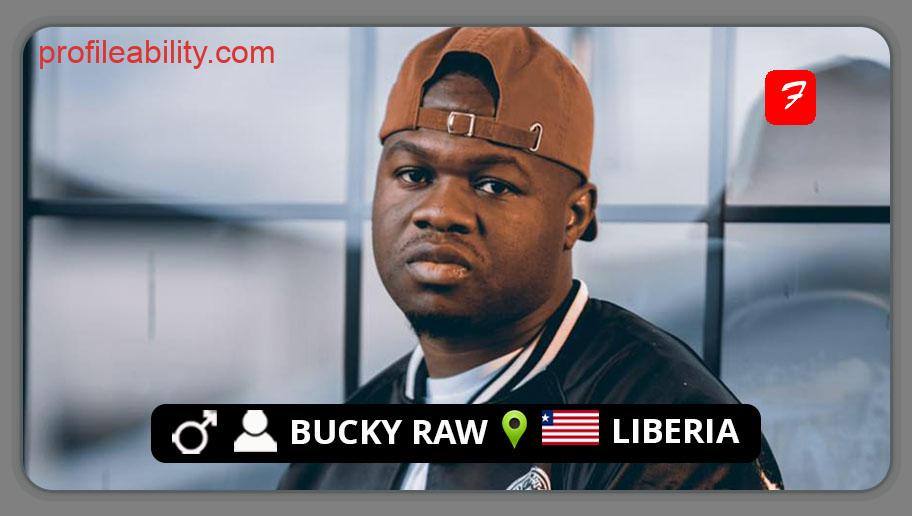 Bucky Raw (born Karwoudou Cole on April 30, 1984) is a Monrovia-based Liberian rapper and lyricist who rose to prominence after performing in a cypher at the 2016 Liberian Entertainment Awards.
He is without a doubt one of Liberia's most popular rappers, reaching astounding heights that his predecessors and competitors could only dream of. Since Raw revolutionized Trap-co through the Liberian Entertainment Awards, LEA Cypher.  For this energetic and lyrical rapper, it's been a fresh start.
Raw went to Pepper Middle School and John Bartram High School while growing up in a public housing home in Southwest Philadelphia.
Bucky Raw honed and improved his lyrical skills in Southwest Philly, building a large buzz that began with him battling other rappers and spitting on his block. His name spread throughout numerous Liberian communities in America and Liberia as a result of his hard work, devotion, and consistency.
Bucky Raw is establishing himself as one of Africa's most successful rap stars, not just in his home Liberia. He is undisputedly the King of HipCo and its offshoot TrapCo, which is essentially Liberian hip hop made up of a mix of American English, Koloqua (Liberian English), and Tribal Languages.
This individual, who has encountered several hardships in recent years, is not backing down. Raw has two mixtapes out: "Country Soda" from 2017 and "Cs2" from 2018. CS2 debuted at No. 1 on both the World Music Billboard and iTunes Music charts in 2018 and was also an Amazon Best Seller in the International Category.

Bucky Raw's achievement didn't happen overnight; the anguish, trauma, stress, heartbreak, and failure he had to go through to get here would have broken the normal man into a thousand pieces. Bucky Raw, on the other hand, uses the same suffering to portray vivid depictions of a reality that many people are unfamiliar with. He captivates audiences with intimate narratives of surviving the Liberian Civil War and the streets of Philadelphia, delivering strong lines that reverberate as if you've been through them yourself.
His fan base is growing by the day, and he is now one of the most well-known figures in the industry.
Singles
Go Down – 2021
Medicine – 2020
Woman Baynay – 2019
Mokofee – 2019
Thank You – 2019
FOLLOW BUCKY RAW
FACEBOOK: BuckyRaw Offical    TWITTER: @raw_bucky     INSTAGRAM: @buckyrawofficial
FOR BOOKINGS
EMAIL: Buckynassty@gmail.com
LATEST TRACKS
LATEST MUSIC VIDEOS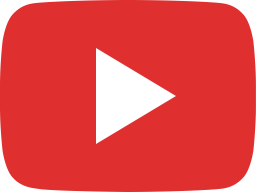 MANOLO - Bucky RAw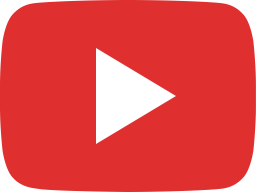 Bucky Raw- Fine Girl (Audio) ft Vector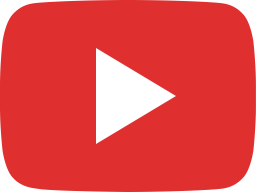 The Story of Bucky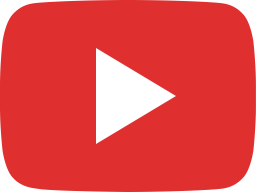 Bucky Raw - Go Down (Official Video)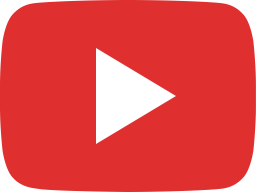 Bucky Raw's visit to CAB National Resources Center for the Blind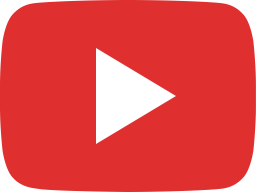 Medicine Instrumental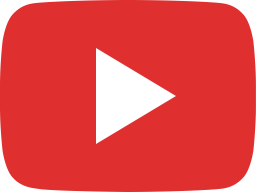 Medicine Premiere - Bucky & Comedian Michael Blackson IG Live Interview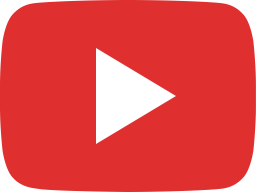 Bucky Raw - Medicine [Official Music Video]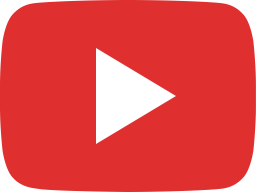 THE BELCH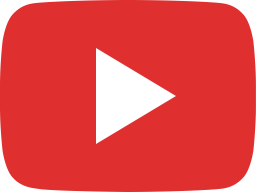 White Boy - (weh it Ehh)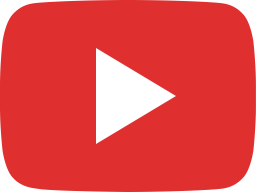 D Cole ( Suicide freestyle Official video)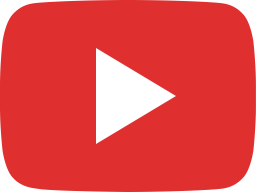 TIEAH BOY - ENJOY YOURSELF (CSE)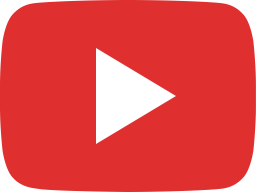 JEK IT (BUCKY x D. COLE x WHITE BOY) CSE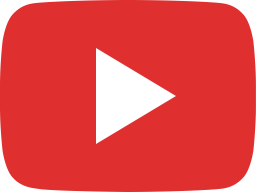 Raquel Hage Ft Bucky Raw (NEW LOVE) OFFICIAL MUSIC VIDEO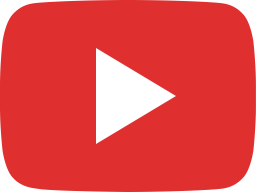 Bucky Raw -- WOMAN BAYNAY Ft Tieah Boy & D Cole (Official Video)
LIVE STREAM