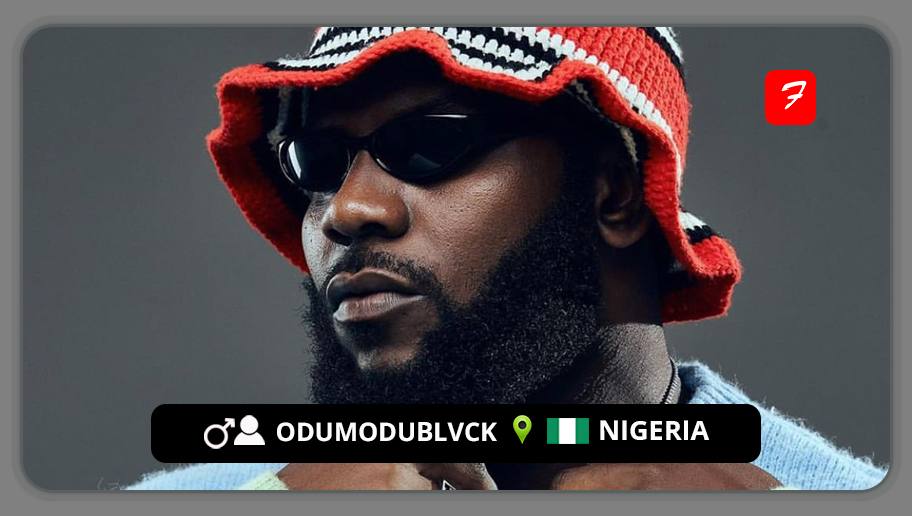 Dubbed the "Heartbeat of Afro Drill Rap," ODUMODUBLVCK is a boisterous Nigerian rapper most known for his blend of afrobeat, grime, and drill, as well as his brazen, hostile lyrics and style.
The widely acclaimed Afro-Drill Rapper and Hip-Hop artist is one of the most intriguing voices to emerge from the nation's capital in the last decade. In addition to being a leading figure in Nigerian drill music, he also performs under a self-described genre he calls Okporoko Rhythms, a subgenre of hip-hop with influences from Grime, Fela Kuti's Afrobeat, and Progressive R&B. His profound, introspective poetry, which dominates every track and stage he graces, is inspired by this musical foundation.
ODUMODUBLVCK has been on a journey to write his own tale ever since the release of his debut song in 2017. A leader of his own Anti-World Gangsters and Blvck Sheep Music collectives and a proud African who is committed to showing that African artists can be anything they want to be, ODUMODUBLVCK has played a crucial role in the development of the music scene emanating from the nation's capital of Nigeria, and he is now reaping the benefits of his years of hard labor.
ODUMODUBLVCK has collaborated on songs with a number of well-known musicians, including BBK Grime Mc's "Frisco" for "Albany Close." Top act in Abuja, "Psycho Yp," for the "Bando Diaries and Dangerous" globe. Erriga for "PTSD," and Alpha Ojini for "Vigilante Bop." He also worked with Reeplay on the "Anti-World Gangstars Album."
FOLLOW ODUMODUBLVCK
TWITTER: @Odumodublvck_        INSTAGRAM: @odumodublvck
FOR BOOKINGS
EMAIL: @Odumodublvck_   

LATEST TRACKS
LATEST MUSIC VIDEOS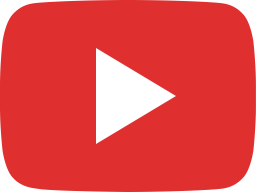 LOCKED IN THE STUDIO WITH THE DON 🔥🔥🔥 DO YOU MATHEMATICS PROPERLY ⚖️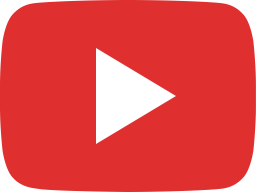 THANK YOU LONDON THE ENERGY WAS REAL ⚡️🌋⚡️🌋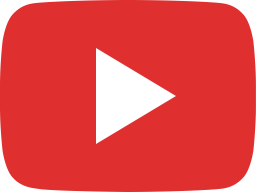 Track 5: Shoot & Go Home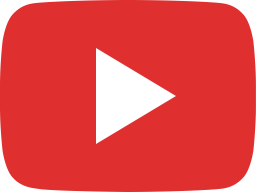 WHO GONNA PAY FOR HER WIG AND HER HANDBAG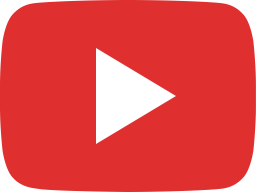 ABUJA PEOPLE OYAA 🔥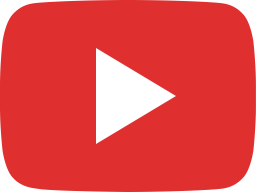 NUMBER 1 SONG IN THE COUNTRY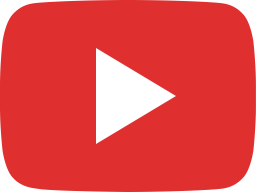 Mad Apology @bloodycivilian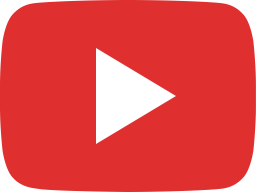 J TOWN WAS LIT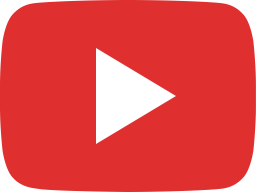 Track 10: SAINT OBI @Reeplay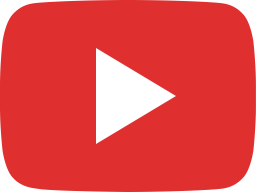 EZIOKWU DELUXE LOADING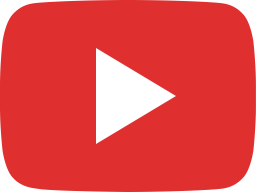 Track 16: Corleone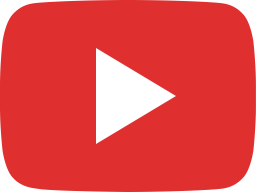 Representing Nigeria on The Radar Freestyle 🇳🇬 ​⁠@OnTheRadarRadio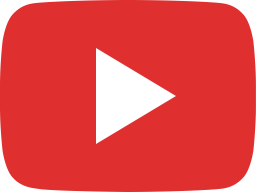 Track 1: Commend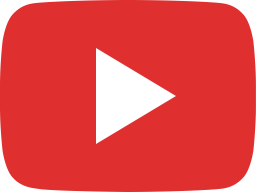 I GO FILL MY GLASS CUP #BOTDF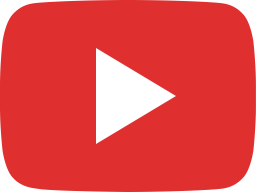 🙏🏿♥️
LIVE STREAM