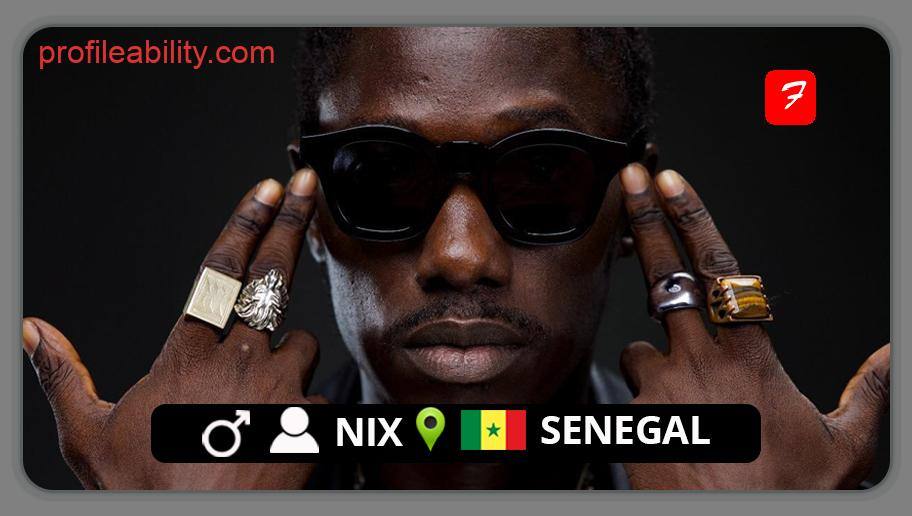 [insert-html-here 4]
Nicolas Omar Diop, better known by his stage name Nix, is a Senegalese rapper and entrepreneur who was born on September 19, 1978, in Dakar.
In 1993, he debuted as a member of the band Kantiolis, which was his first foray into music. In 2003, he released "Black Crystal," his debut solo album, which was favourably appreciated in French-speaking West Africa. Six months later, he released Black Crystal: Summer Edition, which won "Best Solo Album" at Senegal's third Hip Hop Awards.
Nix's fame is spreading beyond Senegal's borders thanks to a series of performances arranged across French-speaking West Africa.
Nix founded his African Victory label in Dakar with his partner JAMC in 2015, after featuring huge stars like Wyclef Jean and travelling with amazing performances. He published a seven-track EP called "Excuse My Wolof" in 2016, which was warmly appreciated by the Senegalese people and abroad.
Nix's ascent to popularity continues with the publication of his album "L'Art De Vivre" on September 30, 2016, followed by a performance at the Bellevilloise (Paris) in November of the same year. With his song "L'Art De Vivre," he received the Galsen Hip Hop Awards' "Best Lyricist" award in December 2017.

Nix's "Virgo" EP was released on Deedo Records and Def Jam Africa on December 26, 2020. Coco Cissoko, Obree, Fyffey, and Flagrandelit's productions all contributed to this project.
Nix co-founded Deedo Distribution, Deedo Records, and Deedo Dakar Studio, all of which are pan-African streaming platforms.
He has worked on a number of musical projects and has received 14 nominations, six of which have resulted in prizes in Senegal. Disiz, Oxmo Puccino, Wyclef, Jerry Wonda, Daara J Family, and Omzo Dollar are some of the artists with whom he has collaborated.
Read about similar profileability artistes.
FOLLOW NIX
FACEBOOK: Nix   TWITTER: @NixOfficial    INSTAGRAM: nixofficial
Sharing is Caring: [DISPLAY_ULTIMATE_PLUS]
FOR BOOKINGS
EMAIL: AnnSofie@deedo.io
LATEST TRACKS
Sharing is Caring: [DISPLAY_ULTIMATE_PLUS]
LATEST MUSIC VIDEOS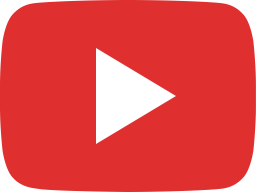 NIX - Fuck It Up Remix (ft. Bap's & Trigga) [Black Crystal Summer Edition - 2003]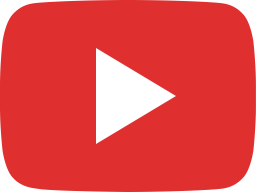 NIX - Rap Rek [Black Crystal Summer Edition - 2003]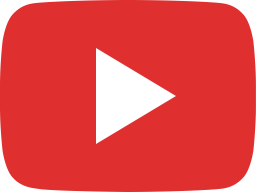 NIX - Sound System (ft. Fredy V) [Black Crystal Summer Edition - 2003]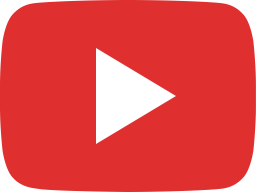 NIX - Karda Livin' Part II (ft. TIJ, Fleo & Eymi) [Black Crystal Summer Edition - 2003]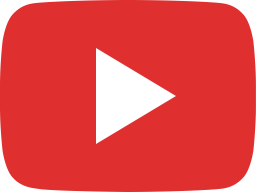 NIX - Lion Never Falls (ft. Abass) (Bonus Track) [Black Crystal - 2003]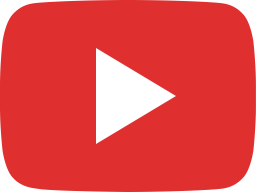 NIX - Rap De Mauvais Poil (ft. TIJ, Goshey, Bap's, Abass, Fanto, Bugz) [Black Crystal - 2003]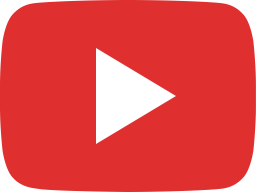 NIX - Tout C'Que J'ai [Black Crystal - 2003]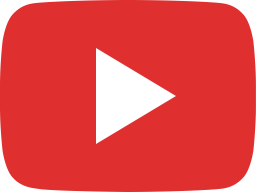 NIX - Mauvaise Époque [Black Crystal - 2003]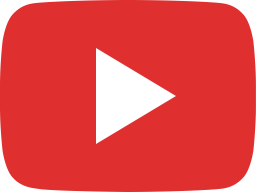 NIX - C'est Qui Ça?! [Black Crystal - 2003]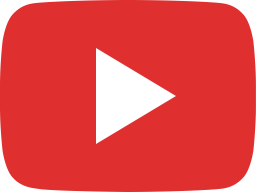 NIX - Fuck It Up (ft. Bap's) [Black Crystal - 2003]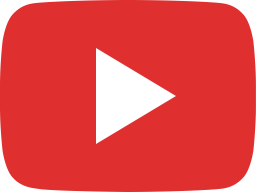 NIX - Trop d'Supporters [Black Crystal - 2003]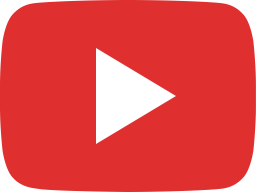 NIX - Karda Livin' (ft. TIJ, Fleo & Kryna) [Black Crystal - 2003]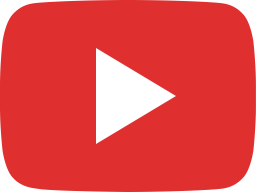 NIX - Black Crystal (ft. Carlou D) [Black Crystal - 2003]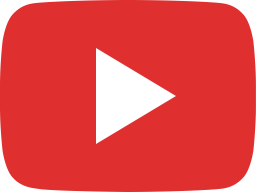 NIX - J'suis Là [Black Crystal - 2003]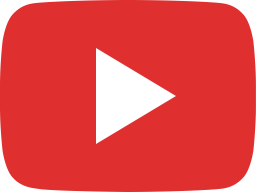 NIX - Intro : Rien Qu'Du Style (ft. Geser & Bap's) [Black Crystal - 2003]
Sharing is Caring: [DISPLAY_ULTIMATE_PLUS]
LIVE STREAM