Rowland Raymond Kaiza is a Ugandan rapper, producer, and songwriter best known as BigTril. With his party hymn ''Parte After Parte'', the Hip-Pop rap singer (born in 1990) garnered widespread media notice. His rap style is a hybrid of English and Luganda.
He was brought up by a single mother, Esther Nankinga in a family of four siblings. He graduated from Turkish Light Academy with O and A-levels and then went on to Makerere University to study Journalism and Mass Communication for a bachelor's degree. He was a gifted student who excelled in school. After a year, he departed to pursue a music career.
The rapper began his music career in 2011 with rap battles before signing with GNL Zamba's Baboon Forest Entertainment and subsequently going to XFM as a radio host, where he began to create modest releases such as "Push Harder" in 2012, "Pretty Girls" in 2015, "Bad Gyal Ting" in 2017 and "Giddem" in 2018.
He parted ways with Baboon Forest Entertainment and got signed onto Striker Entertainment, a Nigerian Label based in Uganda.
In August 2019, Rowland burst into the scene causing major waves on the internet with his debut single ''Parte After Parte'' with its official music video later on September 13, 2019. The song had widespread broadcast in countries other than Uganda, including Nigeria, South Africa, and Kenya, where it acquired fame after Rowland sang it at the Nyege Nyege festival, ultimately becoming an unofficial anthem. On the African Music Chart, it reached the top spot.
BigTril has shared the stage with some renowned African artists, including Wizkid, with whom he has played twice at Kololo and Starboy Fest, as well as Kizz Daniel and Naira Marley at Marlian Fest.

He has received several honours, including two Buzz Teeniez Awards in 2019 for Hottest Hip-Hop Song of the Year and Hottest Song of the Year for "Parte After Parte." BigTril's "Parte After Parte" received a Zzina award in the Best Lugaflow/Rap Song category in 2020.
'Wangi', 'Batuwulira' with Fille Mutoni, 'Giddem' starring Beenie Gunter, 'Awo', 'No Yawa', 'Sibalaba', and Rollin 'Dank' are just a few of his popular tracks.
FOLLOW  BIGTRIL
FACEBOOK: Bigtril Kaiza    TWITTER: @bigtrilkaiza   INSTAGRAM: @bigtril
FOR BOOKINGS
EMAIL: bigtrilkaiza@gmail.com            CALL: +2347053000000
LATEST TRACKS
LATEST MUSIC VIDEOS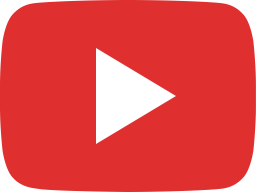 BigTril - Mamacita [Official Video]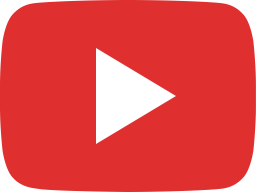 Bigtril- Long Way (Video)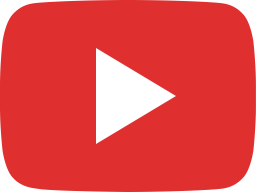 Bigtril - Parte After Parte (Lyrics Video)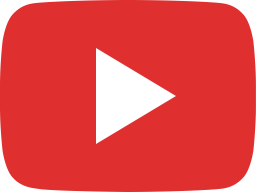 BigTril - Parte After Parte (Video)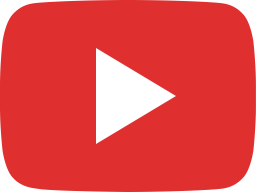 Bigtril - Parte After Parte (Audio)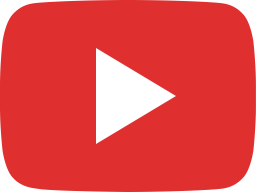 Bigtril - Giddem Feat Beenie Gunter ( Music Video)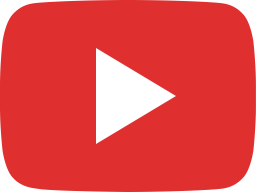 Bigtril - Awo (Music Video)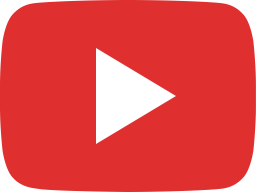 BigTril - No Yawa (Music Video)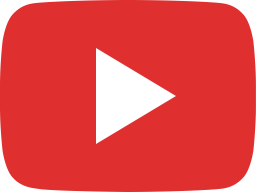 Bigtril - Sibalaba (Music Video)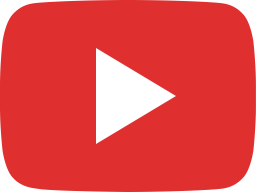 Leila Kayondo - Musaayi (Music Video)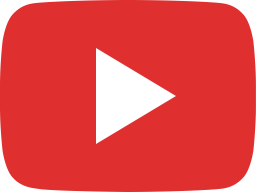 Leila Kayondo - Musaayi (Audio)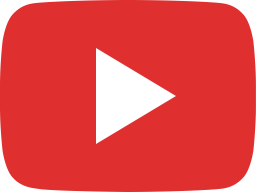 Leila Kayondo - Pay My Money (Audio)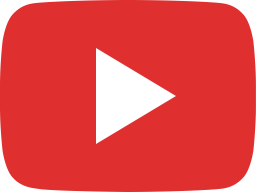 BigTril - Awo (Audio)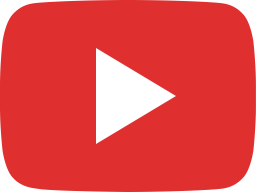 Liela Kayondo - Respeck (Video)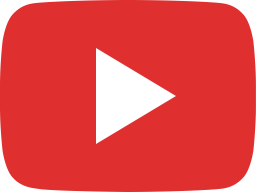 SEYISHAY CLUB PLAY , UGANDA TOUR
LIVE STREAM