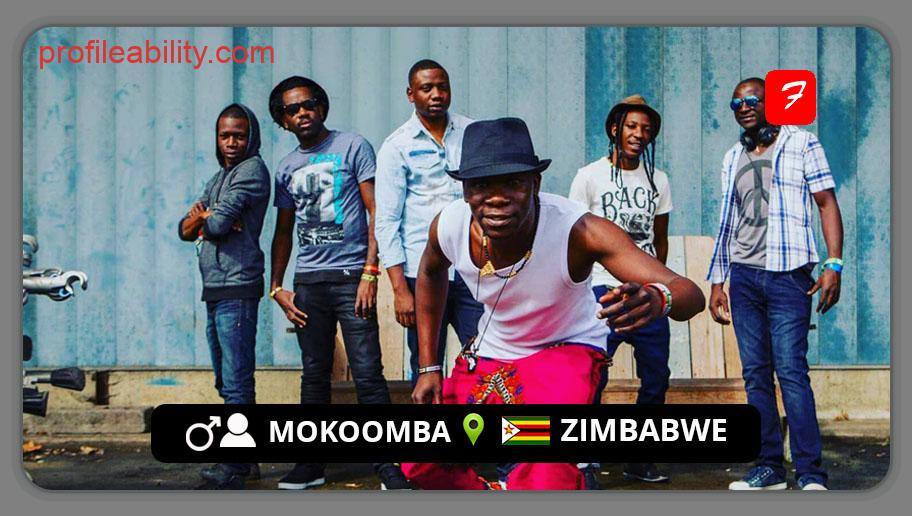 Mokoomba is a group of six Zimbabwean musicians with a captivating beat and an unstoppable enthusiasm on display!
MOKOOMBA, one of Zimbabwe's most outstanding bands in recent memory, performs an exciting mix of Afro-fusion and delectable traditional Tonga rhythms for listeners.
MOKOOMBA is derived from the Tonga people's great reverence for the Zambezi River and the colourful vitality it offers to their music and culture. This dynamic Tonga ensemble from Zimbabwe has a distinct sound that is poised to take over the international music landscape!
This multi-award-winning band has a bright future ahead of them with their engaging dance music.
FOLLOW MOKOOMBA
FACEBOOK: Mokoomba    TWITTER: @Mokoomba     INSTAGRAM: @mokoomba
FOR BOOKINGS
EMAIL: mokoomba@gmail.com

WEBSITE: mokoomba.band
LATEST TRACKS
LATEST MUSIC VIDEOS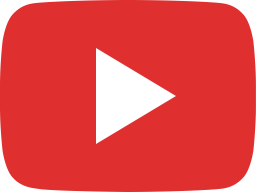 Bakalubale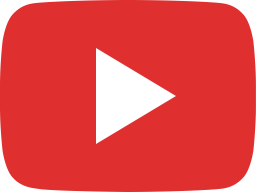 Ndipe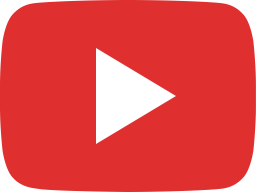 Kulindiswe (Remix)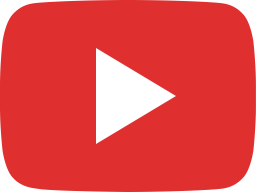 Tamvela Mama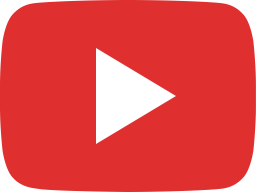 Makisi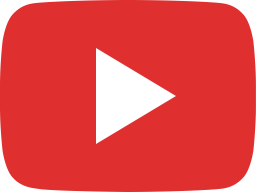 Njawane (Remix)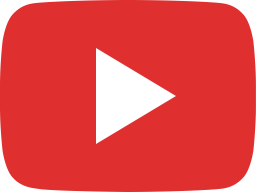 Makolo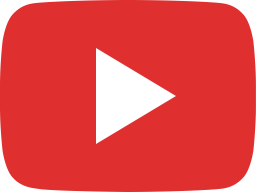 Nyansola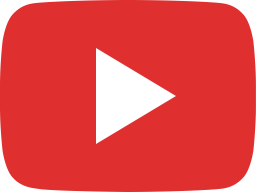 Manina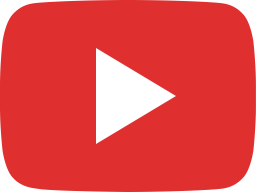 Nzara Hapana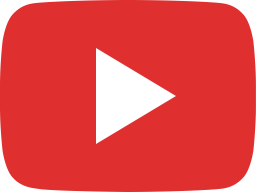 Munaye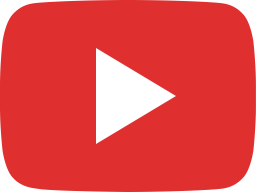 Kandonga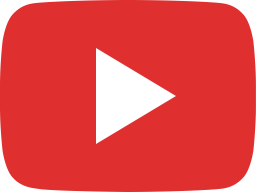 Kumukanda (Remix)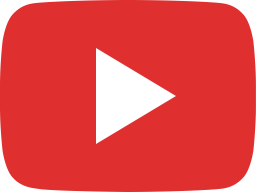 Makisi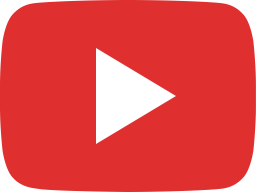 Nzara Hapana
LIVE STREAM