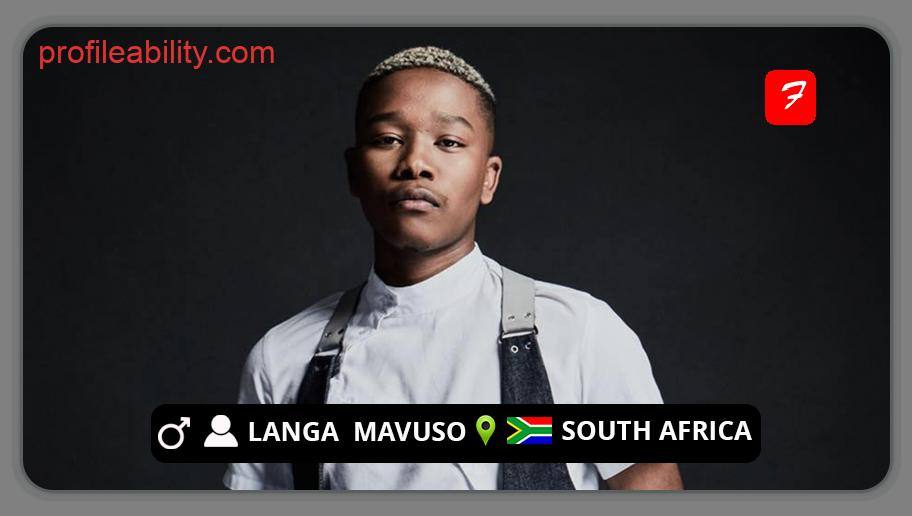 Langa Mavuso, born Nkosinathi Nhlakanipho Mavuso on January 25, 1994, in Diepkloof, Johannesburg, South Africa, is a rising South African R&B/neo-Soul singer. He showed up on the scene with an old school approach, with his imperfect, gruff, and coarse voice as well as luscious, melodic, and seductive vocals.
Langa Mavuso began singing at an early age, engaging in choral contests and school functions. Among his many influences are D'Angelo, Caiphus Semenya, and Musiq Soulchild. He defines his approach as "just a sound picture of what I feel in my heart and soul," a universal subject that his expanding and devoted audience can identify to.
He studied contemporary music in high school at the National School of the Arts. After receiving his BA in politics and economics from Rhodes University, he went on to study jazz performance at the University of Cape Town's department of music.
He made his debut on October 30, 2016, with the publication of his EP "Liminal Sketches," which had six songs, an interlude, and a bonus track starring Bongeziwe Mabandla.
Langa has made tremendous progress as one of South Africa's standout singer-songwriters since the release of Liminal Sketches in 2016, going on to release a collaborative EP "Home," with Redbull studios, as well as the singles "Love Lost," "Sunday Blues," and "Mvula" too enamoured listeners throughout the country in 2019.
He recently released his first album ''Langa''. The 12-track album features ''Calamities'' with Zadok, "Intiliziyo" with Loyizo. Yanga Chief, Manana, Zadok, and Zoe Modiga are some of his associate acts.

Mavuso has opened new grounds for South Africa's musical masculinities with his captivating falsettos and immaculate presentation, thanks to his operatic power and endless flair.
FOLLOW LANGA MAVUSO
FACEBOOK: Langa Mavuso   TWITTER: @LangaMav    INSTAGRAM: @langamav
FOR BOOKINGS
EMAIL: admin@langamavuso.com            CALL: +27 76 175 9789              
LATEST TRACKS
LATEST MUSIC VIDEOS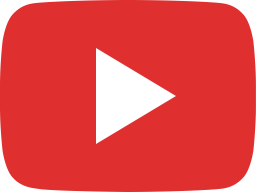 Langa Mavuso - Pretend (Official Music Video) ft. Aimee George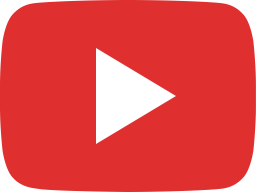 Langa Mavuso - Panther (Official Music Video) ft. Yanga Chief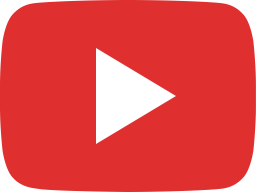 Langa Mavuso - Sunday Blues
LIVE STREAM