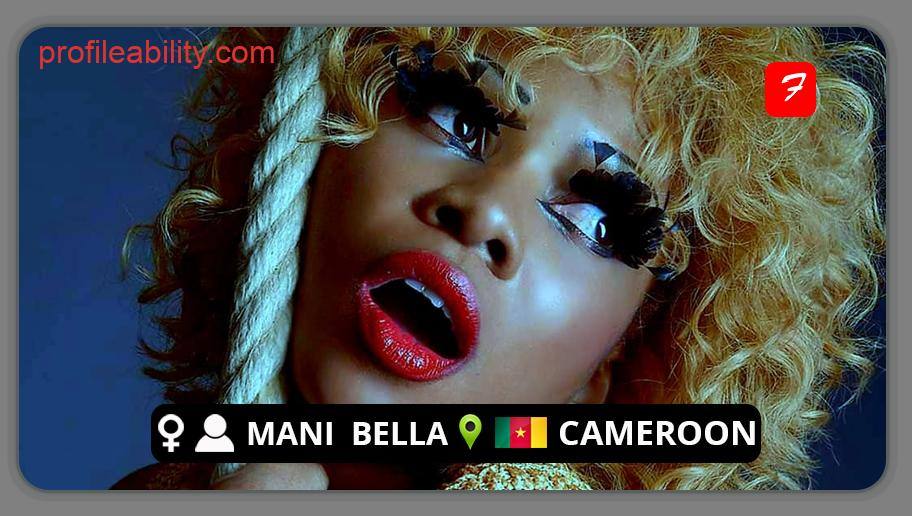 Véronique Mani Bella, alias Mani Bella, is a Cameroonian vocalist who was born in Yaoundé on October 29, 1987. Her father, Mani Léon dit Pilatus, is a bassist, and her grandfather, Apollinaire Owona, better known as Cherami, is a saxophonist. Bella is a performer of Bikutsi, a traditional kind of Cameroonian art, a hyper-erotic dancing rhythmic style.
Mani Bella and her family currently live in Paris. She is married with three children, two boys and a girl.
Bella was born and raised in Yaoundé's Nkoabang area. She graduated from Nkoabang High School with an A4 Spanish Baccalaureate.
She was drawn to the world of performance since she came from a musical household and began playing music at an early age. She honed her singing skills performing at high school carnivals and subsequently in cabarets.
Following her father's untimely death in 2003, she penned her debut song, "Pilatus," as a tribute to him. She dropped out of school in 2005, knowing she was meant for greatness, and focused solely on music.
Bella recorded her first-ever album, ''Pousse la vie," in April 2010, after being introduced to producer Bertrand Eba by the musician Tonton Ebogo, who drove her to the studio. The album garnered positive reviews, earning her the titles of Best Female Artist of the Year at Festi-Bikutsi and Best Female Revelation of the Year 2011 at Mvet d'Or.

However, it was the breakthrough of her 2014 MAXI song "Face à face," which included the title "Pala Pala," that cemented her place on the national and worldwide music scene. Mani Bella toured Africa, the United States, and Europe between 2014 and 2015, performing concerts as well as winning awards for best artist at the Kunde d'Or in Burkina Faso, best African artist at the Afroca Music Awards in Brazzaville, and being nominated for the Kora Awards 2016, thanks to the song "Pala Pala."
Bella's credits include the albums "Paradis" (2018) and "Bikut Kass" (2020), as well as the songs "Tolambo", "J'attrape", and "Voeu de chasteté", to mention a few.
Some of her associated acts include Fabregas le Métis Noir, K-Tino, Tenor, Coco Argentée and many others.
FOLLOW MANI BELLA
FACEBOOK: Mani Bella   TWITTER: @Manibella4ever    INSTAGRAM: @manibella4ever
FOR BOOKINGS
EMAIL: Booking.manibella@gmail.com/manibella2005@yahoo.fr           CALL: +33 699 7085 82
LATEST TRACKS
LATEST MUSIC VIDEOS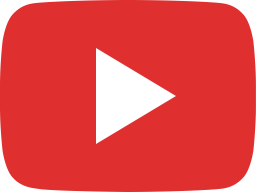 MANI BELLA - Comment ? ( Official Video )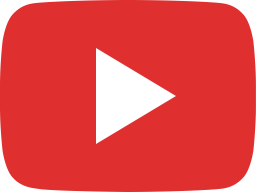 MANI BELLA - ÇA PASSE OU ÇA CASSE ( Official Music Video )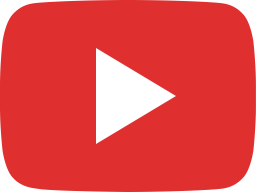 Mani Bella - Amen ( Official Video )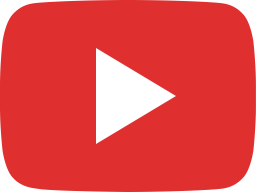 Mani Bella - Bikut Kass ( Official Video )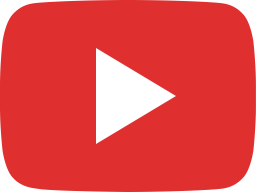 Mani Bella - Regarde [ Official Audio ]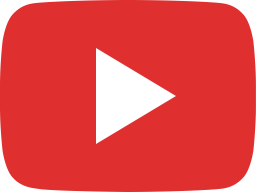 Mani Bella - Dose Adulte ( Official Video )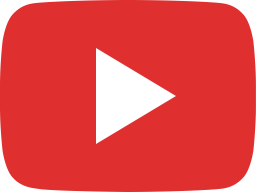 Mani Bella - Tolambo ( Official Video )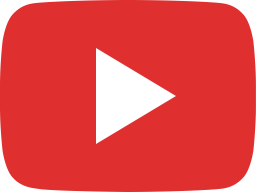 Mani Bella - Achouka Ngongoli { Video Lyric - Paroles }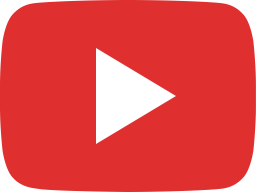 Mani Bella feat K-Tino - Le Secret De MaMa ( Official Video )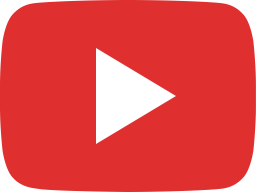 Mani Bella Feat. K-Tino - Le Secret De MaMa ( AUDIO )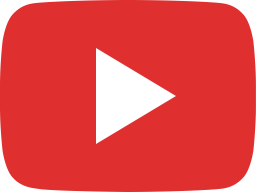 Mani Bella - Mani Money { Behind The Scenes }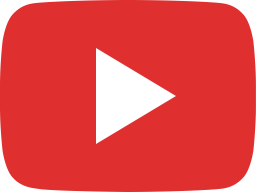 Mani Bella - Mani Money { Explicit }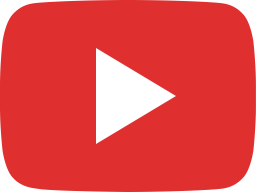 Mani Bella Feat. TENOR - Déranger ( Behind The Scenes )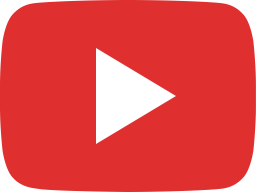 Mani Bella Feat. Tenor - Déranger ( Official Video )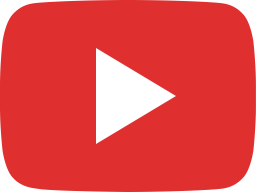 Mani Bella interprète Pala Pala Woman dans Couleurs Tropicales @RFI
LIVE STREAM