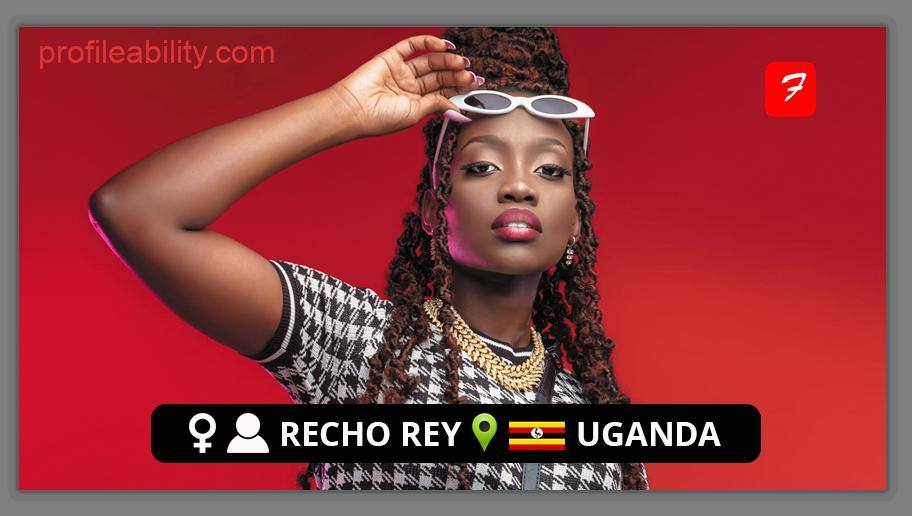 Mirembe Rachael, popularly known as Recho Rey, is one of the fast-rising female Ugandan hip-hop music artists, a singer, and a songwriter. She was born in a town called Kireka a suburb of Kampala, Uganda, on April 5th, 1998. She happens to be the firstborn of a family of three girls.
Recho Rey had her primary school education at Makula day and boarding primary school and, upon completing it, later joined Namboole High School for her O' level education. After her O' level education, she obtained her advanced level education at Standard College.
She had a strong desire for music growing up, and luckily, she had the perfect opportunity to pursue her music career as a female hip-hop music artist and rapper after she featured in the "Who is Who" rap challenge in 2017, where different Ugandan rappers used the same beat to record their songs. Later in December that year, she emerged as one of the winners of the MTN Cypher UG Hip Hop Awards.
Recho Rey, so far, has had major releases like Kiki Ekidako, Tweewemu, Guma Bakunyige, Term Egenda, Cheating, and Kiba Kigwa, which are ruling and dominating the Ugandan airwaves. She has also featured artists like Jim Nola and many others.
The lyrical prowess, however, is an inspiration to all young people, especially young girls, who wish to join the entertainment industry.
FOLLOW RECHO REY
FACEBOOK: Recho Rey  TWITTER: @RechoRey  INSTAGRAM: @rechorey

FOR BOOKINGS
TEL:  +256703826647       
LATEST TRACKS
LATEST MUSIC VIDEOS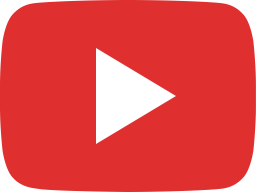 Ntondo - Recho Rey (OFFICIAL MUSIC VIDEO)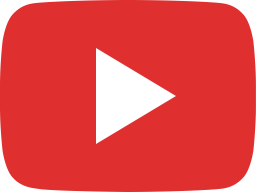 Tojja Kulya - Recho Rey (OFFICIAL MUSIC VIDEO)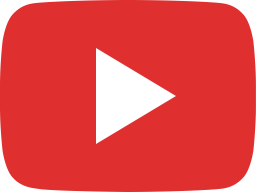 Tojja Kulya - Recho Rey (AUDIO)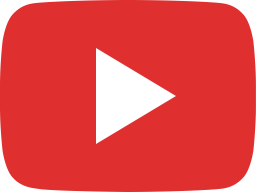 Aye - Recho Rey (OFFICIAL MUSIC VIDEO)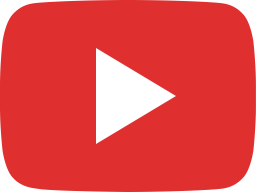 Imagine Uganda - Recho Rey (OFFICIAL VISUALIZER)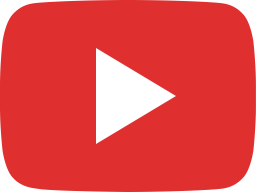 Seeka - Recho Rey (OFFICIAL MUSIC VIDEO)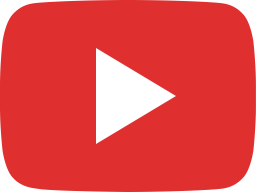 Respect - Recho Rey (AUDIO)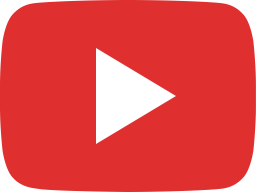 Respect - Recho Rey (Official Audio)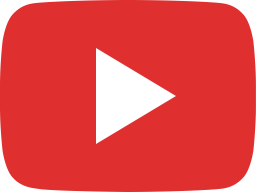 The "Exclusive" Zzina Awards Theesome Freestyle (Cypher)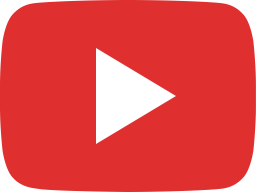 Recho Rey Performs At Club Beat's (2020)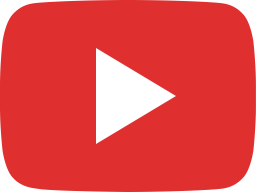 Omweeso - Recho Rey & Fyno (Official Music Video)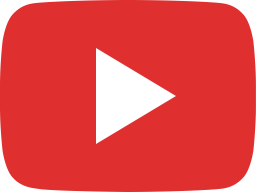 Gweno Daawo - Recho Rey (Official Music Video)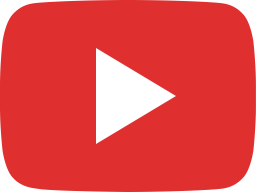 Bomboclat - Recho Rey (Official Audio)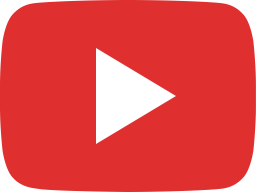 Gweno Daawo - Recho Rey (Official Audio)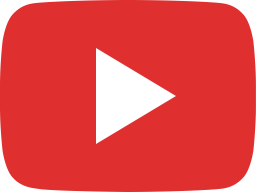 Bwogana - Recho Rey Ft Winnie Nwagi (Official Music Video)
LIVE STREAM