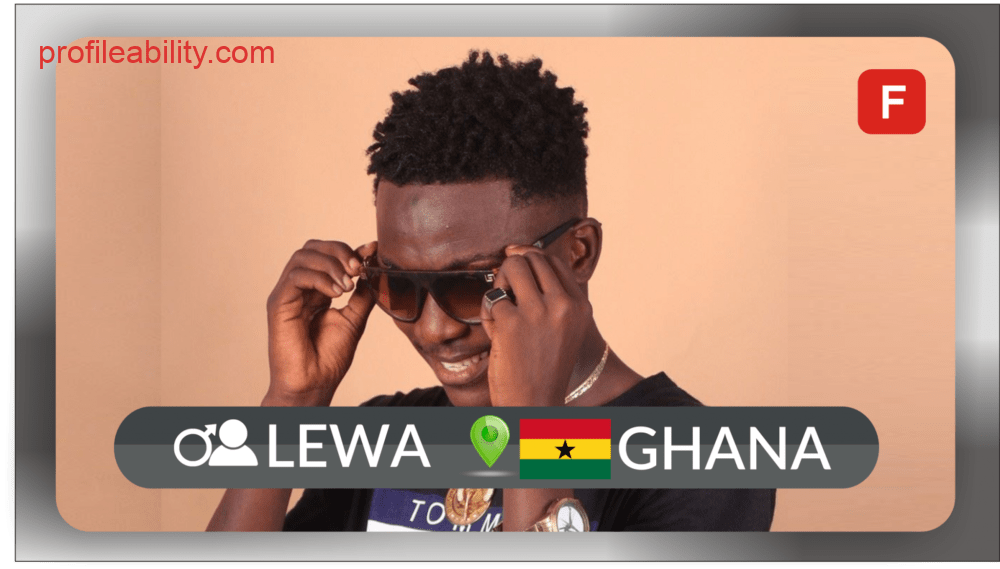 PROFILE
Lewa represents the Ghetto..No other words can better describe Ghanaian reggaeton most real son Lewa. lewa is an adopted acronym meaning let's entertain with alacrity.
In the streets of Buokrom, Kumasi, Lewa has been anointed 'as the 'King of the Ghetto'. Born in real life as Benjamin Asamoah, the young musician began his career at the age of 13 where he demonstrated his talent to write and improvise over popular songs.
He developed the love for reggae dancehall music at such a very early age.He attended numerous record signing sessions and spent time with some of the finest reggae artists.He is dubbed ' the man of thousand voices' because of his particular ability to sing in different tones and octaves.
In a recent interview with Otec FM Kumasi, Lewa said' Reggae and dancehall is originally an African thing and as long as I live I plan to do it, I plan to give it back to Africans'.
The young musician is signed under the fastest rising record label in Kumasi called Noface entertainment.
FOLLOW LEWA
FACEBOOK:  Lewa TWITTER: @lewabkay INSTAGRAM: LewaBk
[srizonfbgallery id=237]
Sharing is Caring: 
FOR BOOKINGS
Email: lewabkay@gmail.com  Telephone: 0262886811
LATEST TRACKS
Sharing is Caring: 
LATEST MUSIC VIDEOS
Sharing is Caring: 
LIVE STREAM