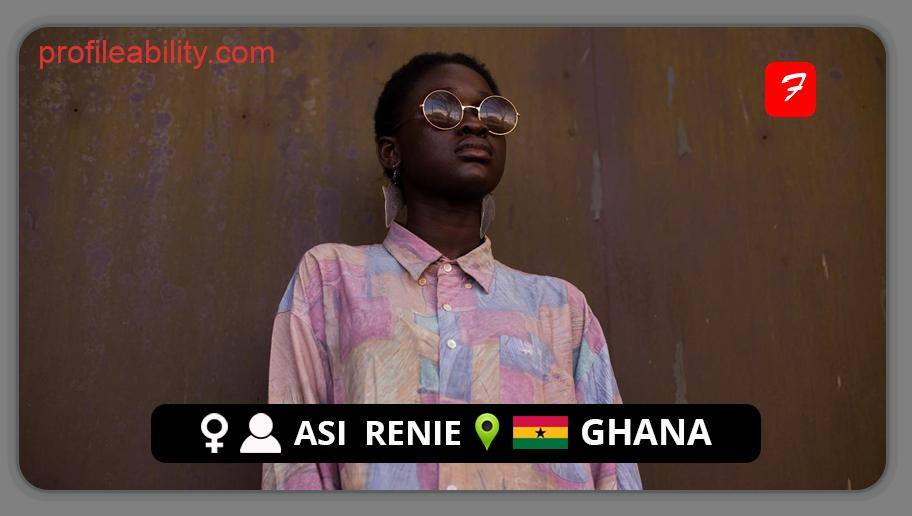 Asi Renie, whose actual name is Renie Asi Bampoe Abu, is a young Ghanaian singer-songwriter noted for her soul-stirring voice. She was born in Virginia, the United States, on September 17, 1999. Asi is a Ghanaian musician whose sound encompasses Neo-Soul, Afro-Soul, South African house, EDM, R&B/Soul, Afro-Blues, and other genres.
Renie grew up honing her piano abilities and continuously listening to jazz and soul music at every family event, citing her parents as a significant influence. As a result, she was able to manoeuvre her way to become the incredible voice she is today.
She began her musical career in 2019 with the launch of her debut EP project, "Piece Of Me," and has since soared to stardom with her breathtaking live performances. Her music, she says, is a movement that educates the public and inspires love and togetherness.
"Chapter V," her much-awaited project, was released in August 2020. The project's introduction was an elegant and moving piece that garnered positive feedback from fans. During Worlasi's annual event "Worlafest" that same year, she performed alongside Senku Live, a reggae rendition of her 2019 single "Hold On."
Renie has had a string of successful releases since her start in the music industry, including her most recent EP, "Sekbi Legacy," a collaboration between herself and Sekbi Bogolan, a lifestyle and fashion company.
Without a doubt, Asi Renie's star has been rising steadily in recent years as she carves out a space for herself in Ghana and beyond.

FOLLOW ASI RENIE
FACEBOOK: Asi   TWITTER: @asi_renie    INSTAGRAM: asi_renie
FOR BOOKINGS
EMAIL: info@asirenie.com              
WEBSITE: asirenie.blogspot.com
LATEST TRACKS
LATEST MUSIC VIDEOS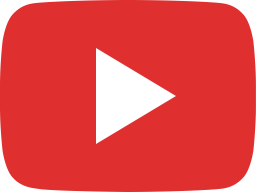 Asi Renie - I'll be there (Live Acoustic Performance)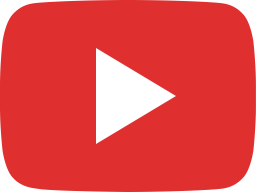 Asi Renie - Chapter V (The Process)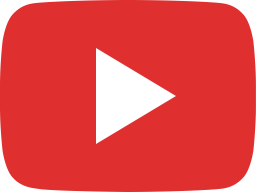 Asi Renie - Chapter V Live (Me Lo Wo)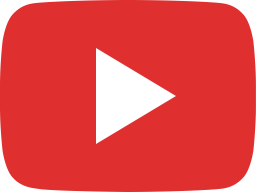 Asi Renie - Chapter V Live (You Hurt Me x Say Something)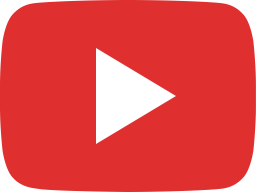 Asi Renie - Chapter V Live (Goodbye)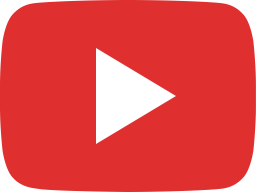 Asi Renie - Chapter V Live (Intro Extended)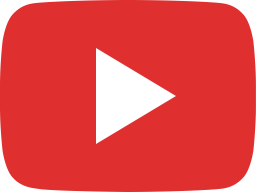 Asi Renie - Chapter V: Intro (Visualizer)
LIVE STREAM