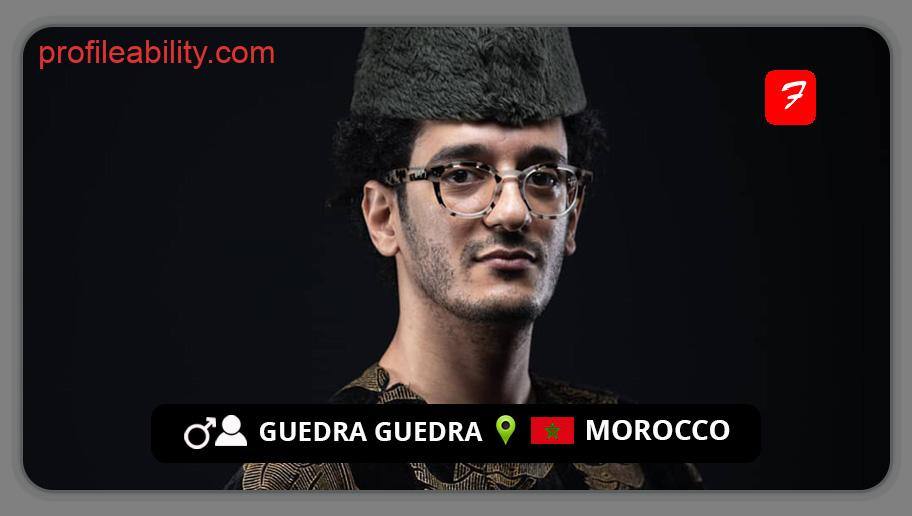 Guedra Guedra (Abdellah M Hassak) is a Moroccan DJ/Producer who excels in tribal syncopation and underground dance floor innovations.
Based in Casablanca, Morocco, his productions are characterised by high-energy tribal bass and psychedelia steeped in the cadence and mystery of ancient rhythms.
A self-proclaimed nomad, Guedra Guedra channels the life experience of being well-integrated into a multitude of cultures into his music.
Guedra Guedra's distinctive music is influenced by African rhythms. His sounds are highly influenced by the rhythms that naturally occur around him, resulting in a unique style that defies categorization. He combines North African folk music rhythms with a bassline-heavy techno beat.
Guedra Guedra's music is unlike anything other, with the body and beat, as well as the concept of history repeating itself, all playing a part in his sound. Guedra Guedra is a product of his past, gaining inspiration from a diverse range of African cultures, which is represented in his current work.
FOLLOW GUEDRA GUEDRA
FACEBOOK: Guedra Guedra    TWITTER: @boilerroomtv     INSTAGRAM: @guedraguedra

FOR BOOKINGS
EMAIL: djguedraguedra@gmail.com
LATEST TRACKS
LATEST MUSIC VIDEOS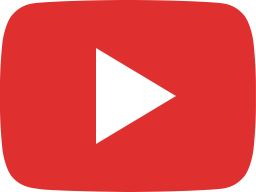 Guedra Guedra - Soundclash / Festival: Shubbak 2021: Sharing Vinyl Vibes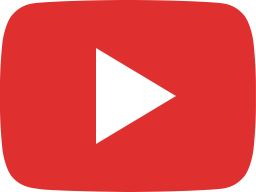 Guedra Guedra - كدرة كدرة (Les Apéros Vinyles) • Vinyl Set • Atelier Kissaria
LIVE STREAM