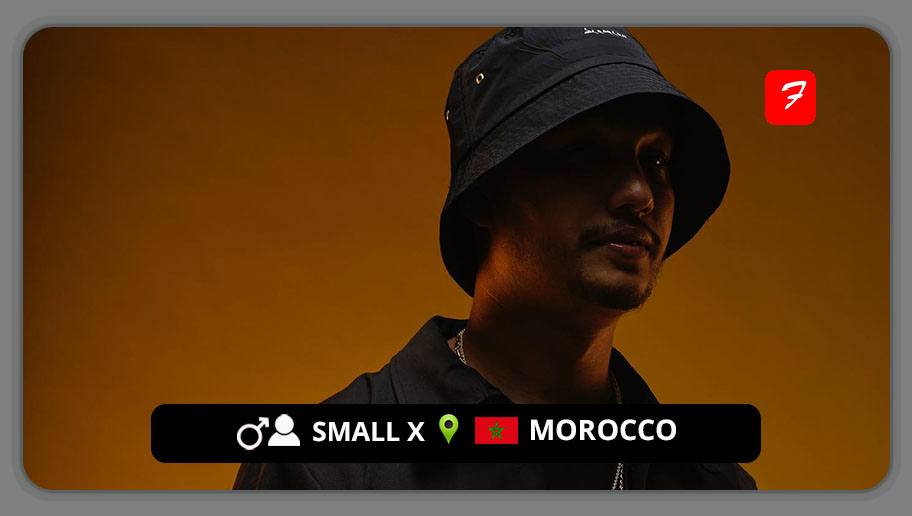 Successful in creating good music with cutting-edge sounds that enthral the listener, Abdessamad Lamriq, nicknamed Small X, is a Moroccan-born rapper whose musical journey is intertwined with that of his previous prominent group, Shayfeen, causing significant waves for Moroccan rap all over the world.
Now, as a solo artist, he's killing it with razor-sharp rhymes and a compelling presence, fiercely representing Moroccan rap. The rapper's rapid ascent was made possible by his solo or group pieces, such as 2021's "Phoenix," not to mention his partnerships with Moroccan and foreign musicians.
Giving you a nasty insight into the grimy alleys of Moroccan urban life with his unique flows, Small X is undeniably on the upswing, his impact expanding and people enamoured with his captivating vibes. As he says, "by the people, for the people, and nothing else," his music is a real reflection of who he is.
FOLLOW SMALL X
FACEBOOK: Small X         TWITTER: @therealSmallX         INSTAGRAM: @smallxofficial
FOR BOOKINGS
EMAIL: Smallx.mgmt@gmail.com
LATEST TRACKS

LATEST MUSIC VIDEOS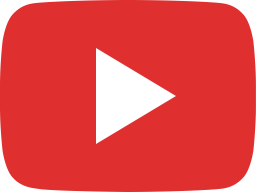 SMALL X - X TAPE : CHROMOSOME ( FULL MIXTAPE )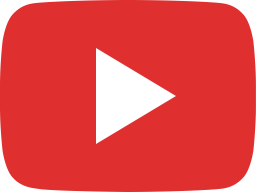 SMALL X - LAMOUNI FEAT WEGZ & SOUFIANE AZ (OFFICIAL VISUALIZER)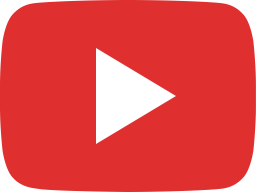 SMALL X - KOUN RAJEL (Prod. Soufiane Az)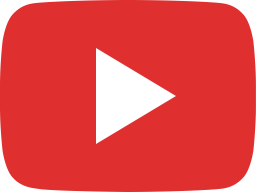 SMALLX - MANASICH (LYRICS VIDEO performance )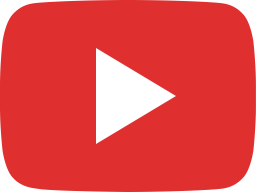 SMALL X - PRICE (Official Music Video) Prod by Yo Asel & MW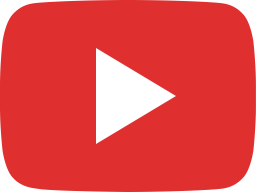 SMALL X - NISHAN (Live Performance featuring Aykonz Band )I Aloha Live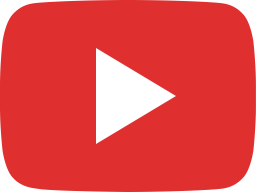 SMALL X - BRIYA (Live Performance featuring Aykonz Band )I Aloha Live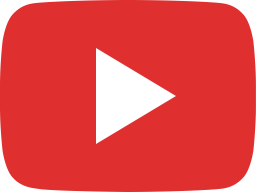 SMALL X - B&M (Live Performance featuring Aykonz Band )I Aloha Live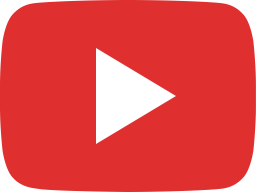 SMALL X - BRIYA (Official Music Video) Prod. By Hades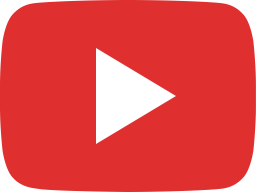 SMALL X - XXL (Official Music Video) Prod. By Soufiane Az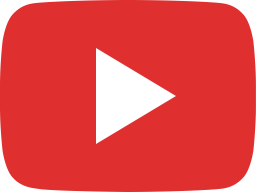 SMALLX - BABY MAMA ft DI-MEH [Official Clip Video]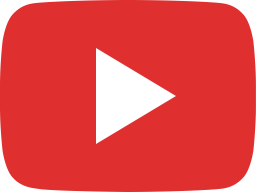 SMALLX - DRAGON (Prod. By Soufiane Az) [Official Video]
LIVE STREAM