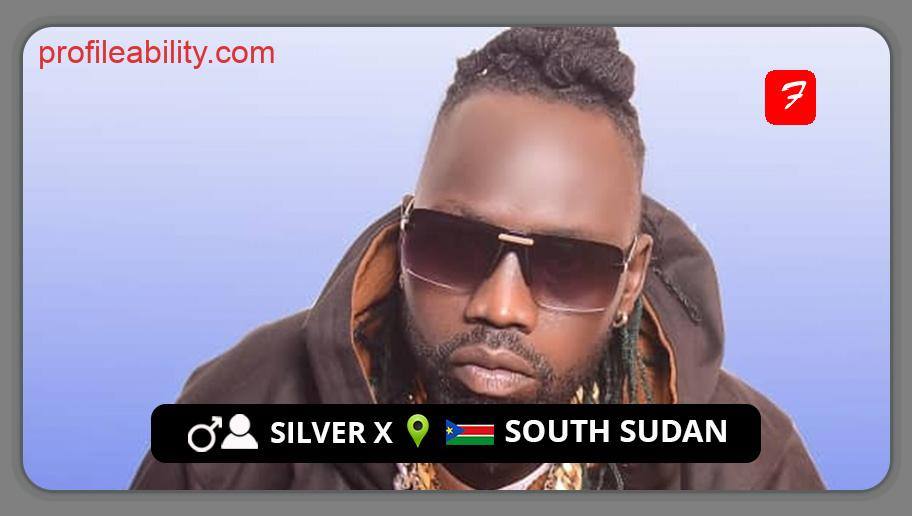 Okuta Ceaser Malish Jeremiah, comes through the music scene as Silver X. He is a South Sudanese dancehall singer and songwriter based in Uganda. He was born in the Torit Eastern Equatoria state of South Sudan on December 2, 1988.
Originally from Juba, South Sudan, Silver X, is a multi-award-winning dynamic singer/songwriter, producer, and performer of various classes who has become one of the most sought-after performers in the South Sudan music industry.
Silver's first album, "Binia Lotuko," was released in 2007. Since the birth of Silver, he has continued to astonish fans with albums such as "Wasaaka Bataal" and "Sudan Belade Saeem" in 2008, "Fattisu Shockoal" in 2010, and "Wele" in 2011, among many others.
Dubbed ''The Music Machine'', he is the most award-winning South Sudanese artist as well as the finest East African performer in 2020. Silver x was named the greatest new artist in 2010, and his album, "Wele," was named the best song of the year by the Voice of the People (VP) in 2011, as well as a song of the year by the SSOSA music awards.
He's also collaborated with musicians such as Radio & Weasel, Khalifa Aganaga, Dufla, and Wyre. He also runs the Holy Land Music Empire record company in Kampala, where he has signed and mentored several music talents.
FOLLOW SILVER X
FACEBOOK: Silver X     TWITTER: @SilverXtra    INSTAGRAM: @silverxtra

FOR BOOKINGS
EMAIL: okutaceaser@gmail.com
LATEST TRACKS
LATEST MUSIC VIDEOS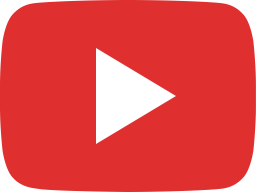 Silver X - Special Love (Official Lyrics Video)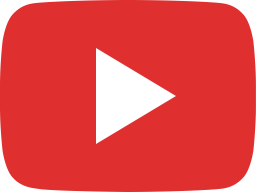 Silver X - Special Love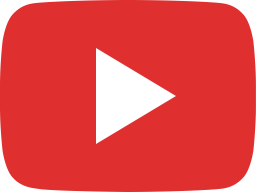 Silver X - Geliba tai (Remix) Feat. Lord G [AUDIO]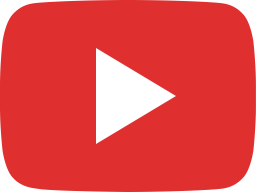 Silver X - Show Me Love (Official Video) Feat. Navy Gabana & Nipsey Kid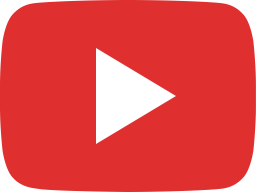 Silver X - Raraoo (feat. Domi Dunia & Nasty jay) [AUDIO]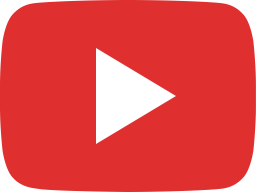 Silver X - Beledi Jemil (Music Official Video)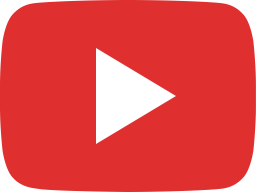 Silver X - Belet Biga Gali (Audio Clip)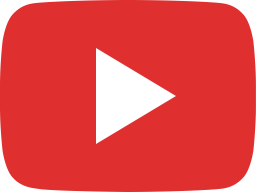 Promo for Perth concert 18/02/2023 2023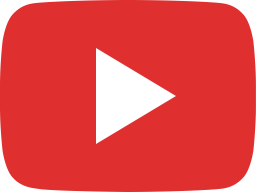 Silver X, COCOSAN - Konyuwa (Audio)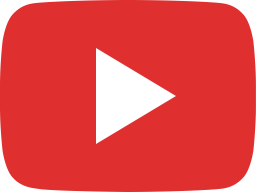 Silver X - Wori le Ana (Feat. COCOSAN) [Official Music Video]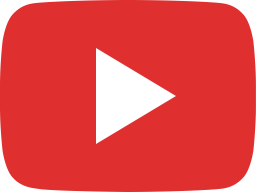 Silver X - Bamba Takie De (Feat. Rocky Jay) [Audio Clip]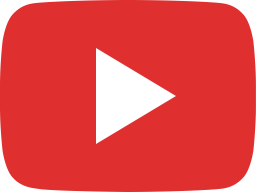 Silver X - Vibe (Feat. Navy Gabana) [Audio]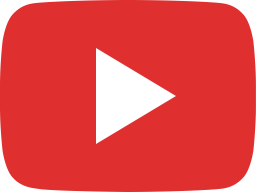 Silver X visit to Azande kingdom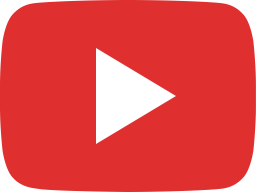 Silver X - Stand By Me (Audio)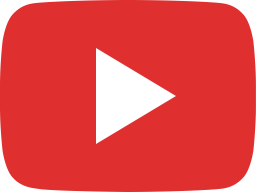 Silver X - Geliba tai (Audio)
LIVE STREAM