Born Monique Amelia to parents from Guinea-Bissau by way of Gambia, North-West London singer-songwriter Mnelia has fast become one to watch.
In order to demonstrate her versatility, the diva 2018 issued her debut EP, titled "2:4", which featured a variety of modern UK sounds, including Drill. However, it is abundantly evident that she is a strong candidate to lead UK R&B after bursting into the scene in 2020 with the release of her catchy track "Say Yeah."
She's shooting for gold, embodying the development of British R&B as we've never seen it before. Mnelia is a winning combination of catchy melodies, perfect vocals, and a touch of nostalgia. If you add a dash of female emancipation, it becomes clear why she is already regarded as the alpha female.
The North-West Londoner has proved that less is more, and the anticipation for new music continues to build, leaving fans eagerly waiting to see what Mnelia does next.
FOLLOW MNELIA
FACEBOOK: Mnelia      TWITTER: @MNELIAA        INSTAGRAM: @mneliaa
FOR BOOKINGS
EMAIL: info.mnelia@gmail.com

WEBSITE: mnelia.com
LATEST TRACKS
LATEST MUSIC VIDEOS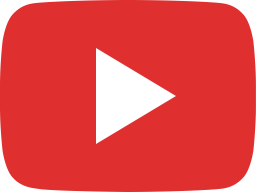 Genesis (Remix) Behind The Scenes x The Blues Project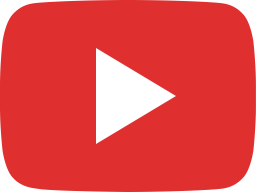 Mnelia - Say What You Mean (Official Visualiser)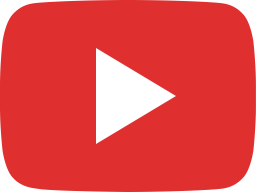 Mnelia - Wish (Official Visualiser)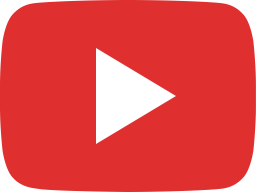 Mnelia - Nucleus (Official Visualiser)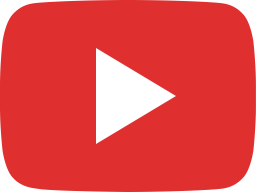 Mnelia - Lalala (Official Visualiser)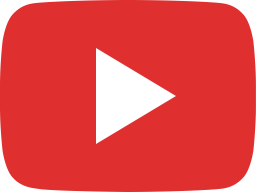 Mnelia - Deja Vu (Official Visualiser)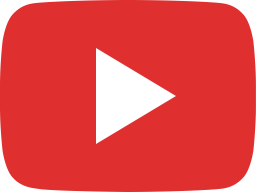 Mnelia - Revelation (Official Visualiser)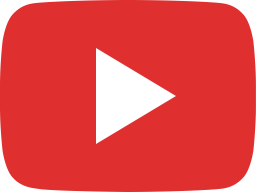 Mnelia - Genesis (Remix) feat. Bellah, Miraa May & Joyce Wrice) (Official Music Video)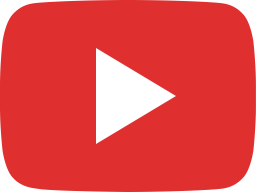 Mnelia - Genesis (Remix) feat. Bellah, Mira May & Joyce Wrice (Official Visualiser)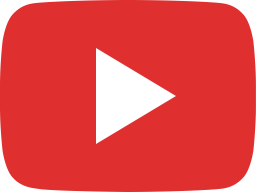 Mnelia - Genesis (Live Acoustic Performance)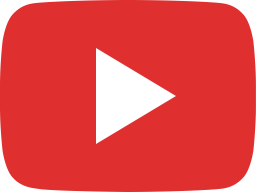 Mnelia - Genesis (Official Audio)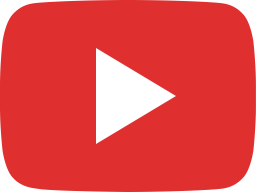 Did. That ❤️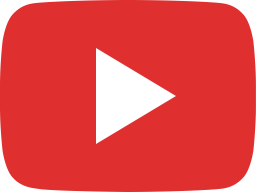 KU LO SA Cover 💕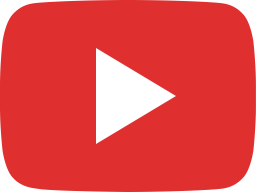 Two Truths, White Lies with Mnelia x Kweng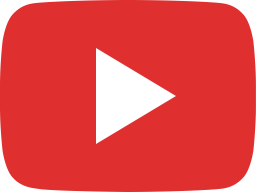 Dinner with Mnelia x Kweng
LIVE STREAM