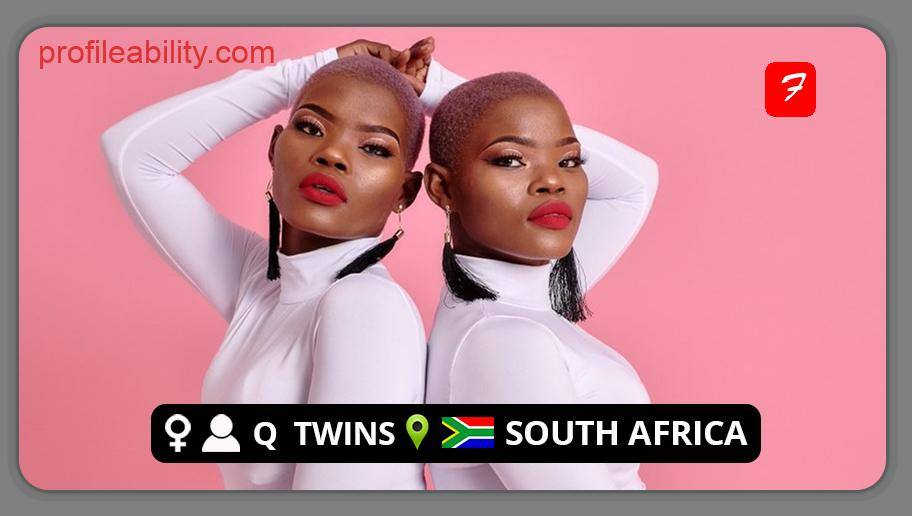 Virginia and Viggy Qwabe are identical twin sisters who make up the South African band Q Twins. Lawrence Qwabe, the founder of the Pure Freedom Christ church in Nonoti, north of Kwazulu, South Africa, gave birth to the singing sisters in 1997.
The twins began singing in the church choir since they came from a strong Christian family. They enjoyed singing so much that they would write their own songs and perform them for their pals. They began playing their songs at talent shows and gatherings at their school.
The pair found their passion for music at an early age and pursued it to the point where they are now global celebrities. Afro-Pop and Amapiano is their musical style.
Virginia and Viggy went to Nonoti for their elementary and secondary schooling. As a rural kid, their success in the music industry serves as an inspiration to other kids who have watched them progress from where they started to where they are now through music.
Following their appearance on the 2019 South African Idols program, the couple gained notoriety and went on to become household names. The pair were signed to the Afrotainment record label after being spotted by DJ Tira, who fell in love with their performance during their debut at the talent contest.
On their signing to the record, they released their debut single, ''Hamba," in November 2019, which was a collaboration with DJ Tira.

With hits like "Umama (Pitipiti)" and "Amagifts," they are poised to establish a name for themselves in the business, thanks to their lovely melodies.
In September 2020, their debut album, titled "The Gift Of Love," was released. Claudio, Jaziel Brothers, Prince Bulo, Ntencane, and others contributed to the 11-track project.
FOLLOW Q TWINS
FACEBOOK: Qwabetwins   TWITTER: @qwabe_twins_    INSTAGRAM: @official.qwabetwins
FOR BOOKINGS
EMAIL: qtwinsallthings@gmail.com
LATEST TRACKS
LATEST MUSIC VIDEOS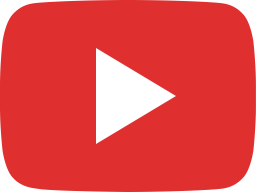 Big Nuz Feat. Dj Tira & uBiza Wethu - Ukhetha Bani (Official Music Video)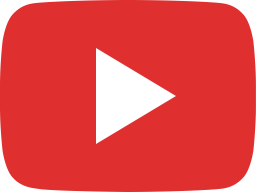 Duncan Feat. Skye Wanda & Q Twins - Ngiyabonga (Official Audio)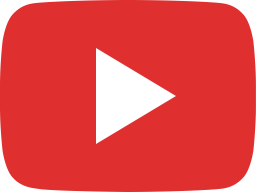 Dladla Mshunqisi Feat. Siboniso Shozi,Dj Tira, Blacksjnr & Rockboy - Babekhethiwe (Official Audio)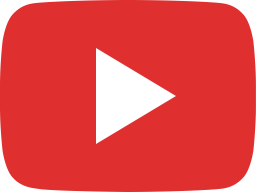 TNS & Joocy Feat. Prince Bulo & Siboniso Shozi - Dankie Madiba (Official Audio)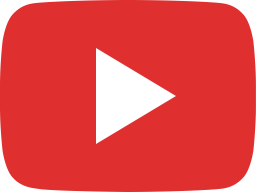 Dj Tira & Xowla Feat. Lwah Ndlunkulu - Cela Sikhulume (Official Music Video)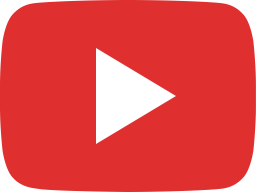 Dj Tira & Skillz Feat. Murumba Pitch & Q Twins - Korobela (official Music Video)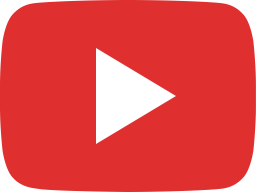 Dj Tira & Skillz Feat. Murumba Pitch & Q Twins - Korobela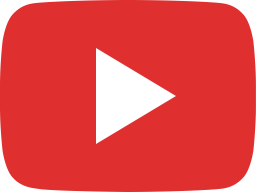 Dj Tira & Bhuwa G Feat. CampMasters, Solan Lo,Dj Pepe & Kwah - Bhuwa's Party (Offcial Audio)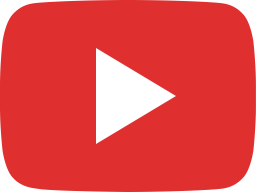 Tipcee Feat. Dj Tira, Vangerboyz & Assiye Bongzin - Do It Again (Official Audio)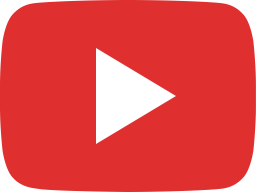 Goldmax Feat. Sykes & Worst Behaviour - Mali Talk (Official Music Video)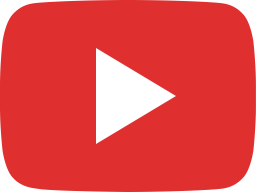 Dj Tira & Xowla Feat. Lwah Ndlunkulu - Cela Skhulume (Official Audio)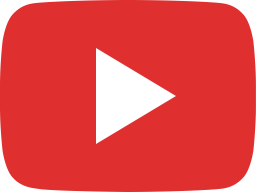 Dladla Mshunqisi Feat. Goldmax - Iza Mawala (Oficial Music Video)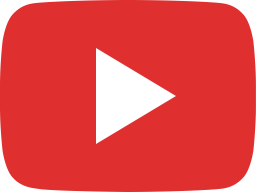 Iza Mawala BTS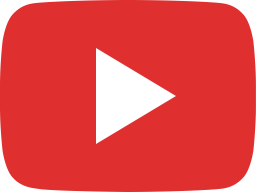 Duncan Feat. Okmalumkoolkat - Weekend Enkulu (Official Audio)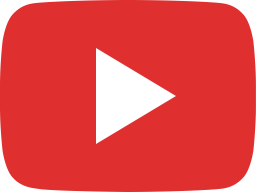 Duncan Feat. Okmalumkoolkat - Weekend Enkulu (Official Music Video)
LIVE STREAM