Lindokuhle Mgedezi, better known by his stage pseudonym Mlindo the Vocalist, is a South African singer and songwriter who rose to prominence after the release of his debut single "Amablesser" from his debut album, "Emakhaya." Mlindo the Vocalist was born on October 5th, 1995 in Port Shepstone, KwaZulu-Natal.
When he was four years old, he joined his local church choir and found his musical talent. Mlindo attended Phathwa High School in Gcilima, a borough of Margate, before pursuing his Bachelor of Education degree at the University of Zululand.
In order to pursue a musical career, Mlindo relocated to the Eastern Cape in 2010, where he joined the hip hop group Flow Riders, where he mostly sang vocals. Following his departure from Flow Riders in 2014, he created the acapella ensemble White Bread.
Upon his triumph in the 2018 talent competition Golden Search, he was offered a contract with DJ Tira's record company Afrotainment.
Mlindo, the vocalist, became a social media celebrity after uploading videos recreating popular songs. He was found by DJ Maphorisa, who signed him to his company BlaqBoy Music, and eventually to Universal Music Africa.
Mlindo, on the other hand, had a significant breakthrough following the publication of his single "AmaBlesser." RiSA certified the song four times platinum on May 10, 2019, after it became a smash.

On September 21, 2018, his debut album, "Emakhaya," was published. Mlindo received three nominations at the 25th edition of the South African Music Awards for Best Newcomer of the Year, Best Produced Album, and Best Afro Pop Album after the album was certified platinum by RiSA and received around 45 million streams nationally as of May 2019.
As he continues to extend his horizons, he establishes himself as one of the top artists in the South African music scene.
FOLLOW MLINDO THE VOCALIST
FACEBOOK: Mlindo The Vocalist    TWITTER: @MlindoRSA    INSTAGRAM: @mlindothevocalist
FOR BOOKINGS
EMAIL: lindokuhlemyme@gmail.com
LATEST TRACKS
LATEST MUSIC VIDEOS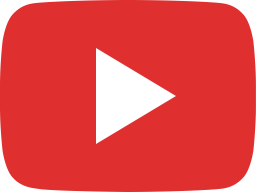 Mniki we Mali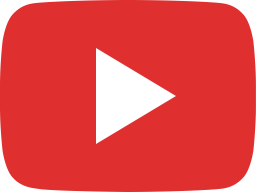 Jumaima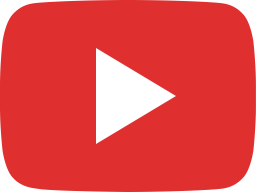 Umuzi Wethu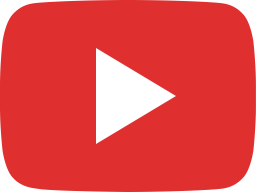 Lotto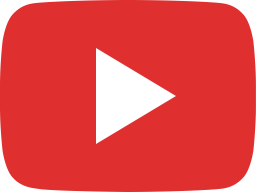 Ama2000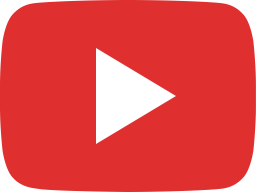 Shiwele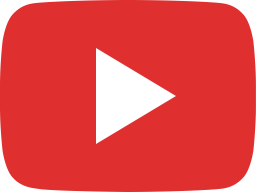 Impil'Imile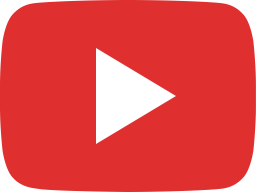 Luselude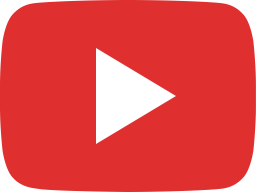 Thath'Icard Lami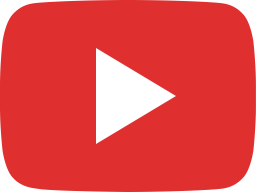 Kuyeza Ukukhanya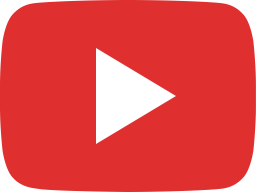 Umuzi Wethu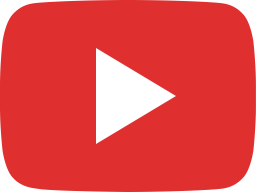 Jumaima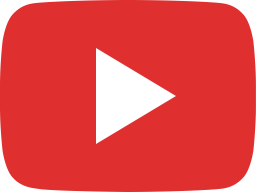 AMABLESSER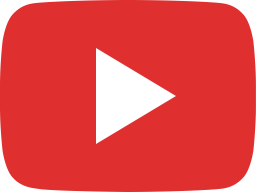 AMABLESSER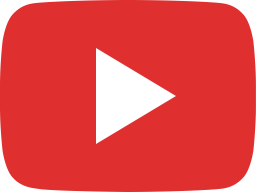 AMABLESSER
LIVE STREAM